Indiasgo Digital Pvt Ltd was founded on hard work, and the company has received more than ten national awards, including those from Mahima Chaudhary and Amisha Patel, as well as recognition from celebrities.History: Vijender Goswami
It is said that there is no defeat for those who work hard; this saying fits perfectly with Vijendra Goswami, the director of Indiasgo Company. Digital AI has become a precedent in the field over time. Vijender has recently launched a UPI payment app called Ontime Pay, in which you can do mobile recharge, DTH, bus booking, fast tag recharge, and, most importantly, watch 100 TV channels live for free.
The app's brand promoters are Shahbaz Khan, Arun Bakshi, Sunil Pal, Ali Khan, Gulshan Pandey, and Shahbaz, and all the actors are well-known Bollywood actors. On this application launched by Vijendra, online tickets for the Celebrity Premier League were sold in large quantities. Launched on June 14, 2022, this company will set a record globally; there is no doubt about it. Technanosoft Technologies created this company on a digital platform that can be used on Android, Windows, and iOS. The Cine Tok application is also a part of Indiasgo, and 21 apps will be launched by Indiasgo, of which 4 have been launched.
This application, available on the Apple Store and Play Store, can be the right alternative to Tiktok for Indians. Artists dance and sing on this entertainment application. By making videos on magic and dialogue mixing, you can establish yourself on a big platform. Cine Tok is an important platform for struggling artists on which they can bring their talent to the world stage.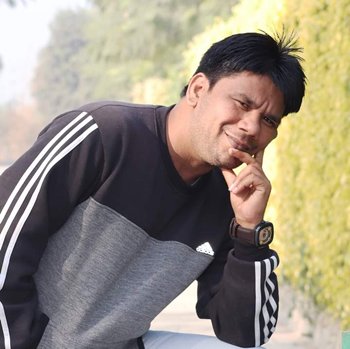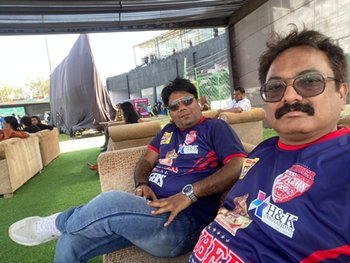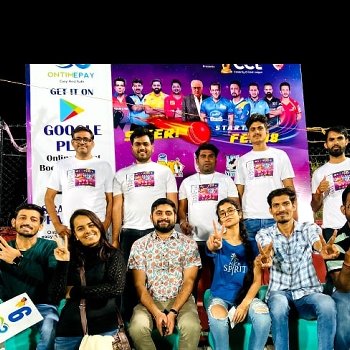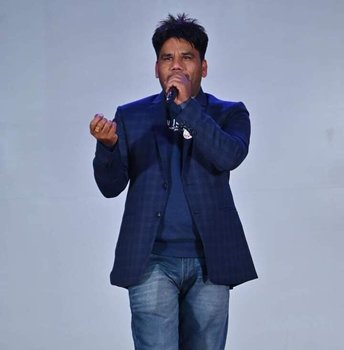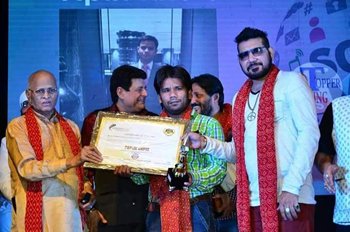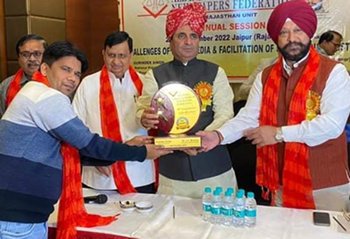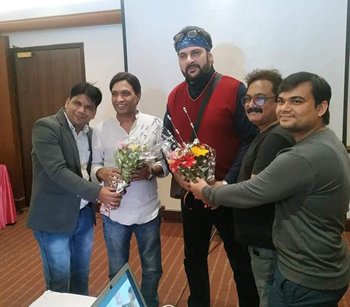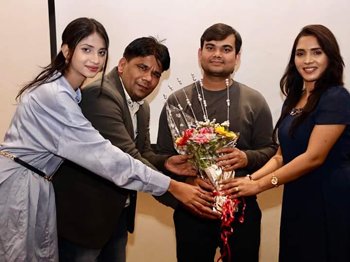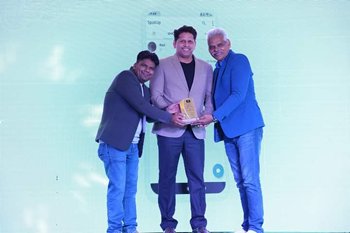 Indiasgo Digital Pvt Ltd Honoured With More Than 10 National Awards