Shahen Khan is a well-known actress in the Indian film industry who has gained a lot of fame and popularity over the years. With her talent and gorgeous looks, she has won the hearts of millions of fans around the globe. With a massive social media following, Shahen Khan keeps her fans updated on her life by posting pictures and videos on her Instagram handle regularly.
Recently, the actress has been spending her holiday walking and enjoying on beaches and making beautiful reels. Her Instagram handle, @i_am_shahenkhan, is filled with pictures of her enjoying the serene beauty of the sea and sand. Her fans have been thrilled to see her enjoying herself and have showered her with love and appreciation.
Shaheen Khan recently featured a love song "Tere mere lamhe" musical album which has been a hit and appreciated by the audience. Shahen also a producer of short films like Laaltain , music albums and feature films in Bollywood film industry. Shaheen khan is also a trained beauty expert from VLCC , and fashion designer.Her Instagram feed is a perfect reflection of her personality, which is full of life, positivity, and creativity. Her posts give us a glimpse of her life, and her fans love to keep up with her every move
Through her Instagram account, Shahen Khan has shared pictures of her walking barefoot on the beach, enjoying the sunset, and collecting seashells. She has captured the breathtaking views of the ocean and the golden sand with her camera and has shared them with her fans.
Apart from this, the actress has also been making beautiful reels on Instagram. Her reels are a perfect blend of beauty, talent, and creativity. She has been seen dancing on the beach, enjoying the sea breeze, and making funny faces. Her reels have won the hearts of many, and her fans have expressed their love for her in the comments section.
Apart from her holiday posts, Shahen Khan's Instagram handle is also filled with pictures from her shoots and events. Her outfits and styling have always been appreciated by her fans and fashion enthusiasts. Being a fashion designer herself she sets fashion goals with her unique and sophisticated sense of style.
Shahen Khan's success story in the entertainment industry is worth taking inspiration from. The actress has come a long way since her debut and has worked hard to make a name for herself in the industry. She has also been associated with several charitable organizations and has been actively working towards causes that are important to her.
The actress has always been vocal about her love for her fans and has never shied away from expressing her gratitude towards them. Her fans have not only loved her for her talent, but also for her down-to-earth personality and kind nature.The actress continues to inspire her fans with her hard work and dedication towards her craft. We wish her all the success and happiness in her future endeavors.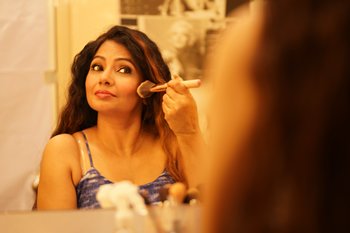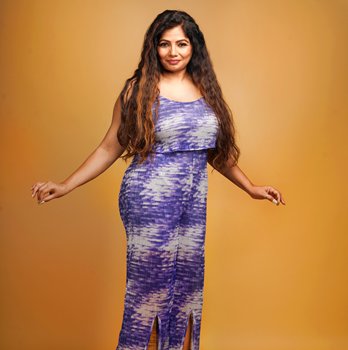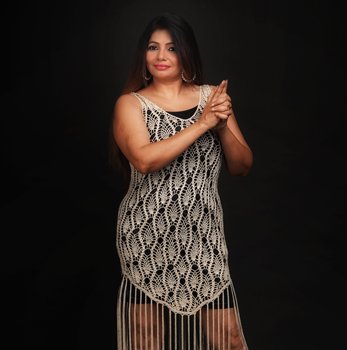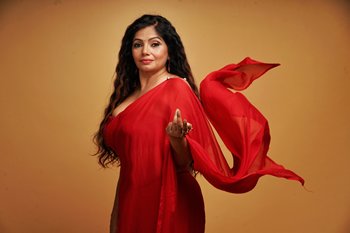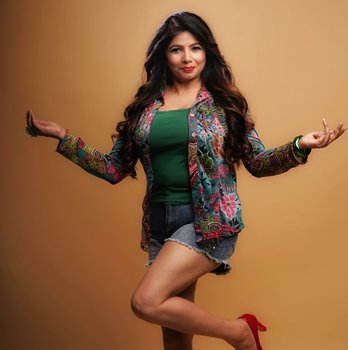 Shahen Khan's Spectacular Beach Holiday – Walking  Reeling And Enjoying To The Fullest