The hobby of films and singing is such that a person comes to this field even while working in other sectors. Singer Shonali Mishra has also had a similar passion for music and singing, due to which she left the medical field and entered the world of singing.
Shonali Mishra, a resident of Kanpur, obtained her post graduate degree from Kanpur University. Even after passing the medical entrance exam, she dropped medical and chose music. She used to go from Kanpur to Lucknow every day to learn music. She received the degree of Visharad from Bhatkhande University.
After that Sonali Mishra also worked in Radio Mirchi and then stepped into the field of live events and gained experience of more than 5000 stage shows. Shonali is doing live shows from last 9 years. She has performed live shows as well as symphony shows with many Bollywood celebrities including Javed Ali, Juhi Chawla, Bobby Deol, Abhijeet Bhattacharya.
Presently she is doing good playback singing in Mumbai and her songs are available on all musical platforms. She is also very active on social media and has 6.1 million followers on social media. Many of her music videos are also coming soon.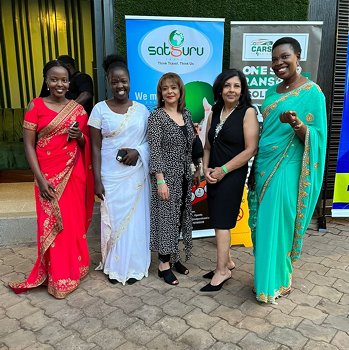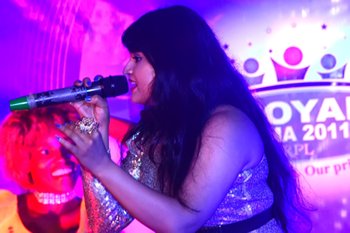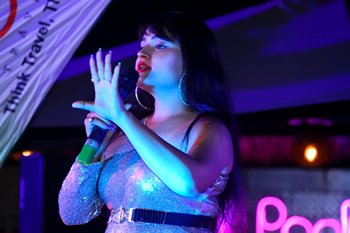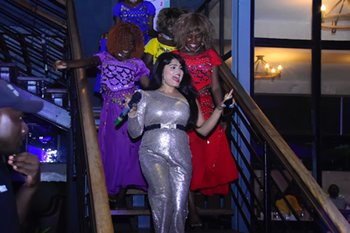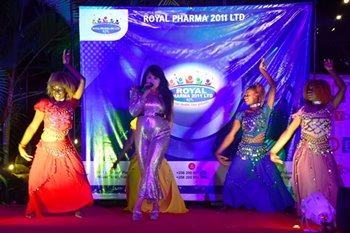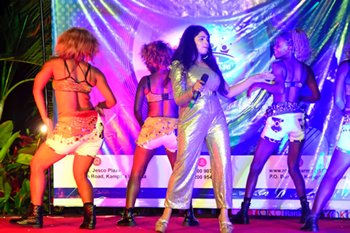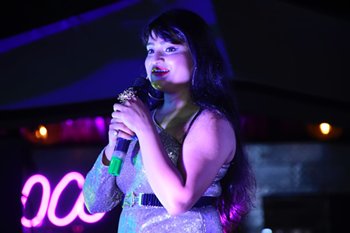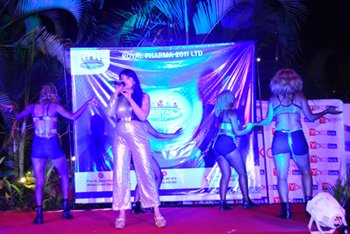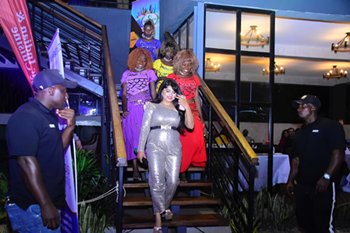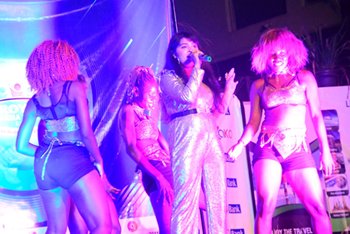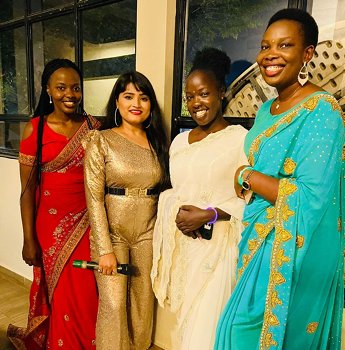 Shonali Mishra Left The Medical Field  Has Done Live Shows With Juhi Chawla – Bobby Deol