The American University working towards sustainability and Peace in  the World together with their common global concerns in a holistic, positive and transforming way and live together in peace with one another for one'sown Prosperity and ultimately the Prosperity of the Global Nation.
AUGP USA is an IGO formed by treaty with four decades of international engagement consisting of dedicated professionals and academics including eminent Scientists, Doctors, Scholars, Social Activists, Retired Judges; Retired IAS, IPS, Lawyers, Cardinals, Apostles,  Teachers, Retired Professors & Academicians, Chartered Accountants & IT Professionals involved in the purpose of establishing Global Peace & Universal Brotherhood working according to divine principles. This university is affiliated to The American Diplomatic Mission of International Relations
Motto of The American University
"WE FIRMLY BELIEVE IN: – One God- One Global Earth – One Nation & We All Are The Global Citizen Of One Global Nation. Learn Peace-Teach Peace-Practice Peace Culture & Live With Prosperity & Dignity, Valuing Every Creation Of God"
HIS EMINENCE  H.E. Dr. MADHU KRISHAN.
DD., FICA., SD(USA)., Ph.D(USA)Founder and Chairman of AUGP USA; Chairman of The American University: Patriarch Global Apostolic Diocese USA . Hon Chairman DMPP Albania
The  primary focus of the Dignitaries is helping scholars carry out research into Theology, Peace and Conflict studies, and to build competencies of peace activists worldwide.
On 21st February Ambassador Dr Daljeet kaur under the guidance of His Excellency Dr Madhukrishan awarded the Honorary Doctrate( honours causis) to Many top  reputed Personalities of the world at Grand Sheraton in Dubai.The chief Guest of the evening was His Highness Dr Nawab Mir Nasir Ali Khan Counsulate General of Kazakistan.
The Awardees were Mr Nishant Tamada  Business Consultant from India,
Mr Vishal Saxena Motivational Speaker from Dubai , Mr Devesh Kumar Entrepreneur from India,
Ms Armi Oliver Harper  Real estate consultant and entreprenur from Hawaii ,Dr Sanipina Jayalakshmi Rao  face book editor and author from India , Ms Maryrose Salubre  social activist from Australia  and Ms Chaya Shishir Janbandhu  Fitness expert from India.
The successful event was organised by Amarr Bedi of Amarcine Production under the banner of The American University USA and IAWA NGO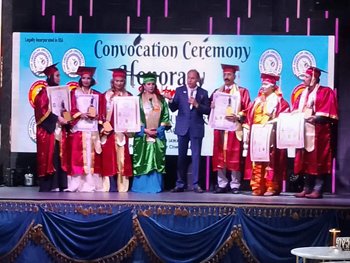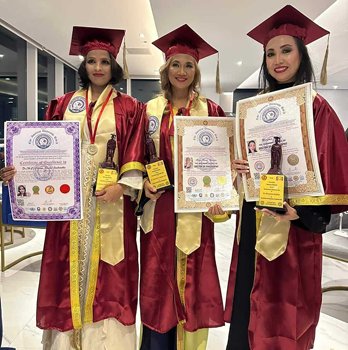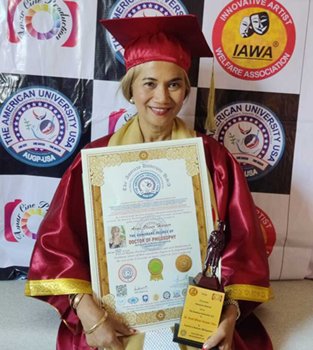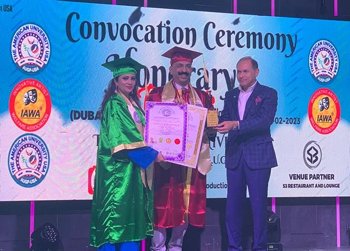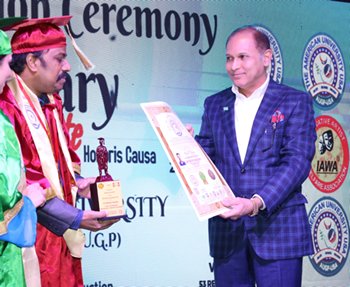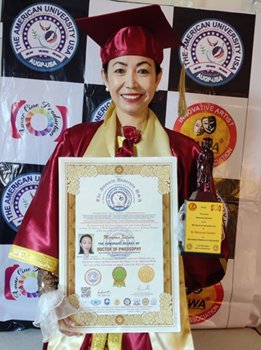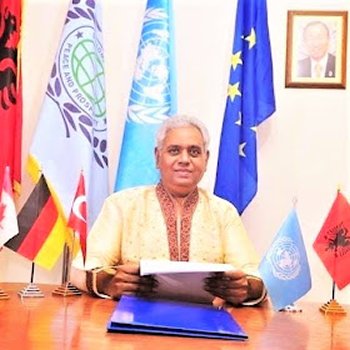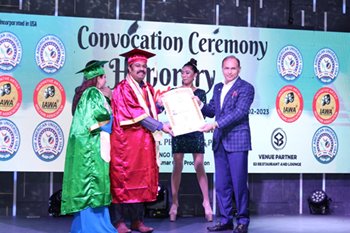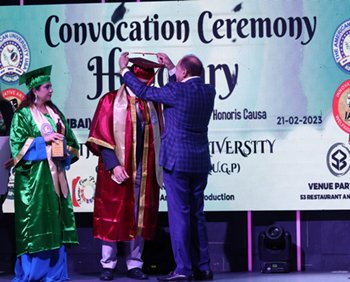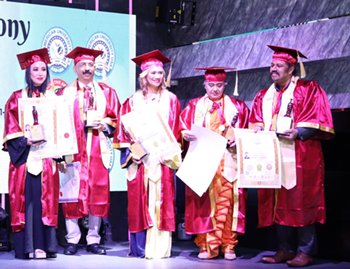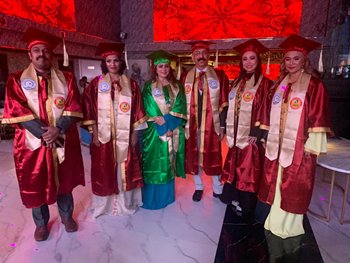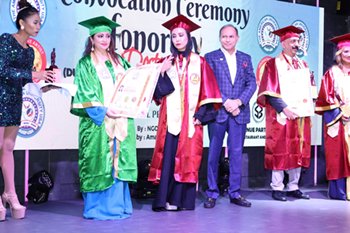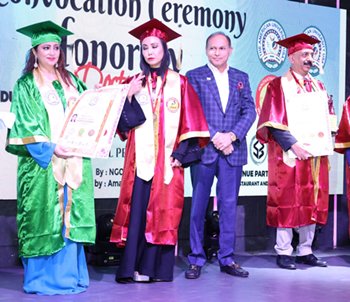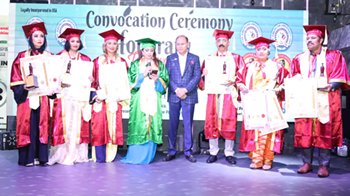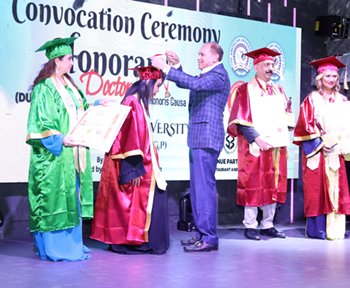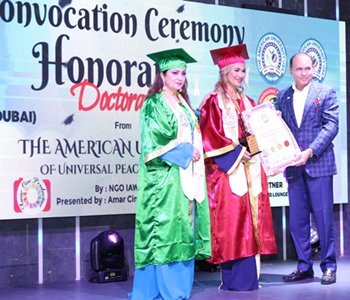 Honourary Doctrate From The American University Was Awarded In Dubai On 22nd Feb At Grand Sheraton