DR.MUKESH KUMA GUPTA,   President Of  Shiksha Daana Abhiyaan Federation Utter Pradesh Was Felicitated By The Governor Of Maharastra
SHRI BHAGAT SINGH KOSHYARI JI  In Mumbai For His Contribution To The Society.
Dr.Mukesh Kumar Gupta, President of Shiksha Daan Abhiyaan Federation Uyter Pradesh was felicitated by the Governor of Maharastra Shri Bhagat Singh Koshyari ji in Mumbai for his contribution to the society.
Maharastra's Chief Minister Eknath Shinde was present at the event during award ceremony.
Dr.Mukesh Kumar Gupta would be venturing the Bollywood Industry and would provide platform to new up comming talents and is positive get new revolution in Bollywood.
Dr.Mukesh Kumar Gupta attended the film premier of up coming movie Modi Ki Beti Event at Infiniti Mall, Andheri west, Mumbai along with his team L D Bharti (Former Deputy SP ) and Subhas Pandey Ji.
Dr.Mukesh Kumar Gupta who is the chief of Uttar Pradesh is helping Siksha Daan Abhiyaan has been helping students for their educational needs, by providing free educational books and clothing's to the needy.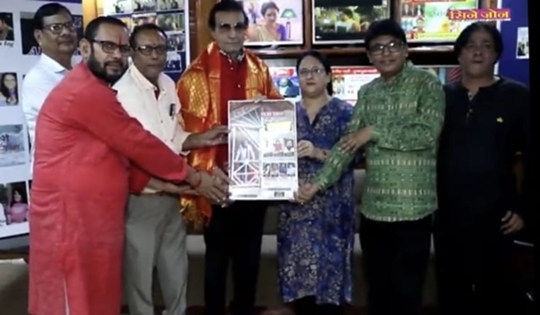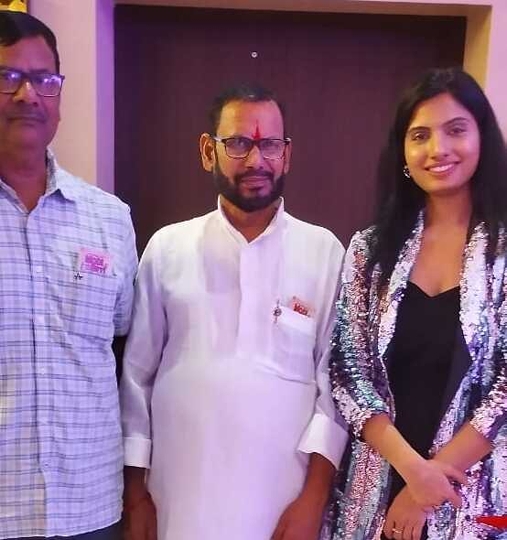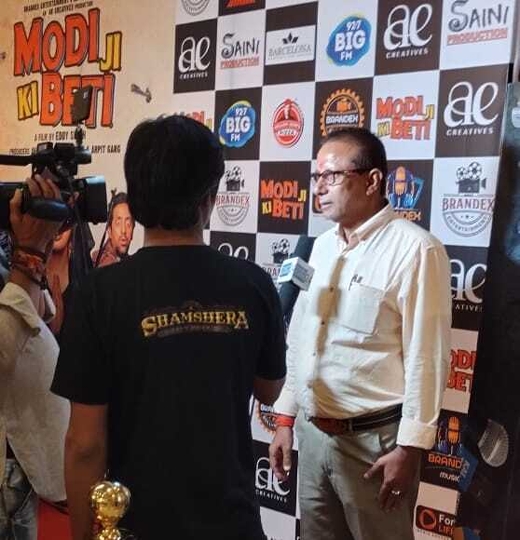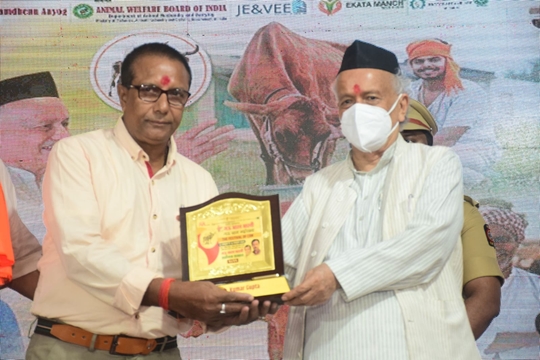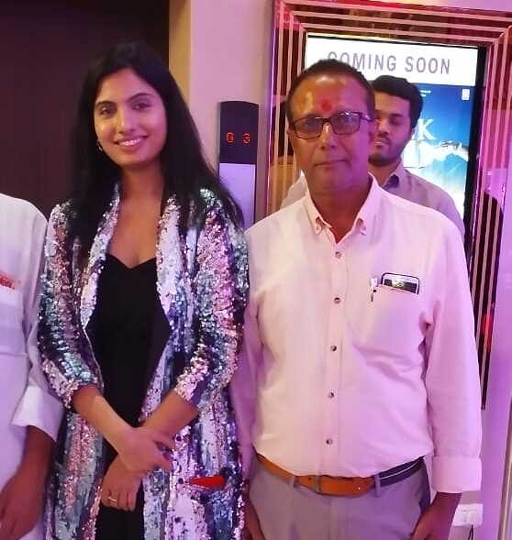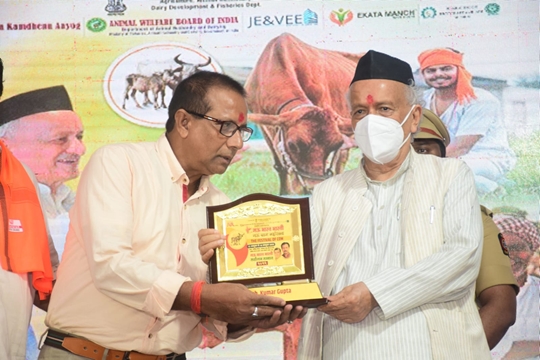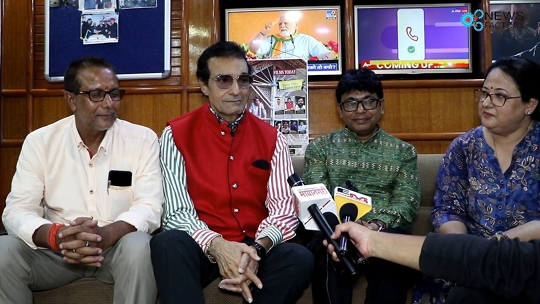 Congratulations And  Kudos To Dr Mukesh Kumar Gupta