Actress Anjali Sharma has completed the filming of the Bollywood film 'Operation Mayfair', in the multi-starrer she will be seen with Jimmy Shergill, Ankur Bhatia, Vedika Dutt and Hritiqa Chheber. Shot in some of the picturesque locations in London, the movie is expected to release in February 2023.
The diva is making her debut with the film, which is helmed by Sudipto Sarkar and produced by T-series. Anjali is confident that the role she plays will connect with the audience and that they accept her wholeheartedly.
Delhi girl' Anjali took a leap of faith and pursued her passion and shifted her base to 'mayanagri' Mumbai to make big in acting.
Coming from a family of engineers, it was a tough decision for her to make. However, she considers herself lucky that her talent was recognized quickly and she landed her role in a big-budget Bollywood movie.
Apart from acting in films, Anjali has done modelling and had endorsed a few brands. She has also done a few commercials. The diva is next and will be seen in Punjabi music videos and in talks with a production company down south for a film in Telugu.
The diva recently scorched the red carpet of the Parle Filmfare Awards South 2022 which was held in Bengaluru last week. She was seen sharing sweet nothing the actors and celebrities like actor R Madhavan, director and producer Anand Kumar and others from the film fraternity.
The diva is making herself a niche space in Southern Cinema Industry and is soon going to make an announcement on her Telugu debut. Here are some alluring pictures of Anjali Sharma.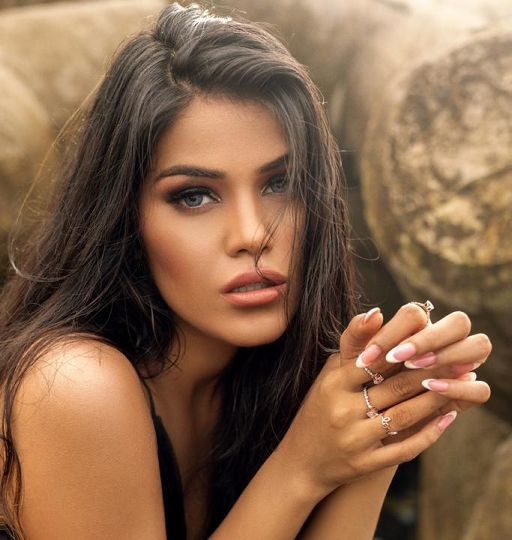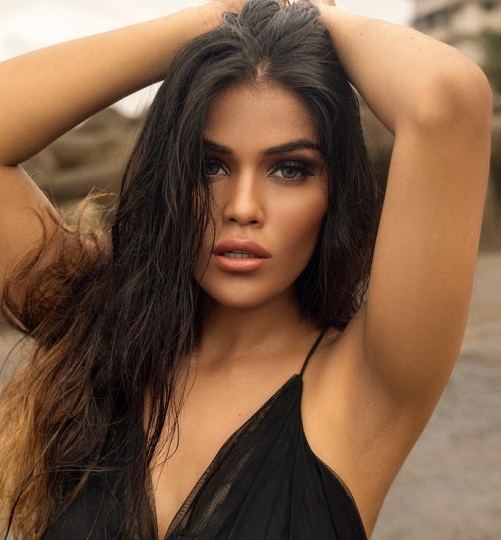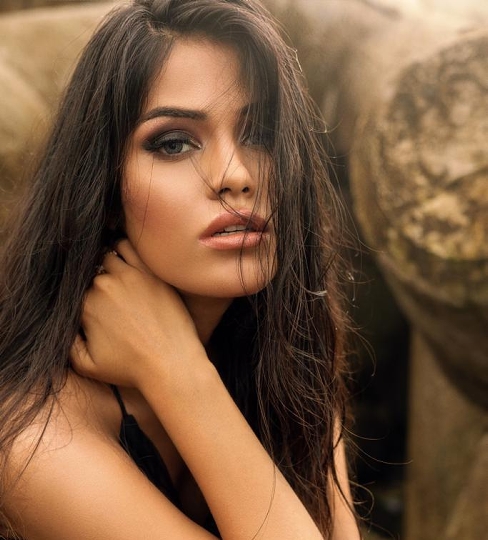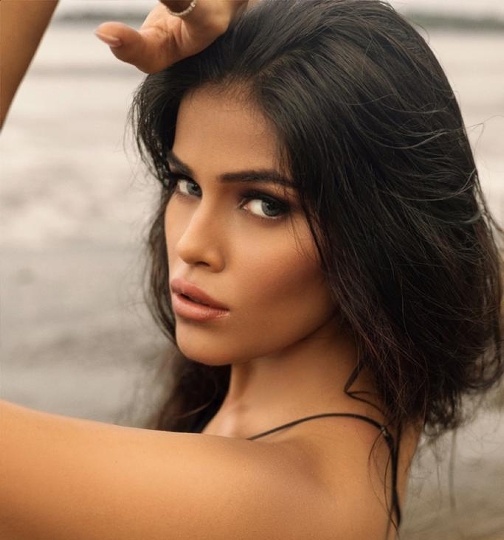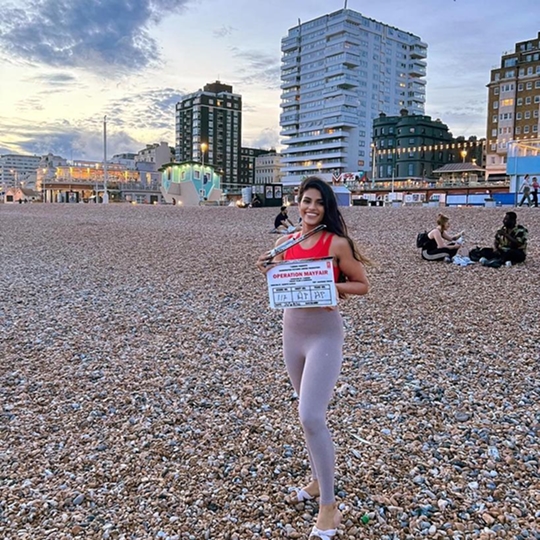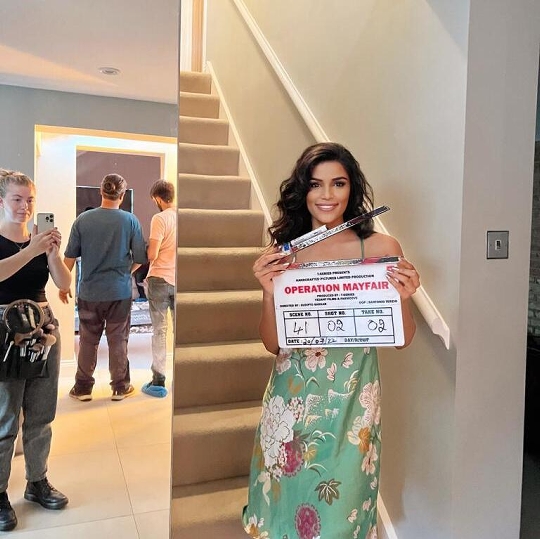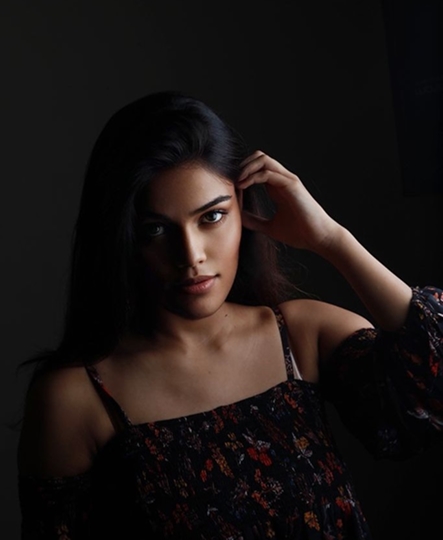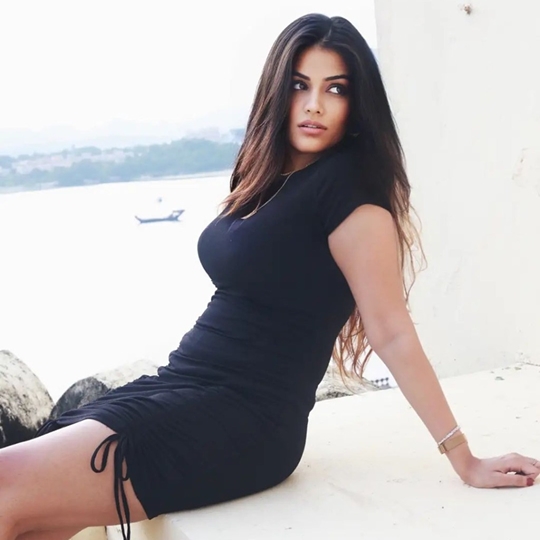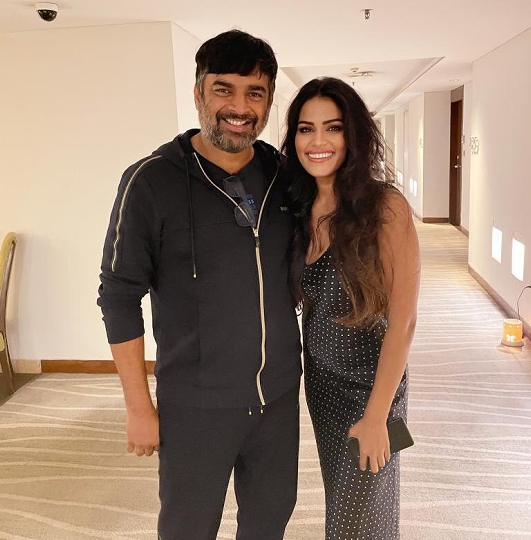 Alluring Pictures Of OPERATION MAYFAIR  Star Anjali Sharma