As a singer and musical artist, he blends in his passion for music with his innate musical skills and unique music sense.
A lot has already been spoken about how a few driven professionals have walked their path to success with courage and grace. Still, it feels like much more discussions are needed around them for the world to know their genius as most of them belong to the younger brigade and showcase what they truly possess to take over their chosen industries. The music industry across the globe has always welcomed talented beings with open arms, and many out of them have even gone ahead in winning hearts and creating a unique standing for themselves in the ever-so-growing sector. Harnoor Chandi has been doing exactly that and much beyond to connect deeply with his listeners and, most importantly, create a special place for his music in their hearts.
Harnoor Chandi may seem just like any other youngster from the neighborhood, but he is definitely much beyond being just that, thanks to his incessant hard work and consistency in coming up with singles that exude distinctiveness yet, which radiates his unique vibe in each one of them. The 19-year-old hails from Anupgarh, Rajasthan, India, and moved to Mumbai to build a robust career for himself as a singer and musical artist. It won't be wrong to say that he is already creating a name for himself in the industry through his euphonic sound and vibe.
Coming to Mumbai, he came with a dream in his eyes, he confesses. He knew there would be several hurdles that might come in between in his quest to reach his desired success, but he was prepared to fight them and learn something new each day to turn into a refined talent in the industry. Each of his songs like SKY, Rifle, Bad Roads, Cancelled, King Man, Jatt Hood – Instrumental version, Gng Hood – Instrumental version, and Always Vibing – Instrumental version, available on Spotify https://open.spotify.com/artist/5bjGvIQbpZf2ALeM3wHVand many other streaming sites have helped him step up in the hip-hop and rap genre, earning massive streams and listeners.
Harnoor Chandi (@Harnoor_chandi_) wants to now create many more incredible singles and make people feel more in love with his discography.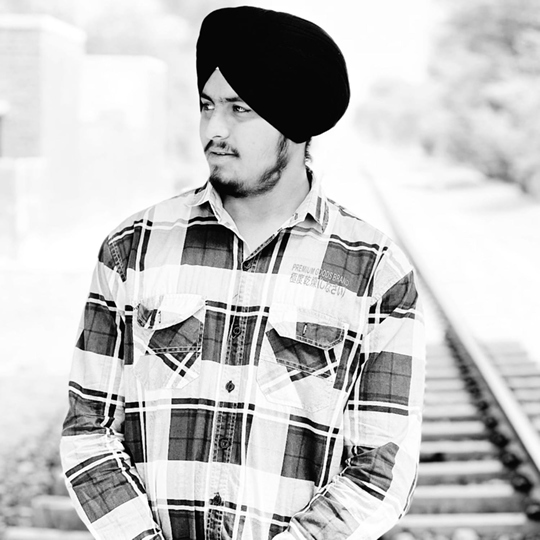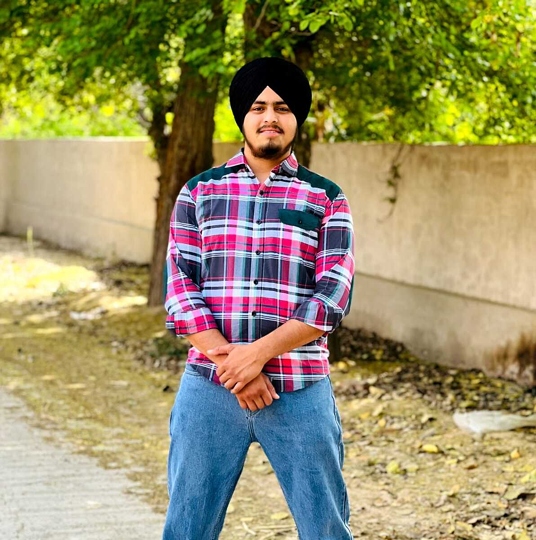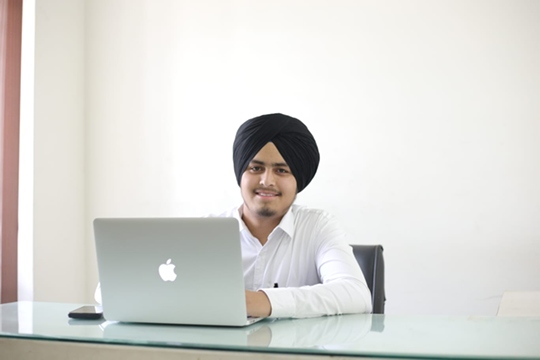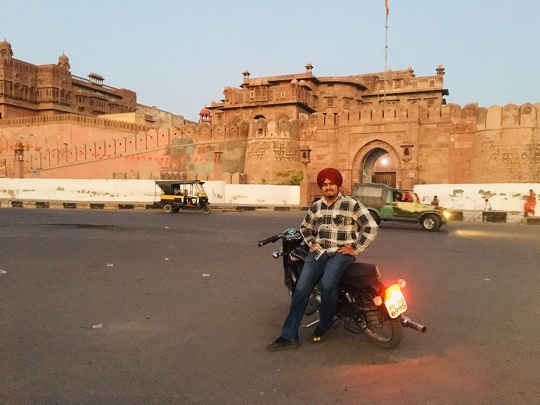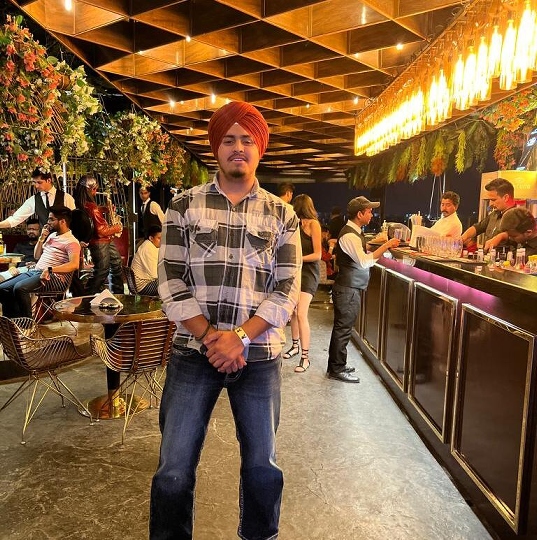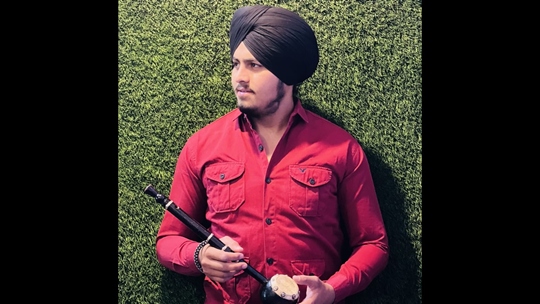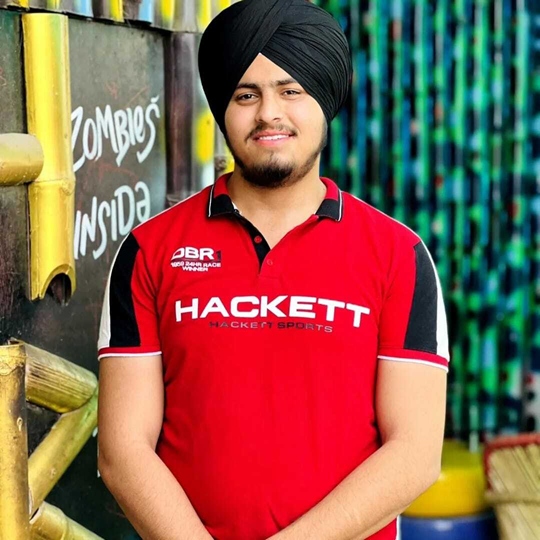 Harnoor Chandi takes over the hip-hop scene in India with his euphonic sound and vibe