Many documentary films have been made on environment and global warming. But writer and director Bharat Shripat Sunanda has made a very commercial and effective short film Future Fight on this serious subject. He says that we are fighting for the future. Man has made a huge poison for the world called plastic. Drinking water is getting exhausted due to most of its use. According to scientists, water from the sea is not able to go towards the sky because the layers of plastic are getting sunk down. So it rains less now. We are waiting for new technologies like 5G and 8G, but on the other hand the basic thing water is disappearing from the world. Could you believe that today the drinking water in the whole world is only 2.5 percent.
When this film was presented in front of the UAE government officials and at the Future Museum in Dubai, the Sheikh was surprised and said that we are making plans for the future here and did not even think that there is such a serious issue going on in the world. and the world is on the verge of extinction.
Writer and director Bharat Shripat Sunanda says, "To bring this documentary film to a large audience, we cast Canadian actress Ghada Lazmi, renowned actor Ravi Bhatia, and shot it like a feature film. In this film we have shown that people are fighting for water, they have to kill each other for water.
It doesn't rain in Dubai, the cost of getting artificial rain once is $100 billion. If we do not completely stop the use of plastic now, then by 2050 one liter of drinking water will cost Rs 870. In 2065, our world will be seen in gray color from the sky.
This film was made during the lock down.  Shot with a good camera with the best actors, and the post production of the film has been done well. An effective message has been given in the climax of the 12-minute film. It will be screened at the Cannes Film Festival, Scotland, and Colombia's festivals. It will also be screened in countries where people have struggled and endured a lot for water.
The director of the film says that every year 11 billion trees are being cut, what will be the result. It is a commercial film, whose look and feel are similar to that of a Hollywood movie. Its producer Mrs. Krishna sainanee has a high profile, a retired lady. This film has been made with the aim of spreading awareness among people to save water and trees, not to use plastic. If plastic is not stopped, half the world will be destroyed by 2065, this corona is just the beginning. Our immune system is running out. Today, the age of people has come down to 55-60.
This film is being screened not only in India but in the whole world, such countries are getting inspired by this film which can see this truth today. The producer director has set the target of presenting this film in 60 countries around the world. The film is produced by Mrs. Krishna sainanee, who has been Senior Executive Marketing Officer of Bharat Heavy Electricals Limited, Mumbai. At the same time, the director of the film Bharat Shripat Sunanda has been awarded the Dadasaheb Phalke Golden Camera Award 2020. Their understanding and passion to do something for the country is visible through this film. He has tried to keep this film in front of the whole world. Ravi Bhatia, Ranjit Shashikant, actress Ghada Lajmi are notable in the cast of this film, as well as child artist Parshv Nanda has also done a great job. This film is going to make people think. The film is presented by Trishul Film Company and Prakash Sarjerao Sadavarte. Deepti Bansode is the co-producer of this film.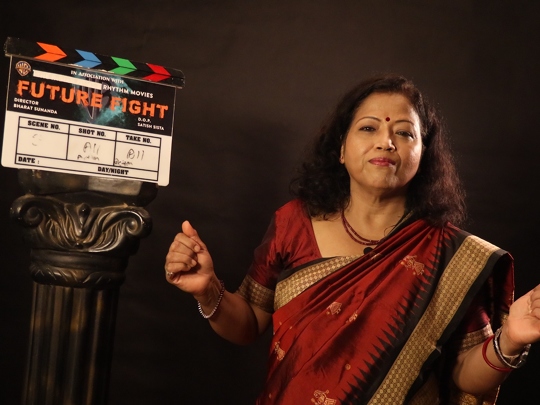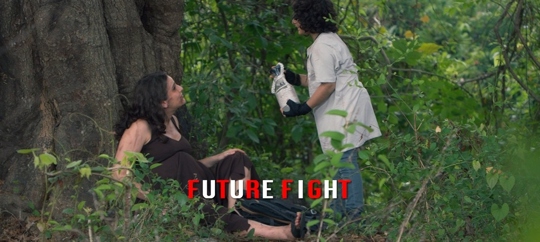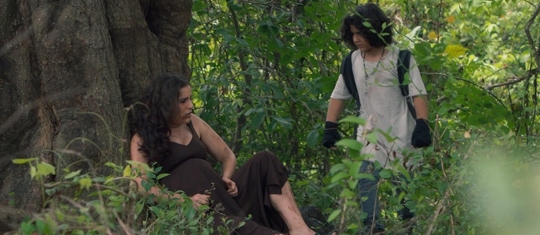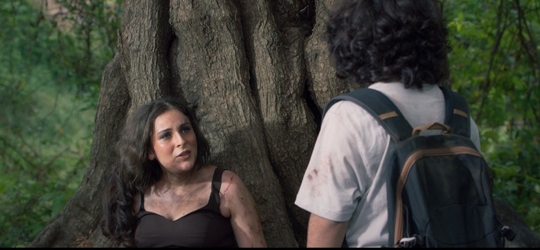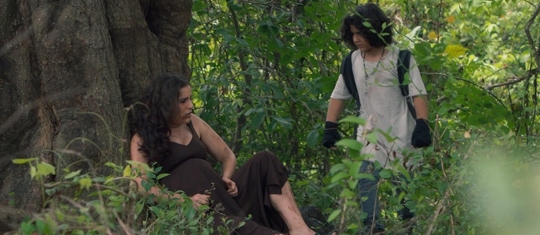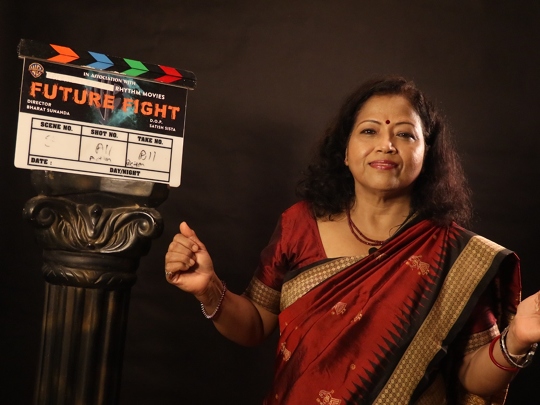 Mrs Krishna sainanee and Director Bharat Shripat sunanda's eye opener film Future Fight