From: 22nd to 28th February 2022
"Rhythm of Marble"
An Exhibition of Marble Sculptures
By
Amit Singh
VENUE: 
Jehangir Art Gallery
161-B, M.G. Road
Kala Ghoda, Mumbai 400 001
Timing: 11am to 7pm.
Contact: 98685 57523
Recent work of a young Sculptor Amit Singh has been  displayed in a solo art exhibition in Jehangir art gallery, M.G. Road, Kala Ghoda, Mumbai 400001 from 22 to 28 Feb. 2022. It will be open for public viewing there daily between 11 am to 7 pm.
The present series exemplifies subtle nuances of his creative work in marble stone with artistic carvings in order to adorn them with the desired textured finesse and surface finish.  His range of art work covers Nature and its wonders, various shades of human thoughts and imaginations alongwith the spiritual visual creative endeavours.  The work mostly covers ancient Indian tradition as well as modern Indian style revealing the visionary concept of the artistic alongwith different colour tones and textures. These carvings done on Marble stone is the medium used by him for his innovative compositions and skilful depictions of the desired visual effect on them via the textural carvings and surface finishes. The various works cover Lord Ganesh in different forms and shades, various forms of human figures particularly women and their thoughtful ideas and imaginations via the vivid emotional feelings on their faces in different environments, various art forms revealing ancient Indian traditions, modern lifestyle and heritage, spiritual feelings and fervour associated with the sculptures of Lord Ganesha and other deities etc.  His works depict the elements of nature such as the roots, creepers, patterns, naturally created by the nature – forms of waves & curves etc.  The whole series Rhythm illustrates undulating forms of human figures to natural formulations in the environment.  These figures are suggestive of female figure, faces and some are commonly pierced or contain hollow space.  These semi abstraction works add significantly to the orchestrated symphony and rhythm of nature in the relevant perspectives of visual arts.  He has also presented some works here which highlight the 3D effects of creation in stone and marble.
These amply illustrate the apt visualisation of the creative artist, Amit Singh. He has also conveyed a message to the society that it is not too late, we still have ample time to conserve the treasures of nature in modern era. He carries a legacy in marble sculptures forward by creating these spectacular art work in his unique style using a skilful technique. Various artworks reveal minute details of texture carving and colour tones in the apt perspectives of visual arts.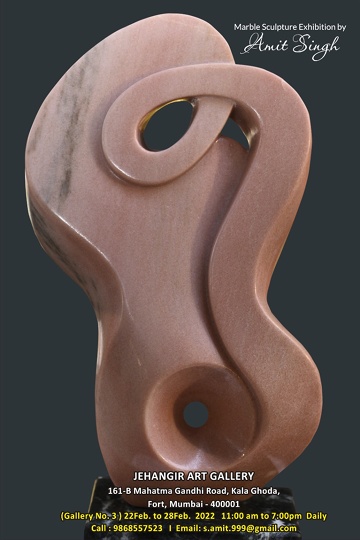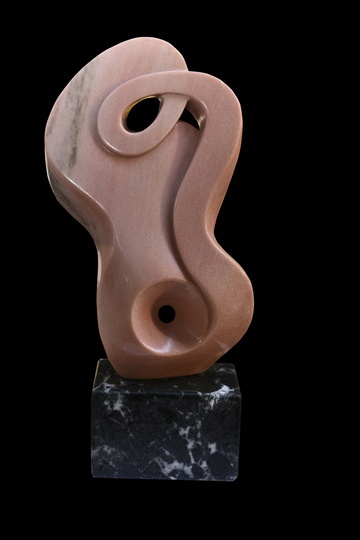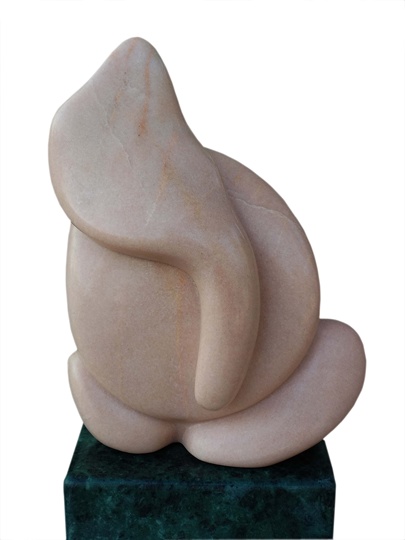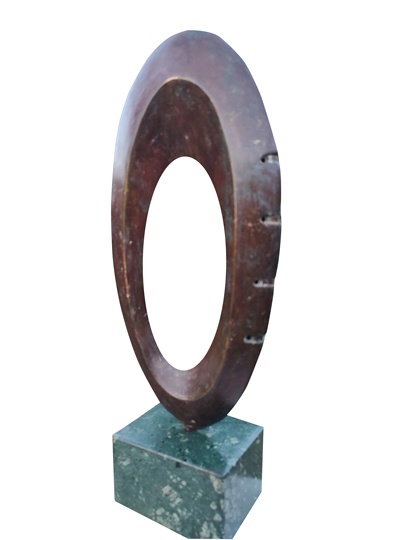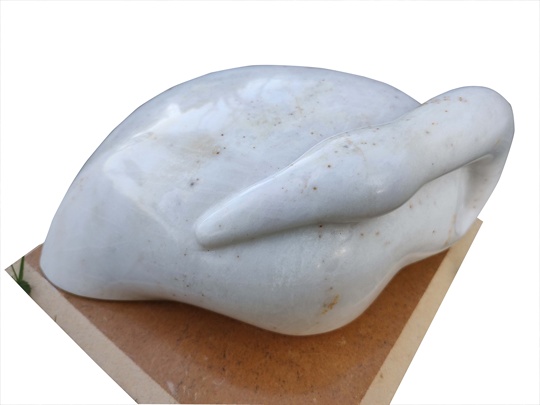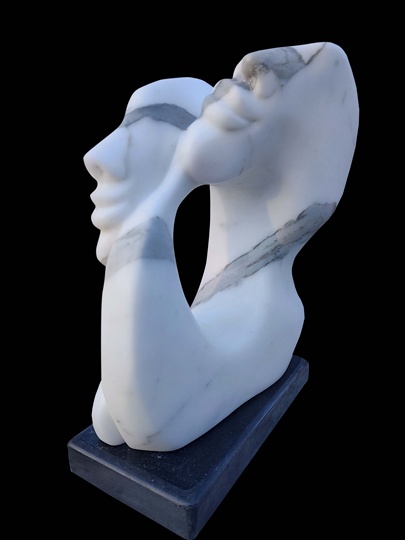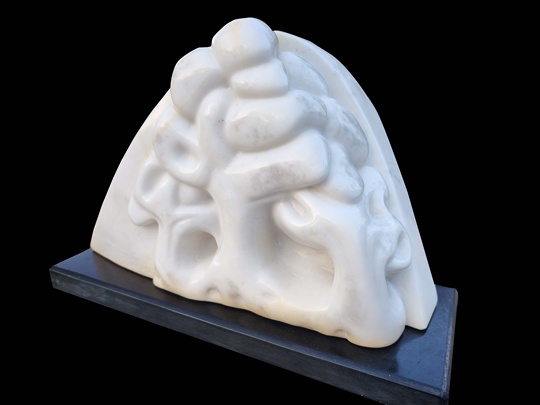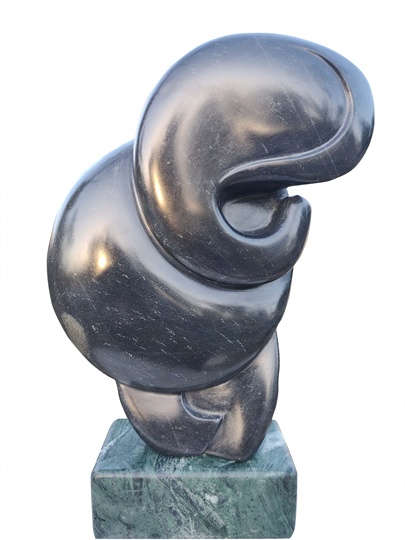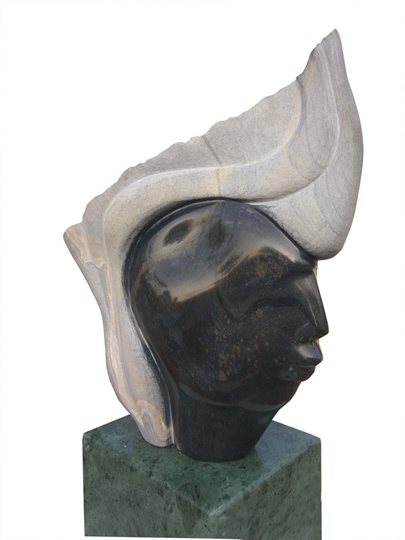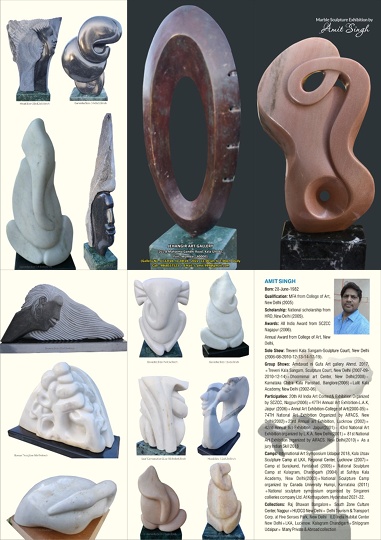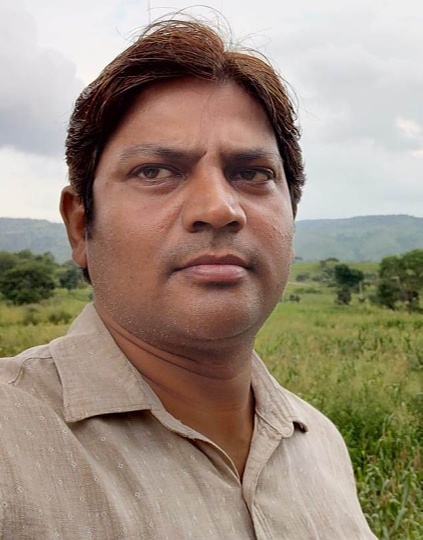 Rhythm of Marble –  An Exhibition of Sculptures By Amit Singh in Jehangir Art Gallery