Shiraz Henry bags the Best Director Award at Everest International Film Festival  and Best Film Awards at Kanchenjunga International Film Festival, held at Darjeeling Siliguri on 20th of Feb 2022 for his film LITTLE BOY. Earlier this year Henry bagged the Award for  Best Screenplay and Dialogue Writer at MIFF , Marathwada International Film Festival.
Film Little Boy was written and  directed by Shiraz Henry and produced by  Yumlam Achung, Rebecca Changkija Sema, Meena Yumlam . Music by Abuzar Rizvi,  lyricist Arafat Mehmood. Actors Shishiir Sharma, Yajuvendra Pratap Singh,  Rashmi Mishr , Chuzho Zhokhoi,  Ehsaan Khan, Rose Longchar.
The film is the first ever Bollywood hindi film to have been shot completely in Arunachal Pradesh,  based on the real story of Yumlam Achung . It is a story of a little boy who fights against all odds and becomes a powerful man , helping the needy and protecting his people .
Shiraz Henry and Rebecca Changkija have been working together since 2008 and have made many films together . Rebecca Changkija Sema is from Nagaland and she promotes northeast talents in her best possible way.
LITTLR BOY HAS WON 3 AWARDS THIS YEAR TILL NOW ,IN THREE REPUTED FILM FESTIVALS . Averest International Film Festival,  Kanchenjunga International Film Festival and MIFF Marathvada International Film Festival.  Director Henry  lives making realistic movies  and in the past also he has made unconventional movies  like The Dark secrets of Tonhi , Beyond the 3rd Kind . This year he plans  to start  a commercial comedy movie and also release few of his movies which have already been shot.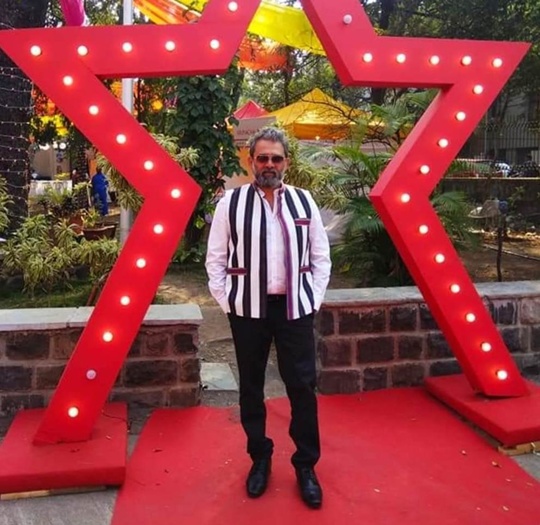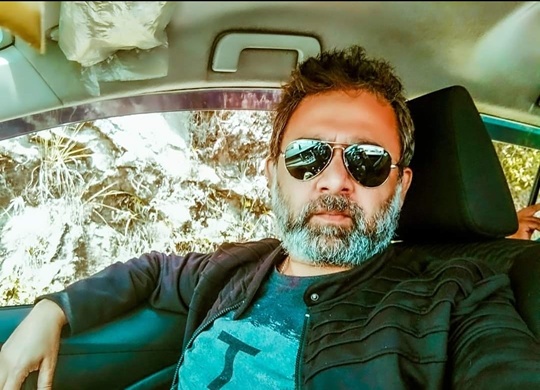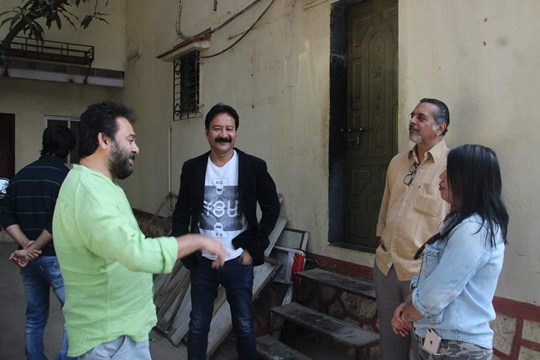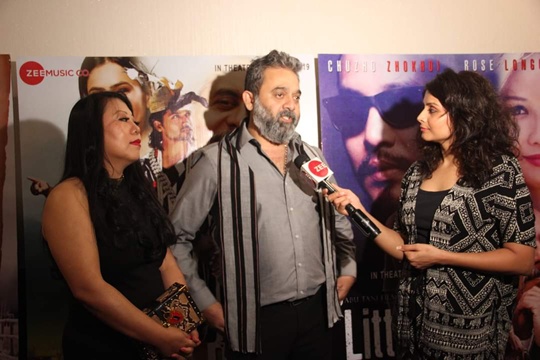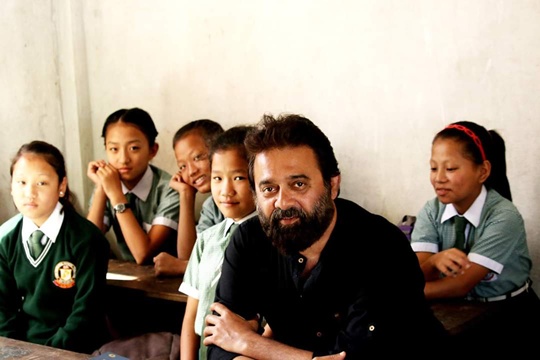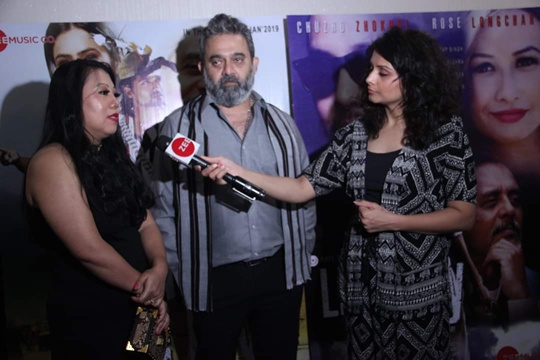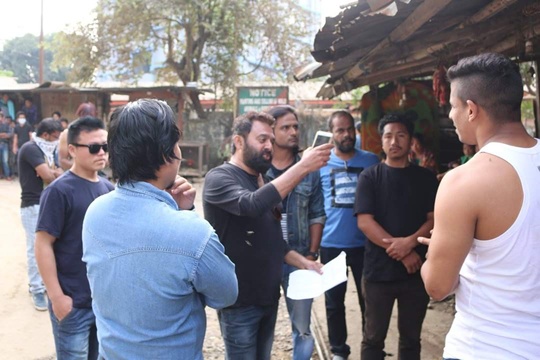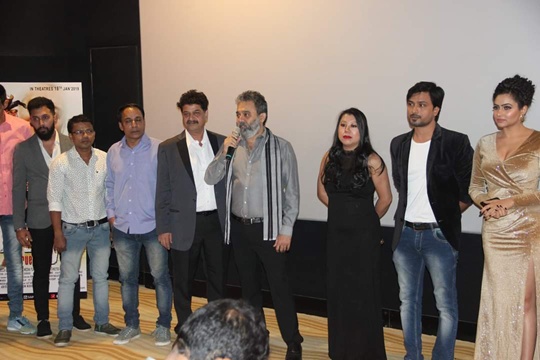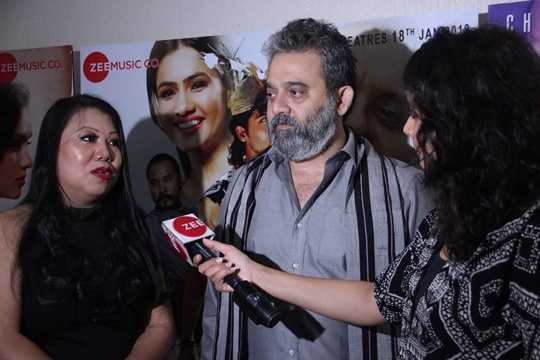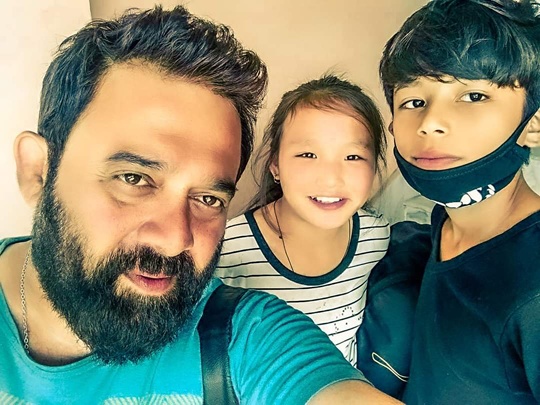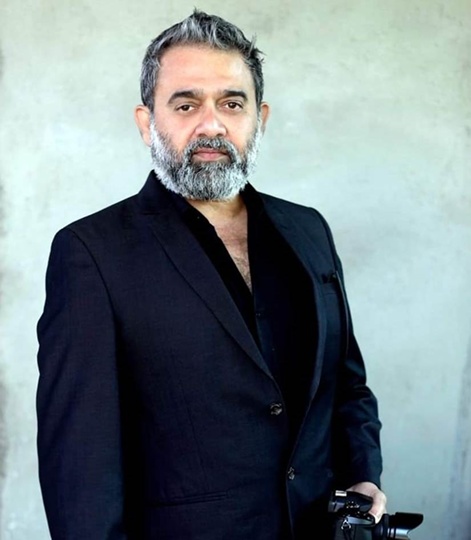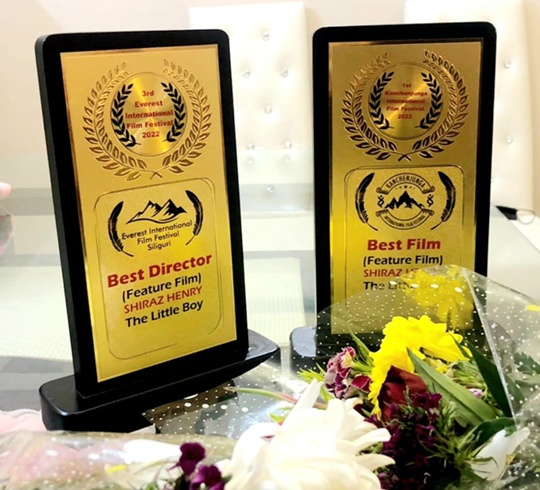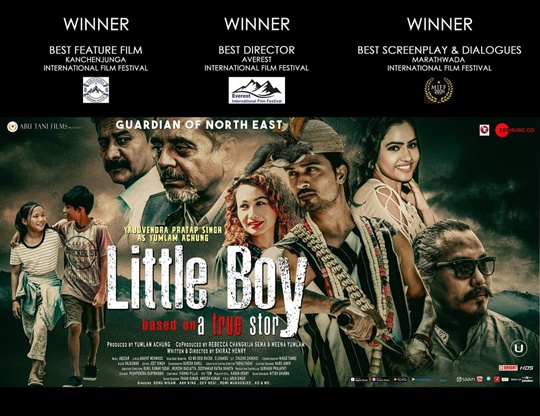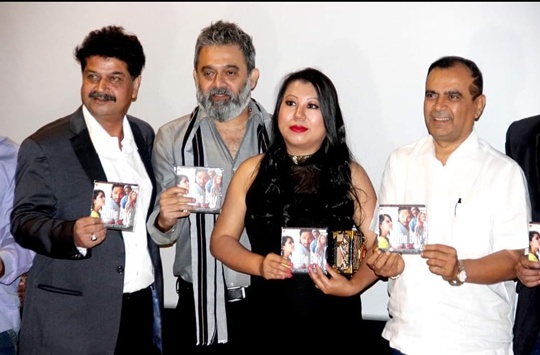 Director Shiraz Henry Bags 3 Awards At International Film Festivals For Feature Film Little Boy