Dr Sushmita Bhanja is representing the green city of Odisha, Rourkela. While pursuing medical she realized the value of empathy to help other. Growing up and studying to be as a doctor she always considered to be sincere.
She believe every gorgeous girl is unique in her own ways with different self confidence , determination and dreams that they never give up on to be a queen is to make your dreams a reality. She believe competing in pageants helps grow self confidence and grace. She is passionate about modelling and dancing. It allows her to blend her personal interest and passions with her career.
She was odissi international dancer 2021, She was the winner of Miss Vizag 2017, she got best choreography award 2017, Miss India Queen of hearts Winner 2021. Her Aim is to be a successful doctor and professional model. Now she has been selected for Miss Diva India International 2022 Of Virus wings production.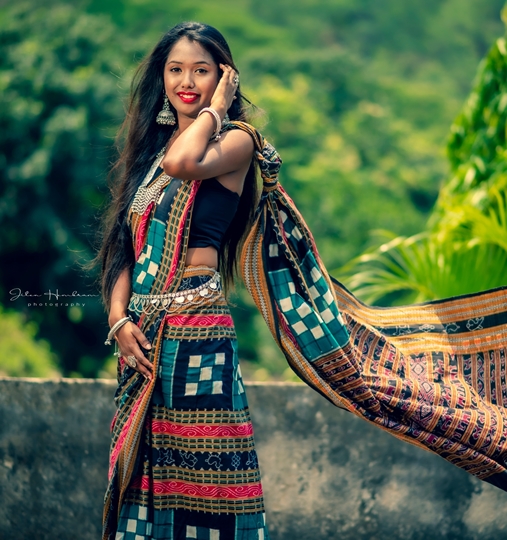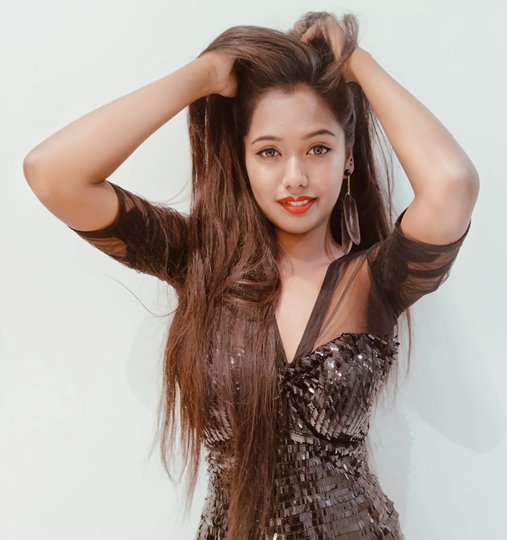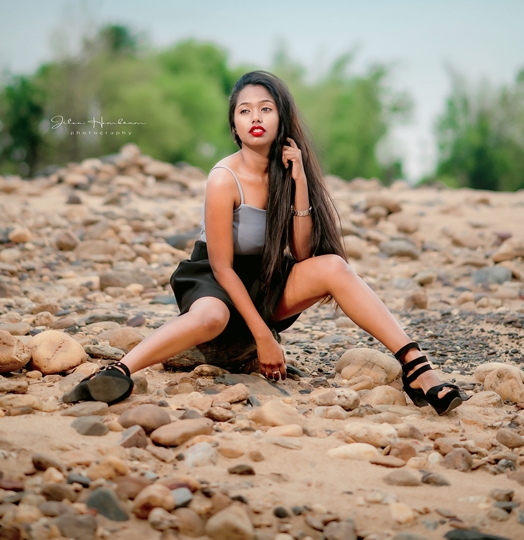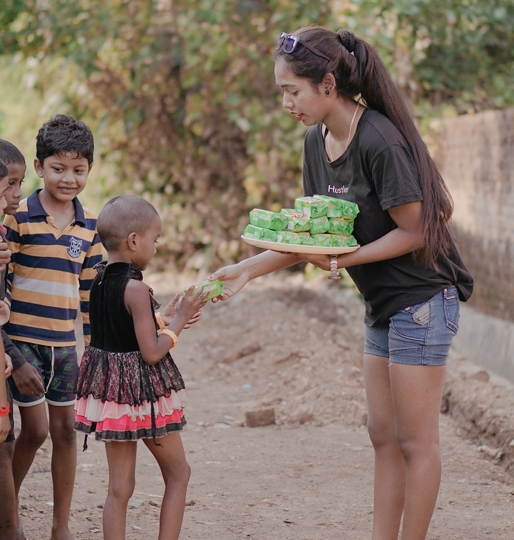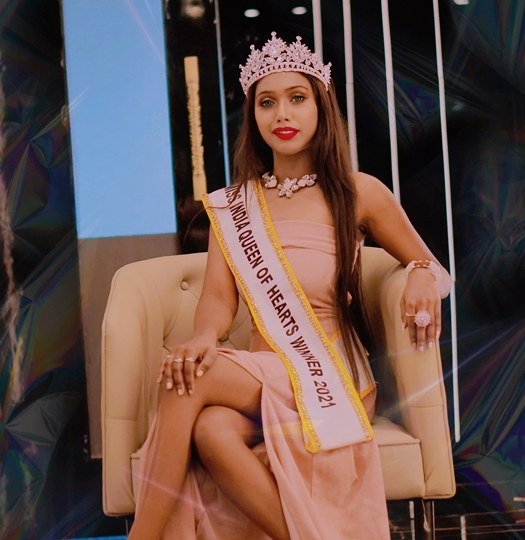 Dr Sushmita Bhanja A Doctor Star From Odisha selected for Miss Diva India International 2022 Of Virus wings production