Released by CM Uddhav Thackeray, appreciated by Amitabh Bachchan, Virat Kohli, Ranbir Kapoor, Shilpa Shetty, Kailash Kher.The biopic on wrestler Bhagwat Rai will be made under the banner of Richa Motion Pictures
Bhagwat Rai, the great freedom fighter of the country, was rich in extraordinary talent. He showed his astonishing and miraculous power by making many records in his youth. Bhagwat Rai ji had fought the British by opening a circus company in the country before independence. Now Manoj Kumar Rai has written a book "Pahelwan Saheb" on his grandfather Bhagwat Rai. Maharashtra Chief Minister Uddhav Thackeray released the book "Pahelwan Saheb" at his residence. This book is written by Regional Passport Officer (RPO) Manoj Kumar Rai. Messages from Amitabh Bachchan and Shilpa Shetty have also been published in the book. This is Writer first book with 15 chapters. In this book the readers have been made aware of the extraordinary talent of Bhagwat Rai. Published by Prabhakar Prakashan, this book is also available on many online platforms including Amazon.
Significantly, Bhagwat Rai has been one of the great personalities of the country. He was the most powerful person in pre-independence India. In 1925, he started his own circus company. He did many amazing feats like stopping the fast moving car and making the elephant stand on his chest.
Writer presented this book to many film stars and sportspersons including Virat Kohli, actor Ranbir Kapoor, writer Chetan Bhagat, singer Kailash Kher, and everyone congratulated him for writing this important book.
Amitabh Bachchan says "He made a significant contribution in making the country an independent country with his different thinking, passion and spirit of sacrifice."
On the other hand, Shilpa Shetty Kundra said that every Indian should read about Bhagwat Rai ji, one of the brave freedom fighters of India. Manoj Kumar Rai has described in detail the challenges, struggles and achievements of Bhagwat Rai in his book. Every phase of his life and every small and big thing in his life has been presented by the author very well.
Former Minister of State for Railways Manoj Sinha, who is now the Lieutenant Governor of Jammu and Kashmir, has also sent a letter to author Writer Manoj Kumar Rai, writing that you have sent me your book, Pahalwan Saheb, thank you. On the 121st birth anniversary of Bhagwat Rai, this book is actually a real tribute to that great personality."
Let us tell you that a feature film will also be made based on this book under the banner of Richa Motion Pictures, which is produced by Sangeeta Rai.
Writer Manoj Kumar Rai says that Bhagwat Rai, a symbol of courage, inspiration of young revolutionaries and great freedom fighter, was born in Ballia, Uttar Pradesh. Bhagwat Rai ji was rich in extraordinary talent. In this book, the reader has been made aware of his extraordinary talent. On his 121st birth anniversary, as a tribute to the world, I am trying to present his personality and work in front of the society in a new form and in a new color.
Indeed, every Indian should read this book and should know about the life, struggle and sacrifice of such a great personality of his country.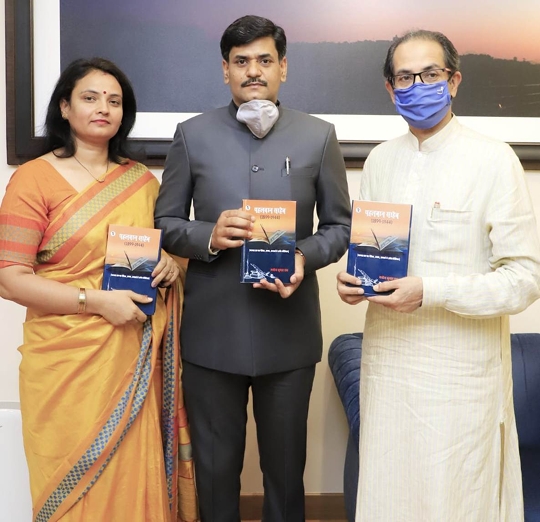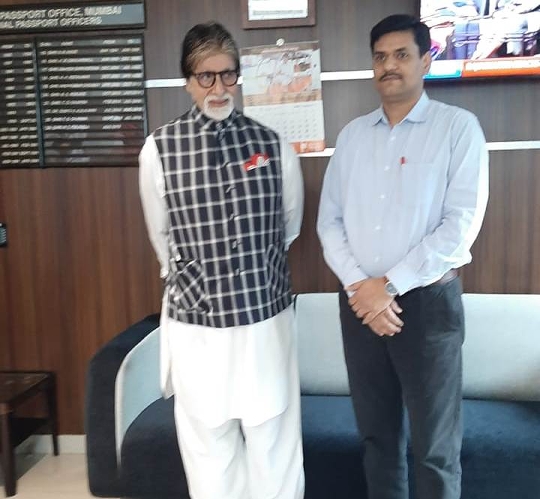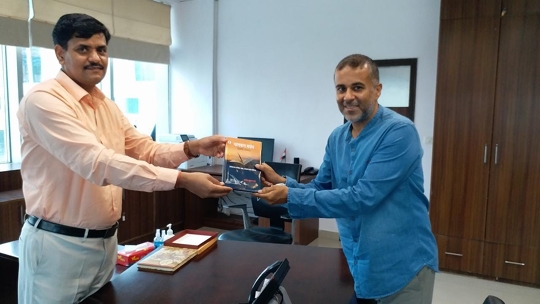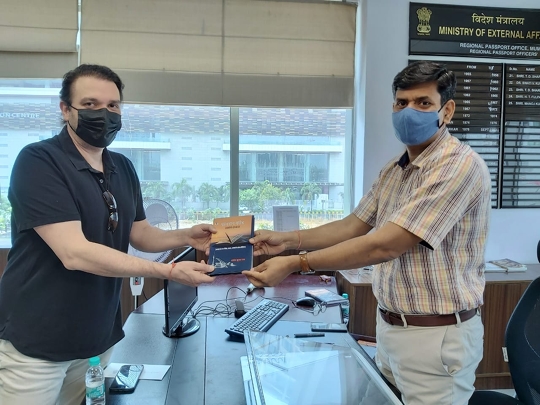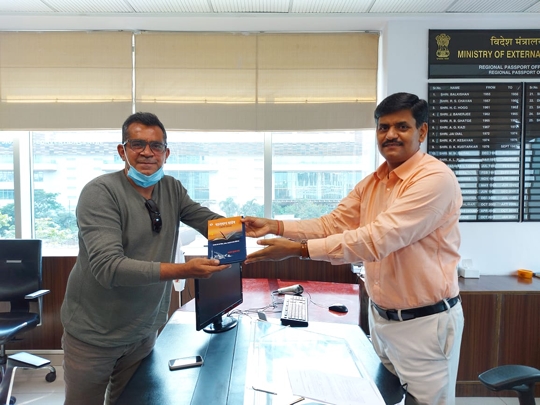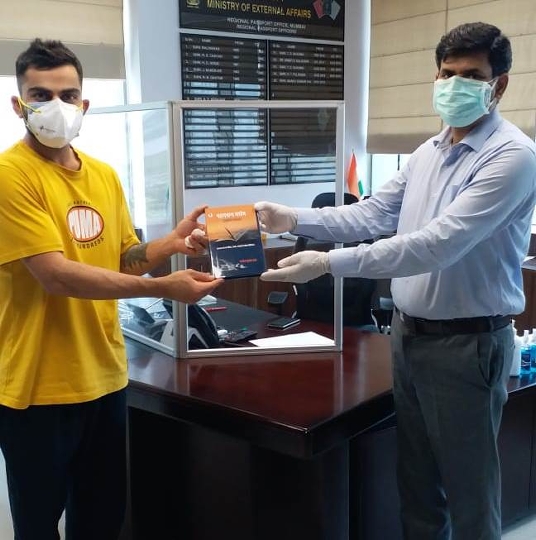 Wrestling master pahalwan Bhagwat Rai has also been honored with many awards and honors. Bhagwat Rai (1899–1944) was highly inspired by the great freedom fighter Mangal Pandey. Bhagwat Rai had a deep attachment to the soil of his country, due to which the great freedom fighter Mangal Pandey was also a son of this soil.
This book is indeed a source of information and inspiration for which the author writer Manoj Kumar Rai deserves congratulations.