Producer Raju Bharati's Hindi film "Bera Ek Aghori" has got a bumper opening in 300 theatres. However, this week on April 28th, Rajkumar Santoshi's Bad Boy starring Mithun Chakraborty's son Namoshi Chakraborty and Amrin and Mani Ratnam's PS 2 starring Aishwarya Rai Bachchan have also been released in theatres, besides Salman Khan's film Kisi Ka Bhai Kisi ki jaan is also going on in the second week. Despite that, people are liking Bera Ek Aghori because of the good content. Producer Raju Bharati has to be commended for putting faith in newcomers and considering the story as the hero, made a horror thriller film that is succeeding in bringing the audience to the theatres.
Dhiraal Entertainment Presents Hindi Movie "Bera – Ek Aghori" Produced by Raju Bharati Starring Prem Dhiraal, Shakti Veer Dhiraal and Actress Prajakta Shinde. Although this is the first attempt of producer Raju Bharati But because of the theme of the film and its unique story, the audience is liking it. The film is getting very good response in theatres.
The audience watching the film has appreciated it in the public review and rated it four stars. People say that despite being in the horror genre, the film has an important message that truth triumphs in the end. This Hindi movie starred Shakti Veer Dhiraal and Prem Dhiraal in lead roles. The songs of the film are sung by Nakkash Aziz, Shahid Mallya and Vaishali.
"Bera Ek Aghori" has full tadka of entertainment. Along with romance, thrill, suspense, the film also has excellent music. The presentation of Bera ek Aghori is unique. A lot of animation and VFX have also been used in the film.
The writer of the film is Shakti Veer Dhiraal, director Prem Dhiraal, music director Prem Shakti, cameraman Roshan Khadgi. The film is released worldwide by Audio Lab Media Corporation.
The work of the cast in the film has been appreciated by the audience as well as the critics.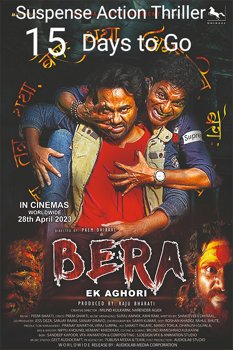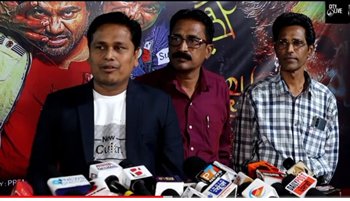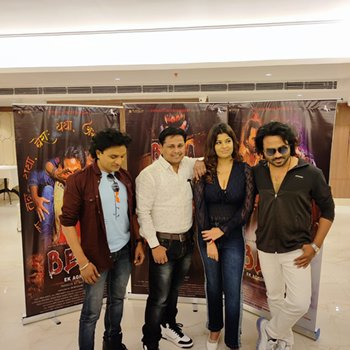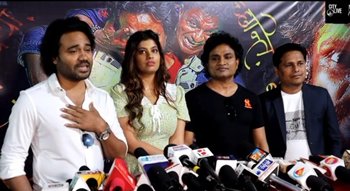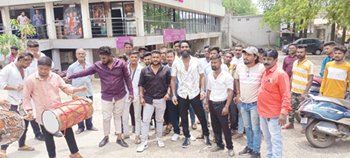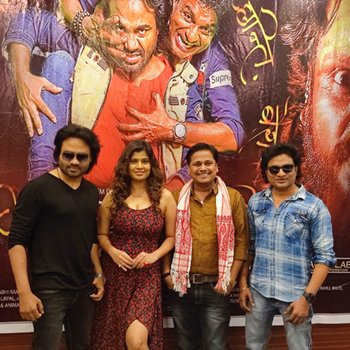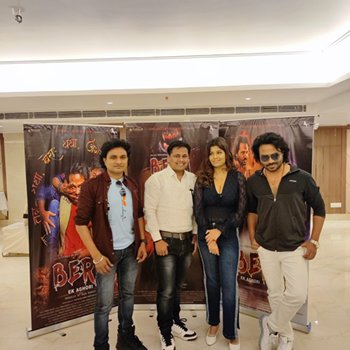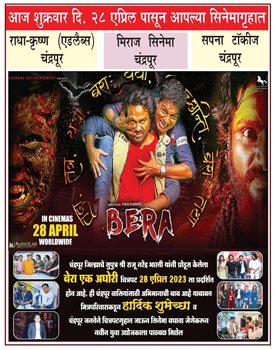 Producer Raju Bharati's Hindi Film BERA EK AGHORI Got A Grand Opening In 300 Theatres