Production Company: Passion Movies
Casting: Gagan Gajarlwar,Manasi Sankpal, Aniruddha Chauthmol, Vivan Vaidya and
many more.
Directed by Robert Megha
Produced by Satish Samudre
Music and Lyrics by Prakash Prabhakar
Playback Singers: Vaishali Mhade, Swapnil Bandodkar  and Mohammed Irfan , Sarodee Borah
Passion Movies  presents. This movie is directed by Robert Megha.
The legendary singers  Vaishali Mhade,  Swapnil Bandodkar  and Mohammed Irfan have given their beautiful melodious voice.
Music and Lyrics by Prakash Prabhakar.
Produced and Story by: Satish Samudre
Co-Producer  Chetan Raghu Chaudhari
Co-Directed by: Pradeep Kumar Verma
DOP: Siva Rao
Music & Lyrics: Prakash Prabhakar
Singers: Swapnil Bandodkar, Vaishali Made,  Mohammad Irfan, Prakash Prabhakar, Sarodee Borah
Executive Producer: Yogesh Dagwar
Choreographer:  Mayur Ahirrao
Editor: Siddesh Prabhu
Casting By: Passion Casting Agency
Star Cast: GaggnGajarlwwar /  Manasi Shubhash / Vivaan Vaidya / Aniruddha Chauthmol
Synopsis:Bablee is a movie about a unique love story of a taxi driver, Satya and a student,
Bablee. Satya leaves Alibag and go for an exile to Murtizapur. During his  visit in Murtizapur, Satya sees this beautiful young girl name Bablee and falls for
her at the first sight. In front of his friends, he takes a challenge  to win Bablee's heart in thirty days. So he tries different ways to woo her but fails everytime. Ultimately he sends a  hand-written letter to propose Bablee but she rejects it by tearing it.
Satya feels humiliated in front of his friends so he goes to Bablee and promises that he will change his direction if he sees her on the way. On the other hand, Bablee realises Satya's goodness and slowly falling for him. The film explores a sparkling chemistry between Satya and Bablee, backdropped  in 90's feel of Passionate Romantic Era. A romantic story which shows that love is complicated yet beautiful.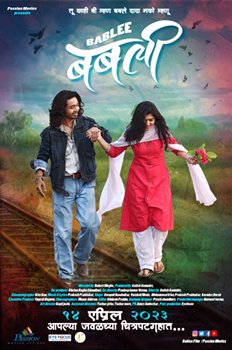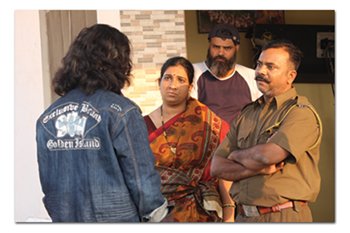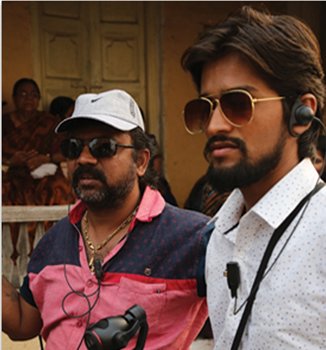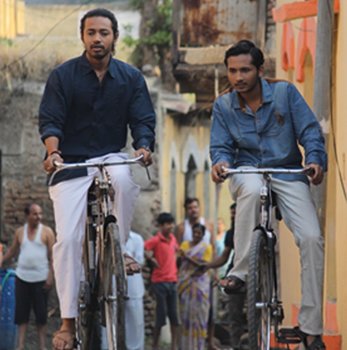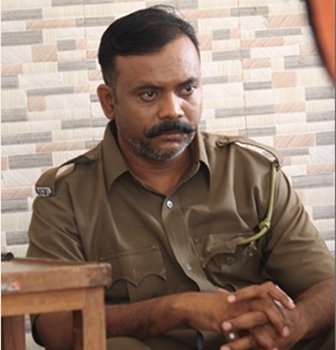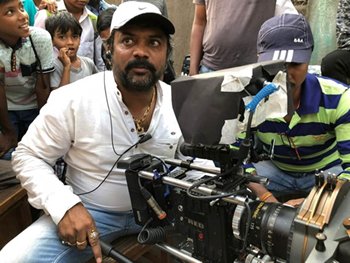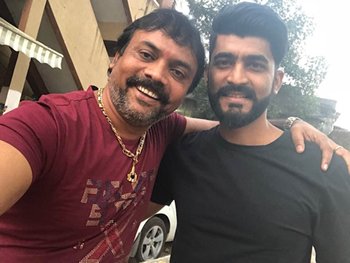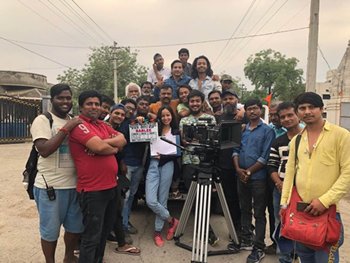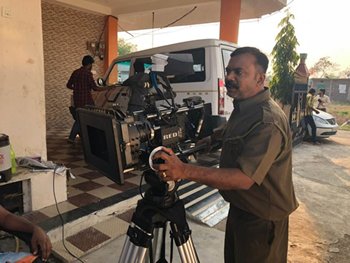 Producer Satish Samudre's Ambitious Romantic Drama N Comedy Marathi  Film BABLEE
Ready To Kiss The Screen All Over