Sonu Kuntal, who has been associated with many well-known Bollywood films like Mulk, Raid, Paltan, Shaadi Mein Zaroor Aana has joined hands in the making of the Randeep Hooda starrer Laal Rang2 newest franchise. Apart from Bollywood films, Sonu has also given his contributions to many soap operas along with TV magnate Ekta Kapoor as executive producer.
Sonu's brother Balram Singh Kuntal has also been very supportive. Sonu Kuntal started off his career in the best way possible by becoming an executive producer for Ekta Kapoor's show Pavitra Rishta. He then went on to become the HOP of some popular Bollywood movies that have been the talk of the town. Sonu comes from the Bhagosa village of Govardhan, Mathura, Uttar Pradesh. The small-town boy with big goals decided that it was time he lands in Mumbai to fulfill his dreams of being a part of the ever-evolving industry. Although the journey was a struggling phase, he made it through with his wit and dedication. Now the producer is all in to work in Laal Rang 2 along with Randeep Hooda which is set to be released very soon.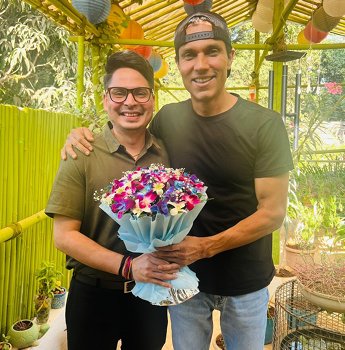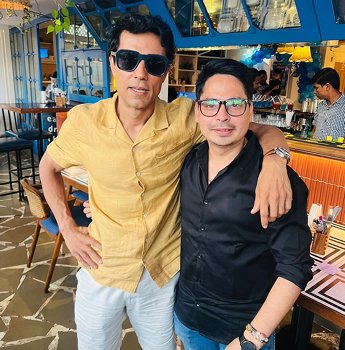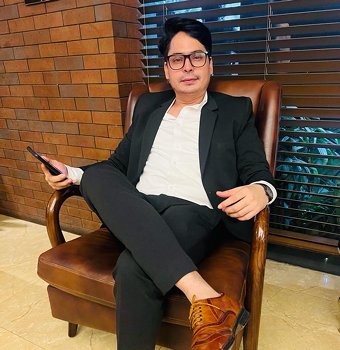 Laal Rang2 Newest Sequel To See Producer Sonu Kuntal's Magic!