Reeva Chaudhary is as beautiful and playful as she is equally talented and charming personality. She started her career with modeling and advertising films. Has played an excellent role in the serial 'Hamari Bahu Silk' aired on Zee TV. Reeva is born in kolkata and has a strong attachment to her native land. She is working in Mumbai television and film industry. She will soon be seen in webseries as well. She has worked in many ad films in which she has worked in jewelry, saree, organic food etc. Once Reeva was doing an advertisement of JustMyRoot, then she had to eat Rasgulla while smiling. The Director was not satisfied with the take of that all important shot and took many re-takes to capture the perfect expression. She had to eat twenty five rasgullas. But Reeva kept patience and gave her shot smiling every time without any hesitation.
Reeva Chaudhary takes great care of her health, she makes full use of her time. She is very dedicated towards acting. Since childhood, the acting ability in him is enormous. In childhood, she used to act so easily that everyone used to be bewildered by her style.
Reeva likes  Hollywood actor Tom Cruise and in Bollywood she is influenced by Salman Khan. Reeva says that when she used to watch Salman's song 'O O Jaane Jaana' in her childhood, she used to dance with happiness. She learned the nuances of acting in Atul Mongia's acting workshop to enhance her acting talent. Reeva believes in being happy always. She believes that no matter what the circumstances are, we should be happy. One should never find a reason to be happy, seeing your smiling face, positivity comes in the mind of others, she will also give a lovely smile seeing your smile and will be happy. This also brings positivity in you. You should also take care of your body, for this you should do yoga or exercise.
You will see her on mtv show Couture and Pret lifestyle fashion week and she walked as show stopper for the designer Sandiip Srivastava.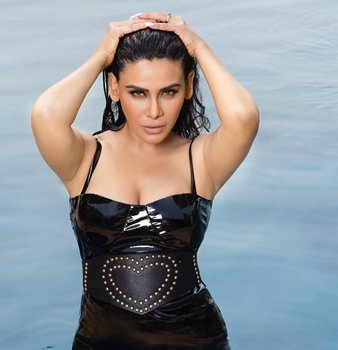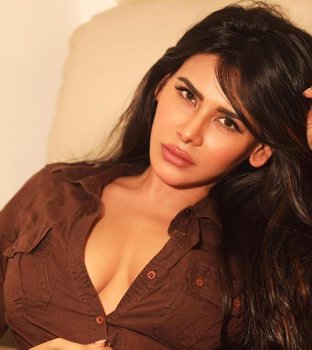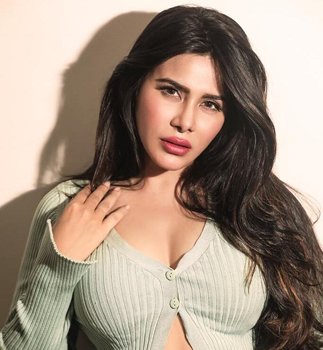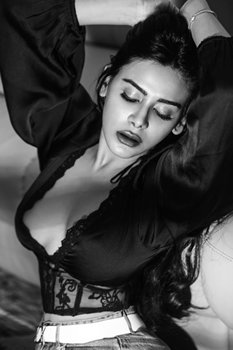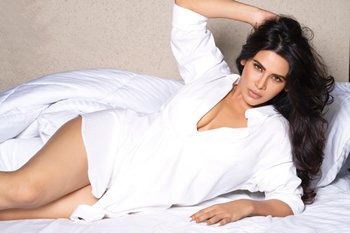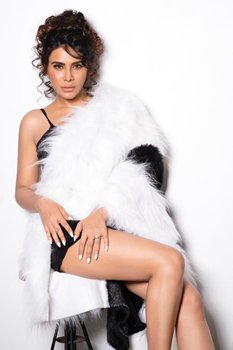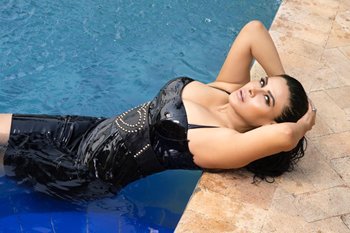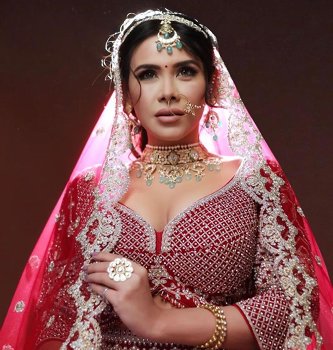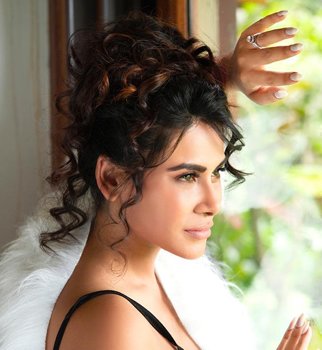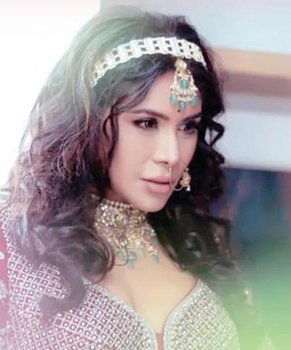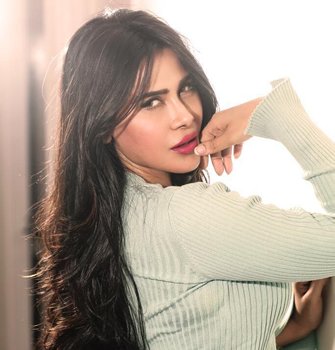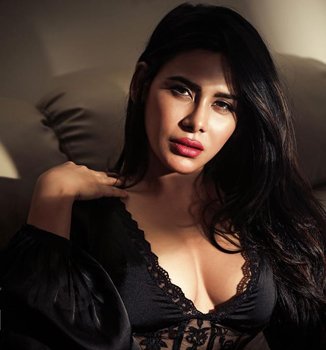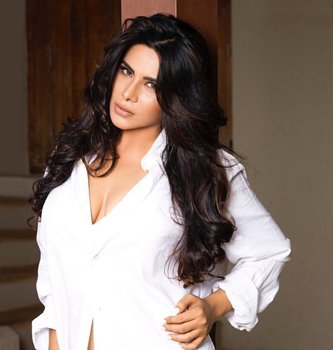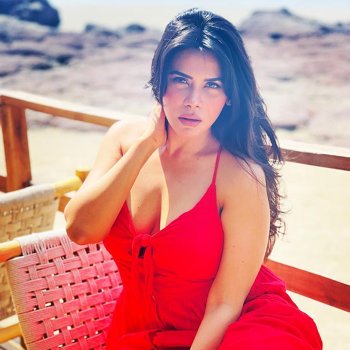 Reeva Chaudhary Is As Beautiful And Charming Personality