Actress Aasma Syed is a multi-talented person.  She is proficient in every form of sports, dance, acting or art.  She is also known by the name of Aasma Ali.
Aasma  was born in Mumbai and completed her schooling from Cambridge Mumbai.  She completed her graduation from Kishore Sanghvi College of Commerce and Economics.  From the time of her school and college, she came into the world of acting.  Aasma took up art along with education.  She started her career with the serial 'Surveen Google' aired on Channel V, but took a break from acting to complete her education and again entered the world of acting.  Aasma is a very passionate person towards her work.
Her first show was aired on Big Magic channel, where she played the role of Gunjan in the serial 'Jai Maa Vindhyavasini'. She has appeared in Hindi films like 'Rang E Ishq, Koi Saath Hai' and web series like Shubharatri, Ishq Kill, Kaneez.
In Alt Balaji's webseries 'Gandi Baat', she played the lead role and also played different characters.  Aasma has played many characters on screen, such as Zindagi Ki Mehek (Zee TV), Yaaron Ka Tashan and Udaan (Colors TV).  Aasma is working in television, OTT as well as films.  She has worked in the Telugu film 'RR Tempt Raja'.  Her upcoming Telugu film is Ragi Reku.  Her upcoming Telugu films are Karna and Placebo, both of which feature Asama in the lead.  Asama has worked with many well-known personalities in the Hindi film and TV industry, as well as with many well-known personalities in South Indian films such as Posani Krishna Murali, Dil Ramesh, Tanish Alladi, Tremendous Bobby, Tremendous Nokaraju, Shyamala, etc.
Aasma's favorite actors are Priyanka Chopra, Madhuri Dixit, Sridevi, Deepika Padukone, Shah Rukh Khan, Hrithik Roshan and Salman Khan.  She has been honored with the Brand Icon Award 2022 and has also been nominated on several award shows.  Aasma believes that we should pay full attention to our work and we will definitely get good results.  She values ​​work more than rewards.  She believes that if you have the X factor inside you then only people will know your work.  Because successful is the one who refines his special talent.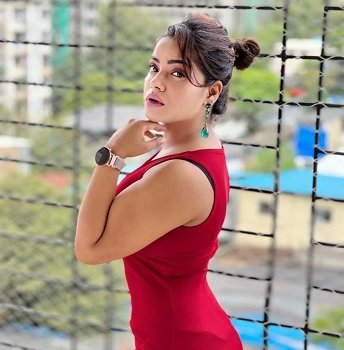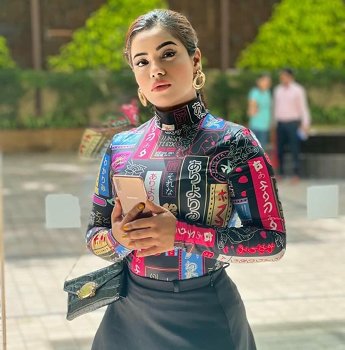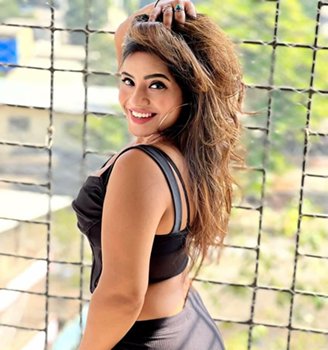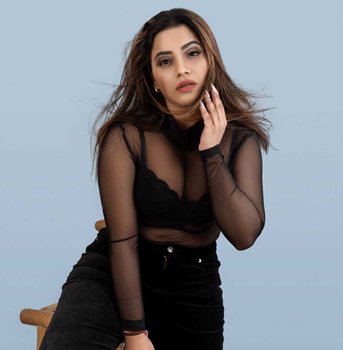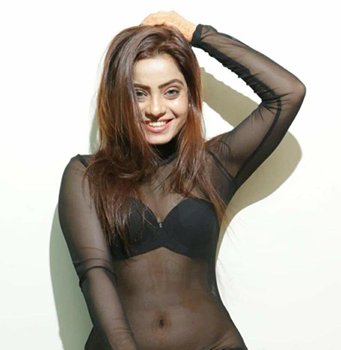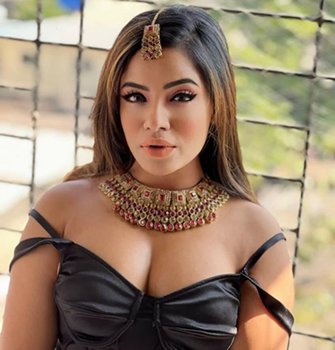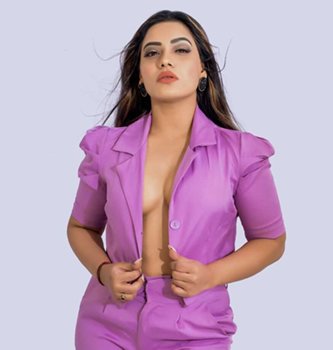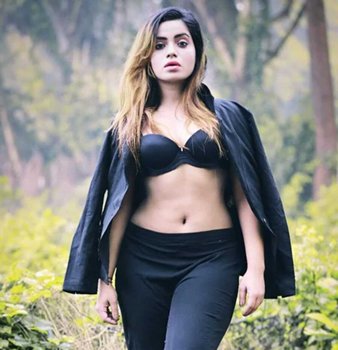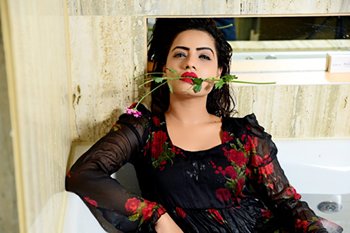 Aasma Syed – The Person Who Refines Their Talent Becomes Successful