Sarfaraz Ahmed Batt Celebrated Youth Icon from Jammu  And Kashmir Alias Raja Sarfaraz from District Doda ,an Actor ,Writer , Director, and Social Worker. His Prominent  Campaign  " Man for Rural Queens" in which Village Boy commenced an initiative to reach Women in Rural areas especially far-flung areas to Distribute Free Sentry Napkins And Medicine, along with Indian Army and Jammu Kashmir Police. In one of his  interviews he articulates about his Upcoming Short Film "Yamberzal" which is  Written  and Directed by Raja Sarfaraz  Based on Educational Debacles of Kashmir at the Primary Level and seems extremely promising for an audience whose shooting is done in Kashmiri steering  Ahmed The Boy who was seen in Amir Khans Film  Lal Singh Chadha Playing his Childhood, Well The recent TV show  of Raja Sarfaraz is "Revenge"  Becoming an Audience Choice which Actor appears playing ruthless Character on Negative Shade which is being Loved by Critics as well. Mission 70 web film Released on Mask TV App is another fair weather Cap For Brilliant performance of Actor with a Challenging Methodology. Raja Sarfaraz
Is a Skilled writer well known for his Book "Tears of Kashmir" established on Peace process and love for Kashmir. The book is being loved across country and seems to be the Youth favourite Fiction.
As a writer and Director Raja Sarfaraz Ahmed facilitates Stories of Nationalism, Peace ,  brotherhood .His Upcoming web series "Ambush" as a Writer is based on Nationality , SAZA a web show released on TV also showcases Struggle in Kashmir, He is one of the Modern Skilled writer whose Upcoming book is " An Apology to The Contemporary World".
Decorated as Youth icon Award recently,  by Govt of Jammu and Kashmir for promoting peace, Art, culture and Brotherhood , Raja Sarfaraz is an inspiration and One of the favourites of the Youth.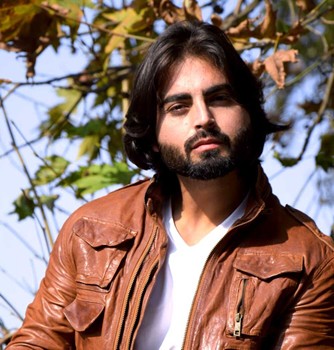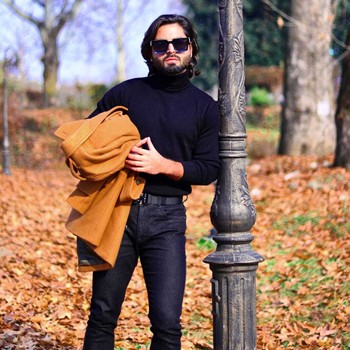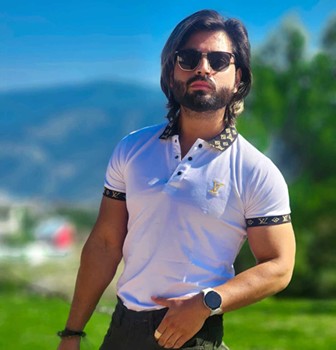 J&K Star Raja Sarfaraz Praised For Playing  Negative Role In  REVENGE And MISSION 70 Web Series