Recorded an item number 'Mashallah' in the recording studio in the voice of singer June Banerjee. The lyrics of this song have been written by Tarang Vaidya. Union Minister of State for Social Justice and Empowerment and RPI Party Chief Ramdas Athawale had a special presence on the occasion of recording.
This film, which is going to be directed by Rajeev Chaudhary, will fill the audience with suspense and thrill with love story. The film will be shot in March at various locations in London.
The film will be seen starring Krushna Abhishek, Payal Ghosh, Madhuri Pawar along with other talented actors.
Song recording of the film 'Shaque- The Doubt' in the presence of Ramdas Athawale
Avantika AP Arts Presents The Sound Ideas by Composer Hriju Roy for the upcoming film 'Shaque – The Doubt'
The producers of the film 'Shaque- The Doubt' are Rajeev Chowdhary, Avantika Dattatraya Patil and Rekha Surendra Jagtap.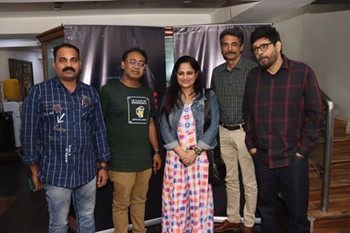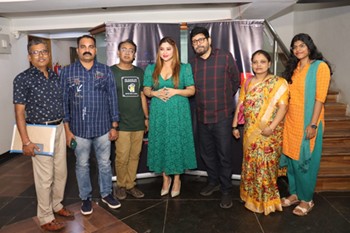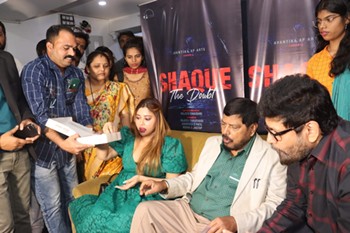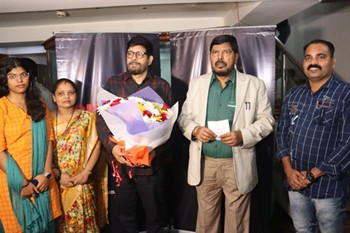 Singer June Banerjee Recorded An Item Number Mashallah In The Recording Studio The Film Shaque- The Doubt