HELLO everyone ..
Wish u all a very HAPPY NEW YEAR  2023. Have fun with loads Of Happiness and Success in life.
Enjoy with Your Family n freinds..
Have Great time.
For me Every girl is beautiful with beautiful Heart n soul.
Be kind n helping to others.
Love n respect your parents .
They are our roots.
As International Peace Ambassador I  would love to say that ,
We are Peace Loving people n we are born to spread Peace Love n Happiness in this life.I would like to Thank my parents dad Ashok Kumar Tetarbe.. mom  Jyotsna Bala Tetarbe..
my sis  Honey Tetarbe..
n my family members who always supported me so much..I would like to thank my Organiser and friends Gunter Weig ,Ayub Khan ,Sunil Babbar ,Mukesh Kaneri,Yogesh Lakhani .
Be the reason behind someones smile.
If u feel pain ,u r alive.
If u feel others pain ,u r a Human Being.
Be Happy n have a joyous New Year 2023.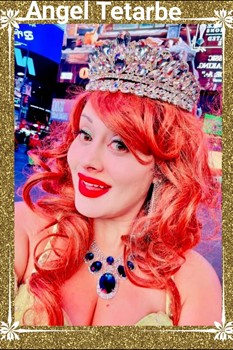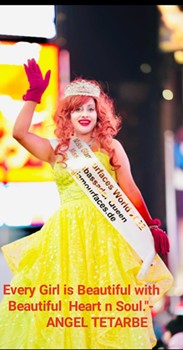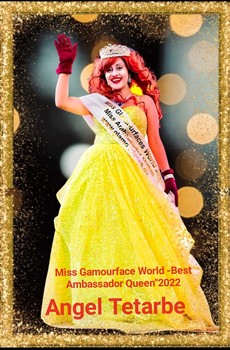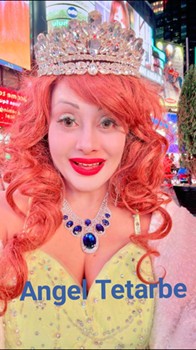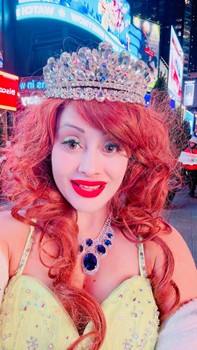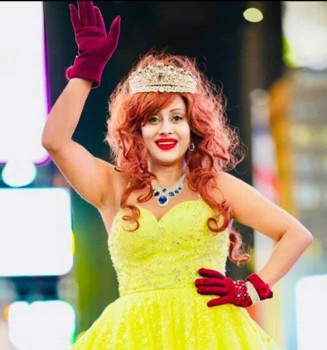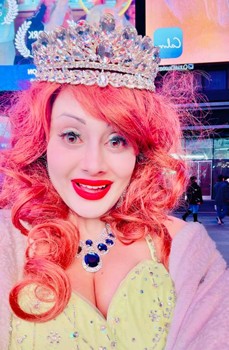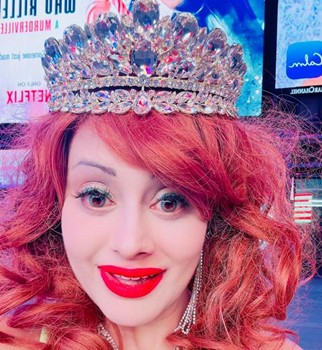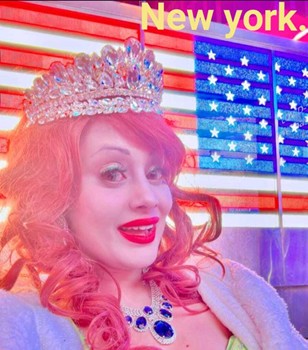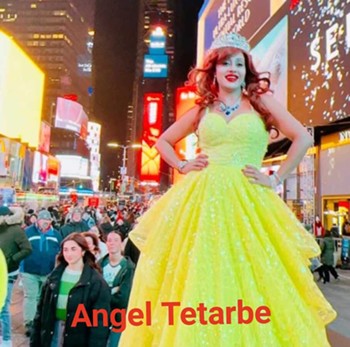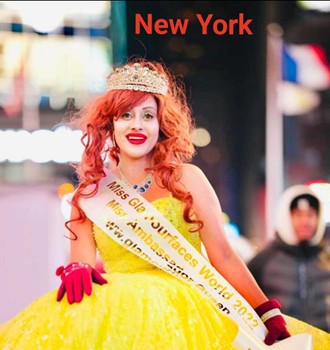 Miss Glamourface World-Best Ambassador Queen ANGEL TETARBE Celebrated New Year 2023 In New York City