Who says in the sky Can't be a hole Throw a stone with your health, friends…!  Sunrise Production, is moving forward in the direction of realizing this proverb, united with its entire team, Mr. Chandrashekhar Bora, Govind Yadav and Rajesh Mandapalli and Komal Alhat, executive producer, is supporting them with full dedication. Recently 'Crystal Plaza' at New Link Road, Andheri (West), Mumbai
Sunrise Production and Sunrise Trade Solutions office inaugurated by Deepak Rajwade, Maharashtra Police Officer Senior Bollywood PRO Puneet Khare, Actress Model Shilpi Chugh, Poonam Lubna, Shalini Singh, Madhu Manda, Actors Ravi Shankar, Nishant, Karthik Vyas , Jitendra Jha and Yogendra Srivastava in the presence of many eminent personalities from Bollywood.
Dynamic banner with the aim of bringing to light the budding talents working in various fields related to the film genre. Sunrise Production's proposed production plans include short films, web series, music videos, reality shows, comedy shows, regional and religious films besides social feature films.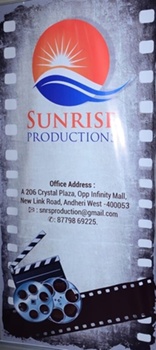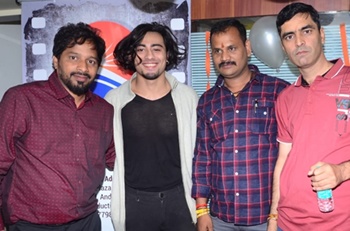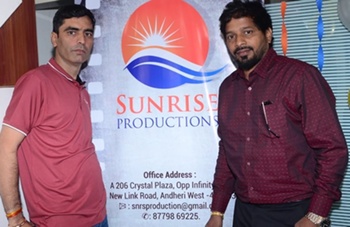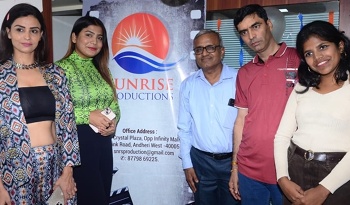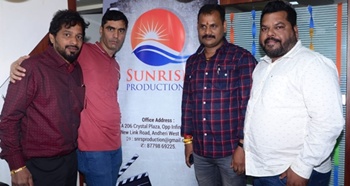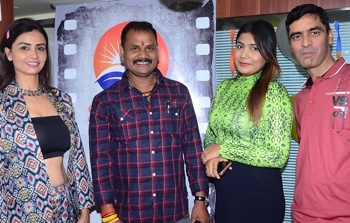 Sunrise Production And Sunrise Trade Solutions Plans To Produce Regional And Religious Films Besides Social Feature Films