Suresh Wadkar's Ajivasan Music Academy has taken a new initiative to spread awareness and knowledge around Music. The idea is to get music lovers to hear from various music professionals about their journey, challenges, career options and exciting nuances.
Ajivasan ACT is an initiative that aims at highlighting the Art, Commerce and Technology (ACT) of Music.
This event has multiple panel discussions with celebrities and professionals, along with master classes with experts and a thrilling music concert.
Besides Suresh Wadkar and moderator Padma Wadkar, The panelists include Padmashri Sonu Nigam, Vijay Prakash, Shreyas Puranik, Yashraj Mukhate, Mohini Dey, Nirmika Singh, Gauri Yadwadkar, Saaveri Verma, Aditya Dev, Vinayak Netke, Nikita Bharani, Avanti Nagral among others.
The titles, All About Music, Women In Music and Journey Of A Song give a new perspective to music, through the eyes of industry veterans. Siddarth Kannan is the Master of Ceremonies.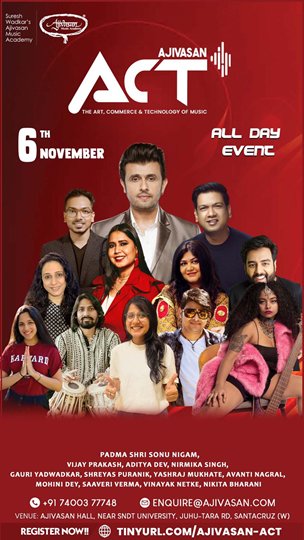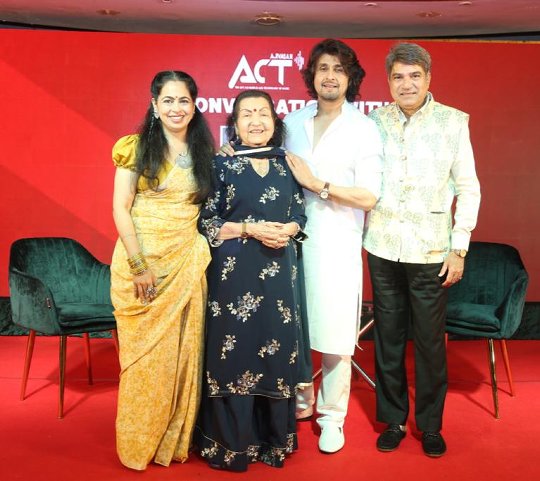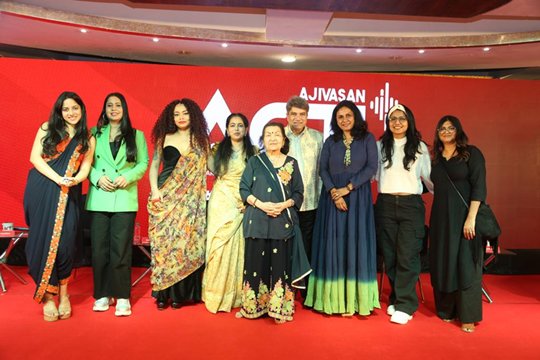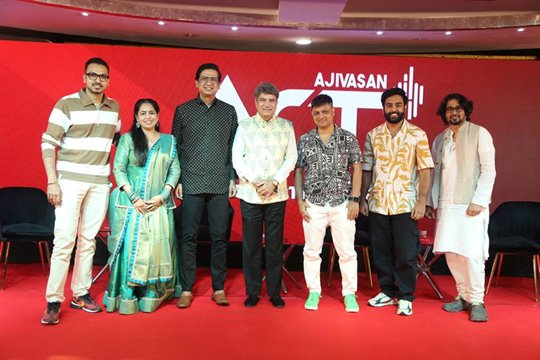 Ajivasan's ACT With Suresh Wadkar – Padma Wadkar –  Sonu Nigam – Vijay Prakash Et Al Explores Art – Commerce And Technology Of Music Ajivasan ACT Takes Music To Newer Heights