Dilip Patel, A brave and very passionate man. As a creative young man and a hardcore believer, he has always inclined himself in learning new things. He is not only a production manager and Bollywood filmmaker but also a worldwide record holder of numerous national and international achievements for his bike riding and mountaineering summits.
Dilip Patel Sirohi recently visited to one of the village in Maharashtra with the help of Motohom Caravans it was really nice to connect with locals and acknowledged their problem ; As Motohom Caravans not only provides its services to its customer and fellow tourist but also provide a business platform to many rural &  tribal places and their people.
These Caravan comes with various amenities It has everything from a living room, a small bedroom, a kitchen, a bathroom, and a 'terrace' space on the roof of the vehicle. Guess what, you can also choose to post some live updates as the caravan comes equipped with WiFi too. They also provide a driver & cleaner.
Where Dilip Patel Sirohi learned that These Type of Tie-ups gives a Major Boost in Tourism Exposure to these unexplored places and help the people by giving them an audience to showcase their rich culture, different cuisine through which they can generate some livelihood.
This shows that he is not just a common guy on a mission but he is a perfect example of a hardworking, relentless, and true Indian.
His accomplishments doesn't end here, he has also become the brand promoter of the very renowned hill station in Mount Abu and brand Ambassador Sirohi located in Rajasthan.
In a bid to boost tourism in the state, Motohom Caravans is Bridging the Difference between
Providing a Platform for the People and Offering its unique services available in Maharashtra and Gujarat and soon Dilip Patel Sirohi in  associate with Motohom Caravans  are planning to launch this in Rajasthan hill station i.e. Mount abu & Rajasthan leopard conservation area Jawai.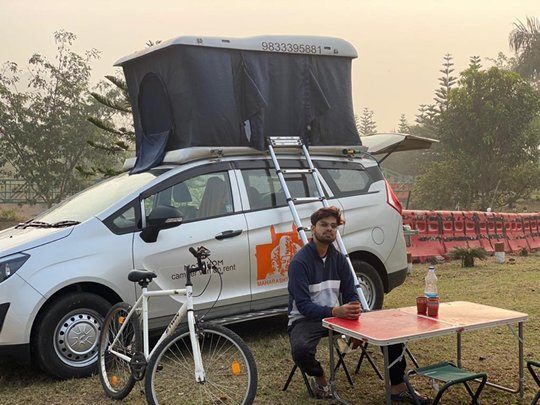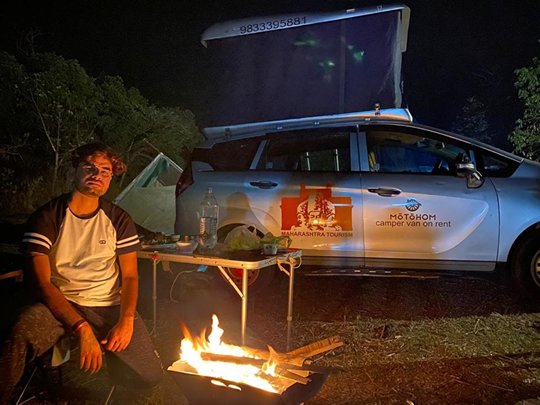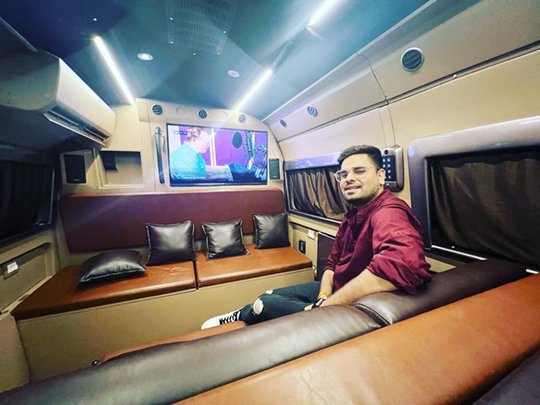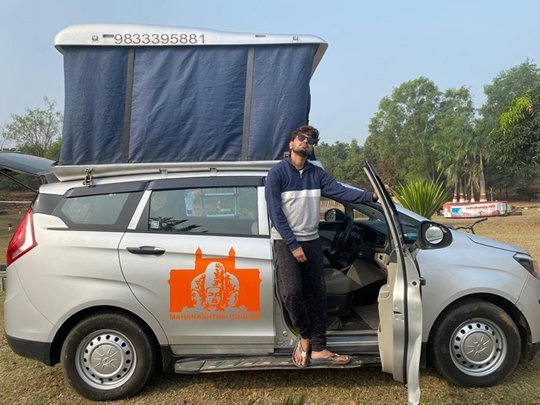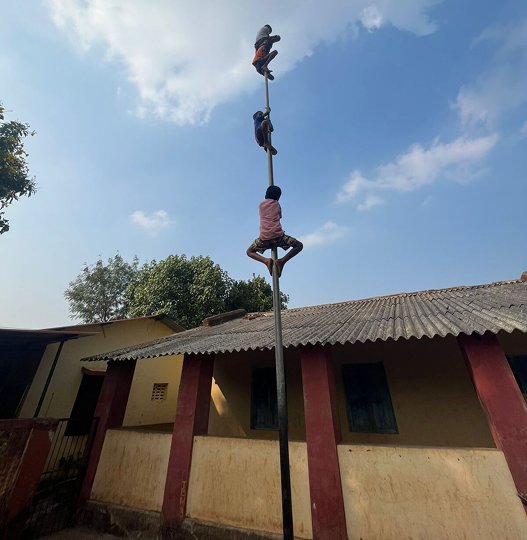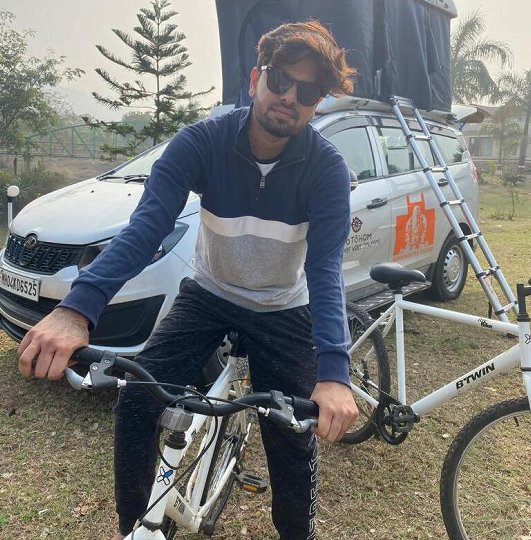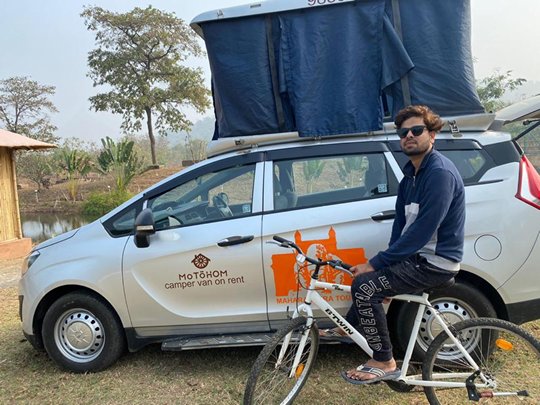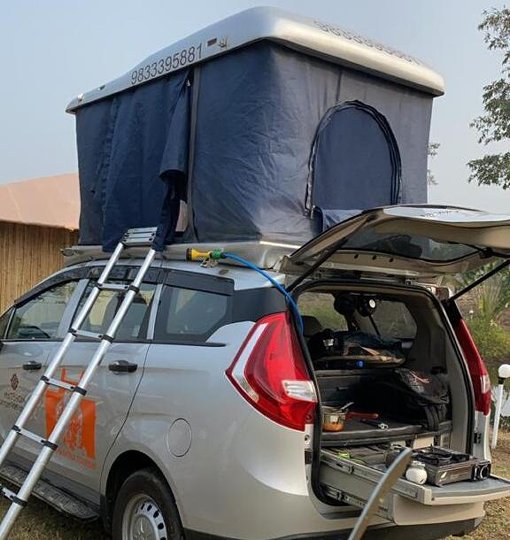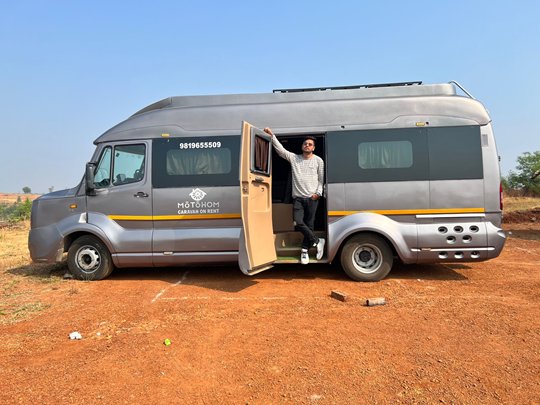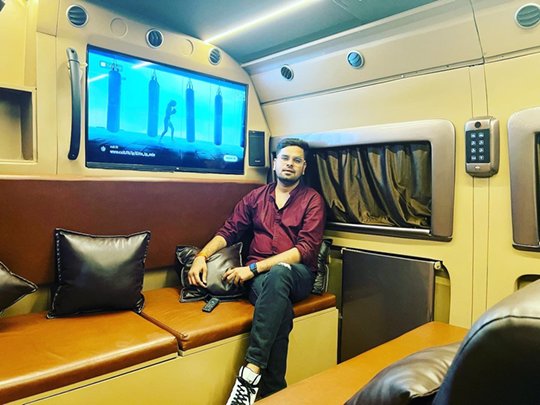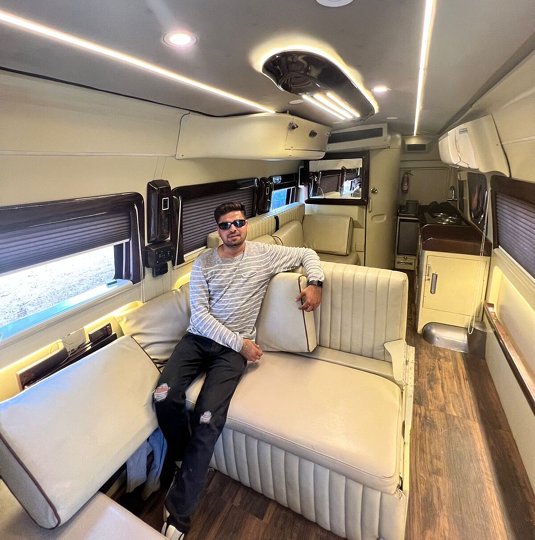 Bridging The Tourism Industry Connecting Urban Facility To Rural Community DILIP PATEL SIROHI Plays A Vital Role