It was pleasure working with sport personalities, it was fun working with Cricketers all positive vibes around ..
Specialy our Indian lengend Saurav Ganguly our Dada ,
He is so humble, kind and of course no one can forget his contribution to our Indian Cricket team, he is a living Legend .
Along with him I got opportunity to work with other wonderful Talents Like Ajinkey Rahane ,Yusuf Pathan, Steve Smith, Luke Wright, Marlon Samuels, Angelo Mathews etc.
Ajinkey Rahane is super man on cricket field but while posing for camera initially he was a bit shy but later he surprised us with his another talent..
My all over experience with cricketers has been Superb.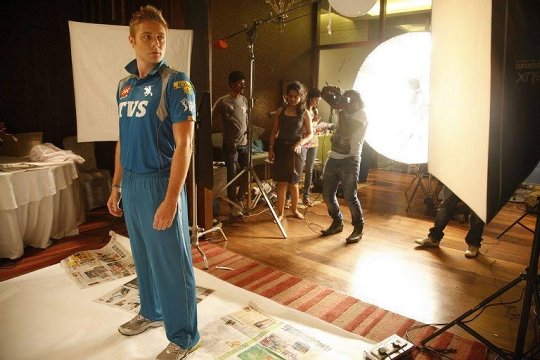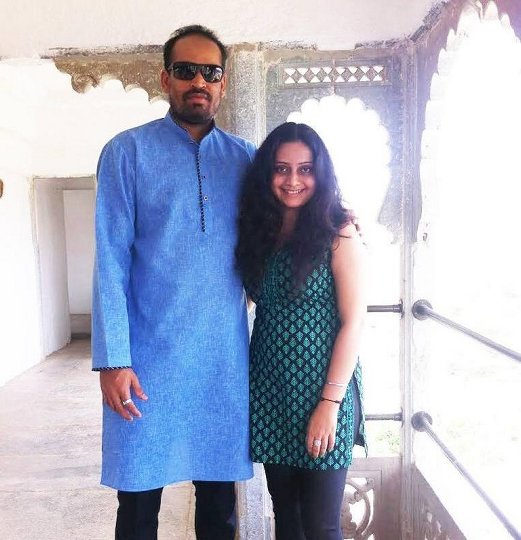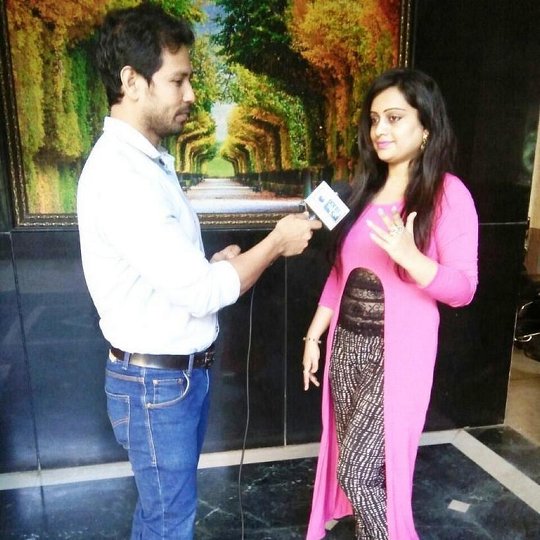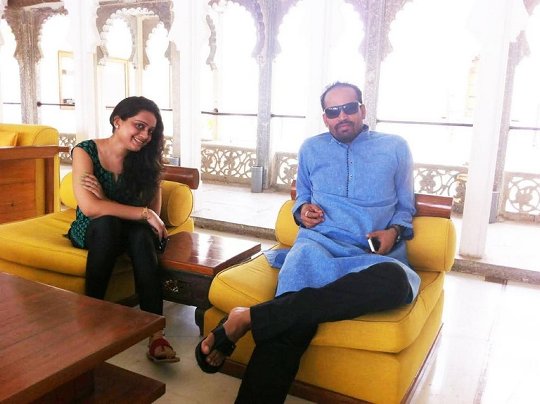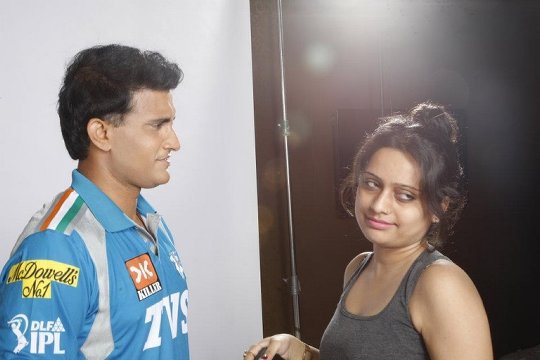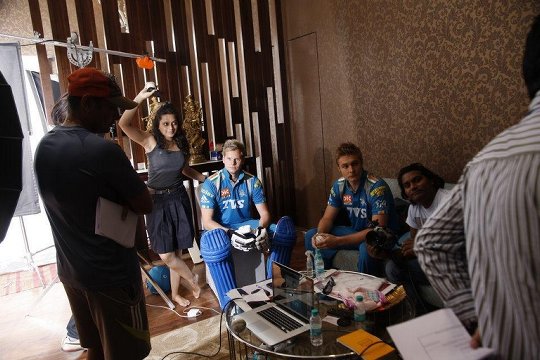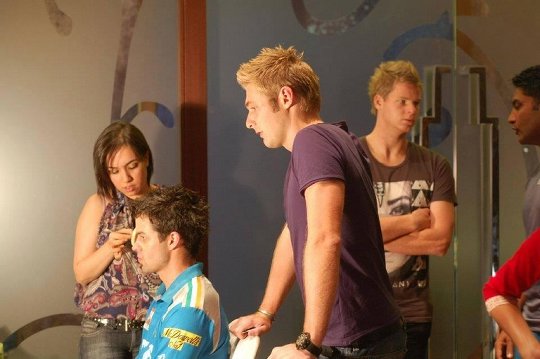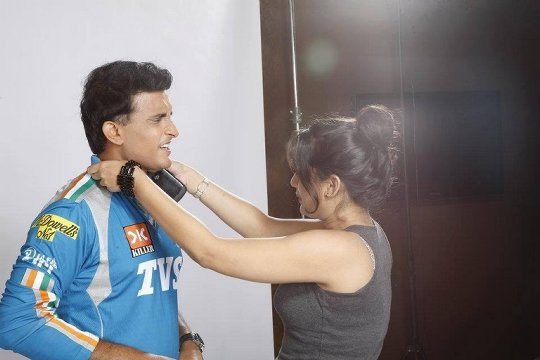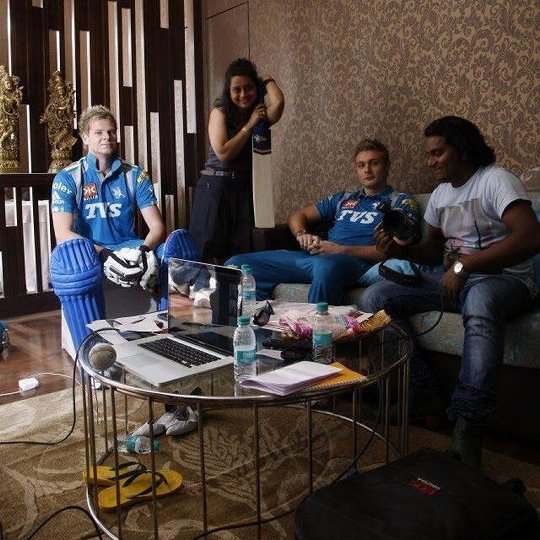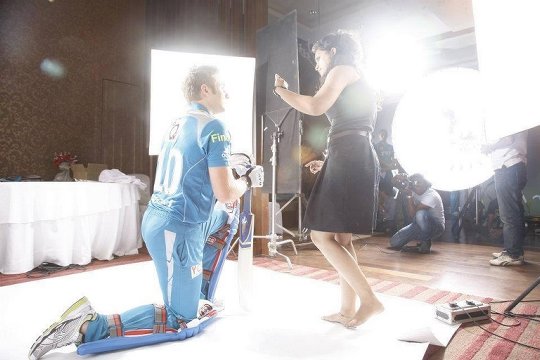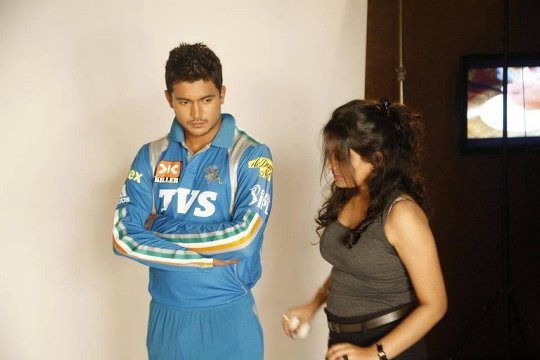 Fashion Designer And Style Consultant Sana Aziz Khan Shares Her Experience Of Working With Cricketers