No matter how many difficulties you face in life, do not give up. Maahi Khan moved to Mumbai from Meerut to give flight to her dreams. Wanting to become a great artist, she learned acting in theatre, learned dance from many good choreographers like Shamak Davar, learned horse riding and bike riding and then stepped into the world of acting. Maahi maintains honesty and integrity towards her work. Maahi has worked in many films, advertisements, short films and web series.
Maahi has film 'Guddu Aur Sakshi', Bodhi TV production serial 'Fear File Season 2' on Zee Tv, film 'Hidden Camera', web series Breaks, Wax, City Girl 009, Gujarati film, Tamil web of Zee Ashok series, like there are many upcoming projects. Maahi starrer 'Khoon Bhari Maang' and 'Sur Surili' are coming on Atrangi TV.
Apart from Hindi, she is working in languages ​​like Gujarati, Tamil, Telugu etc. Maahi worked with Amit Behl in director Gurbir Grewal's serial 'Paltan' which aired on Doordarshan.
'31 Divas' Marathi film by director Ashish Bhelkar, 'Zindagi Tumse' by Tariq Bhatt, item song in 'Innapu Illapu' Tamil film, 'Bachelors Part 2' Telugu film, 'Dimag Ka Dahi' by j Hotstar Maahi has worked in many films and short films and web series like 'Periods', 'Happy Private Service' on Shemaroo TV, 'Undekh Season One' on Sony Liv, 'Fraud Saiyan' and 'Mohamaya' on Boom Movie App.
Along with this, her beauty and unique style was also seen in the music videos, mainly in the cover song 'Kabhi Kabhi Mere Dil Mein' from Ritesh Kumar Ritz Records, 'Imtihaan Ho Gayi' with Arvinder Singh in Play Boy, Maahi's performance in the cover song of the song 'Ghar se niktal hi' was worth seeing.
Maahi has done cover shoots for more than forty magazines like Meri Saheli, Femina Magazine, Global Magazine, Kavita Magazine, Embraces Magazine etc. Recently completed shooting for the cover page of Women Sera Magazine released by Amazon Prime.
Maahi has done many things in a short span of time and further she has continued this series.
Maahi Khan has also done several commercials mainly in Jio Banyan with actor Dilip Joshi. She was also a part of the ramp show, she showed her unique style in the ramp shows of Geetanjali Jewelers and ramp shows of other jewelery and cosmetic brands.
Maahi's work was also seen in Luv Israni's choreography shoot.
Seeing Maahi Khan's passion for her work, she calls her Lady Nawazuddin Siddiqui. Mahi wants to continue working like Amitabh Bachchan for life. Acting is in his veins and acting is the inspiration of his life. Acting inside Maahi is full of code, his hard work has paid off and Mashi Khan is not interested in any identity today. Maahi has made a place in the hearts of people with her acting.
Maahi aspires to be a part of Bigg Boss. If she gets a chance in Bigg Boss, she will definitely go.
For this he has been awarded many honors. In which he has received ten awards from the movie 'Prince'. She has also been honored with Nashik International Film Festival Award, Fogg Award, IFA Australia Award etc. Maahi has several films, web series, short films, music videos, awards, advertisements and modeling assignments.
Salman Khan is her favorite actor. Maahi says one should know the art of living life. Trouble will come, but you should have the power to face it. Along with this, a person should become self-reliant.
Maahi has written a note expressing regret on the suicide of actress Vaishali Thakkar that no one here can handle anyone in the time of her grief, due to which she embraces death in depression, it is surprising. If people had the spirit of cooperation, then an innocent life would have been saved.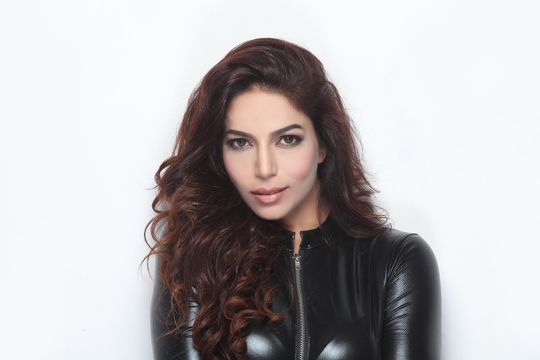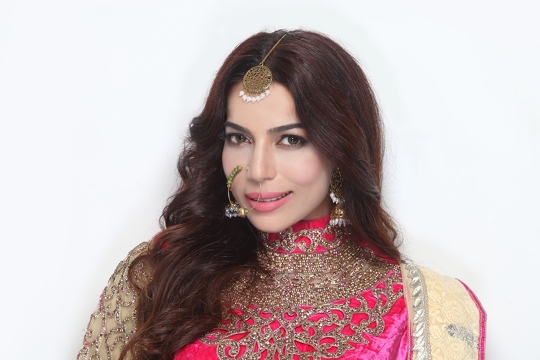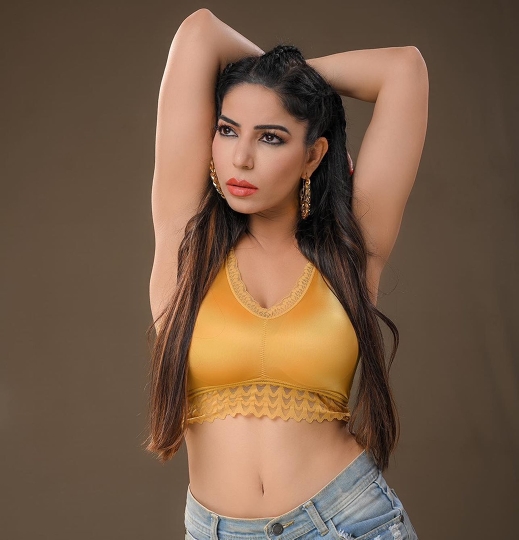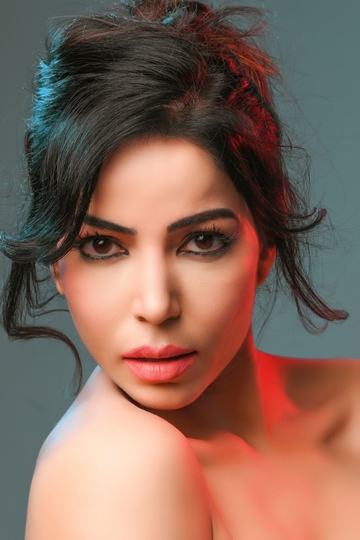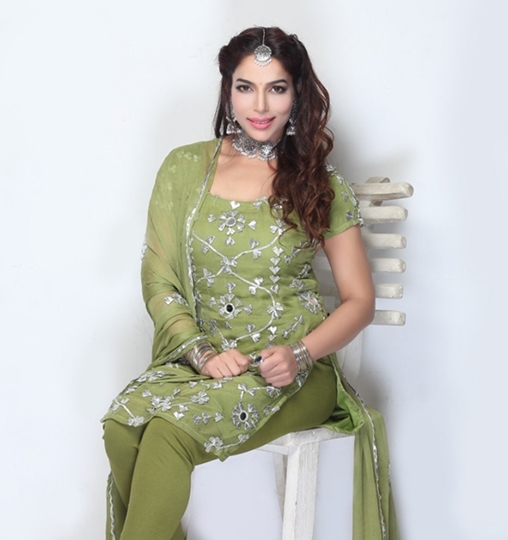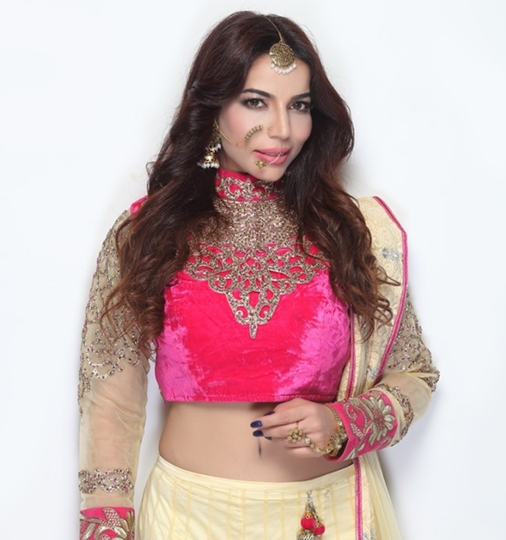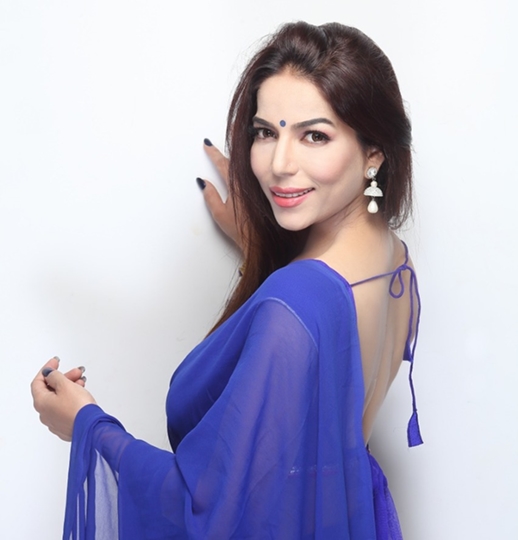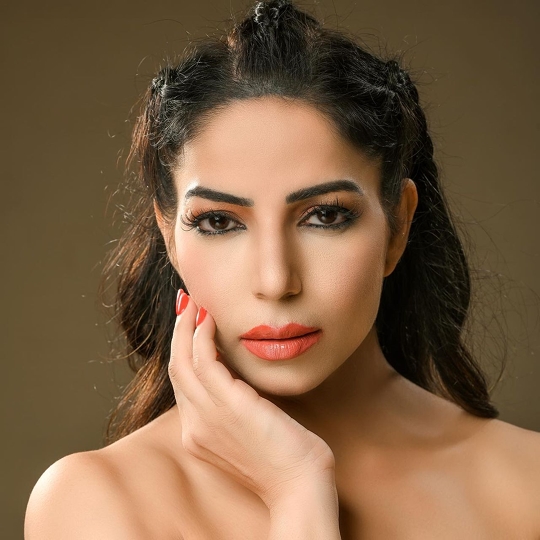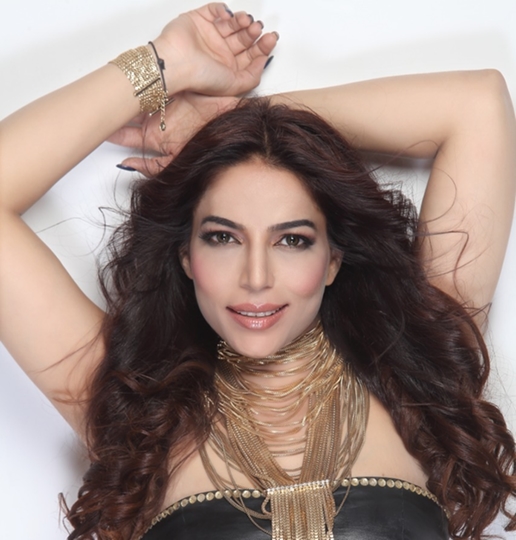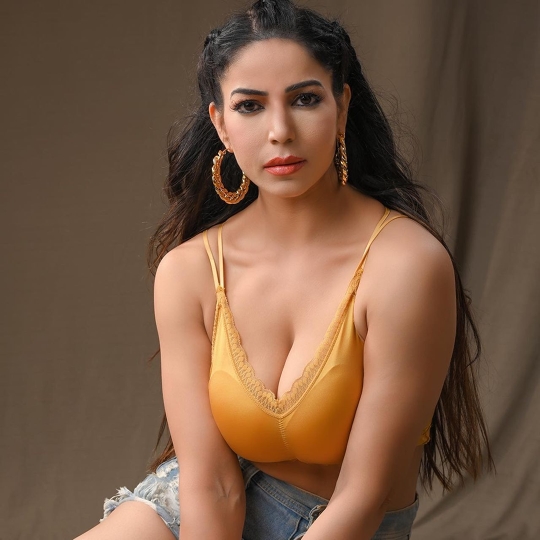 Maahi Khan Has Beauty And Unique Style As Her Assets In Her Acting Career