Heartiest Congratulations to Angel Tetarbe for being  Crowned As
"MISS GLAMOURFACE WORLD 2022,PHOTOGENIC QUEEN" In Berlin .
I feel very blessed to have such a beautiful Crown in my life.
Its Goddess Mumbadevi maa n lord Shiva blessings to me."-Angel. Its Gods blessings to me.
Very Thankful and Greatful to the Germany organisation CEO owner n founder
Mr Gunter Weig.
He is such an amazing person, good heart and kind.
Thank you for choosing the  best beautiful girls from each country and giving them International platform.
Thankful to Mr Ayub Khan E4u Entertainment owner in mumbai, India .
Angel Tetarbe lives in New York.and recently received "INTERNATIONAL PEACE  AMBASSADOR " Award in USA.in 2021″
Angel is from Small town of Ranchi from India then shifted to mumbai many years back with her parents, where  in Mumbai she won the Crown as   "Miss GLAMOURFACE  WORLD  INDIA"    and as a  winner, she represented country India in Germany ,BERLIN  in 2018″  and got INDIA win in the WORLD for
"BEST  NATIONAL COSTUME" She also recieved  "WORLD PEACE MESSENGER AWARD " In Los Angeles in 2019″
She made a long journey from Ranchi to USA.. and travelled many countries like london,Germany ,Dubai ,Los Angeles ,New york  for her contest n holidays… and now she   lives in New York with many national and International Awards n Beauty  Crown in her kitty.
Also Thankful to National Director Mr Sunil Babbar and Mr Mukesh Kaneri for their contribution in the journey towards my goals.
Very Thankful to  Dr SWATI VIJAY KULKARNI, without her support to  reach Germany on time for my  finale to represent my country India in Berlin wouldn' t have been possible.
In 2018 she got done my Scwengen visa in just 3 days granted.
Right now she is Posted in Atlanta in USA.
Thank u dear so much dear. Hope to meet u soon to  Thank u personally.
Thank u so much to my lovely parents for supporting me always.
"THANK U my  Dad ( ASHOK KUMAR TETARBE ) as you  always gave me the confidence to face this World bravely and give your best n be helping to others ."
 "THANK U my  mom  (JYOTSNA BALA  TETARBE) am so greatful to you for all you have done for me and  being my strong pillar of my  life.
Love u mom so muchh.
U always taught me to stay grounded n respectful to others n being human is the most important quality of the human being."
Thank u to my sweet sis (HONEY  TITARBE) for always being so nice and helping to me at every step of my life.
As "INTERNATIONAL PEACE AMBASSADOR"
i must say  We Should Spread Peace Love n Happiness in this World.
Life is a Beautiful godgift and we live only once.
Live it to the fullest .
Be helping to each other as much as possible.
Be kind n nice to everyone."
And for me Every girl with a beautiful heart is Winner.
Thank u my near and dear family and friends .
"I salute to all the soldeirs at the border of India who  sacrifice their life n protect our country people."
"I Salute To all the Police Department ,MTA and Doctors & associates of USA.. for being there always so nice n caring towards every human being."
Join Hands With me For Mission World  Peace.
Namaste India
Namaste America.
God bless this World.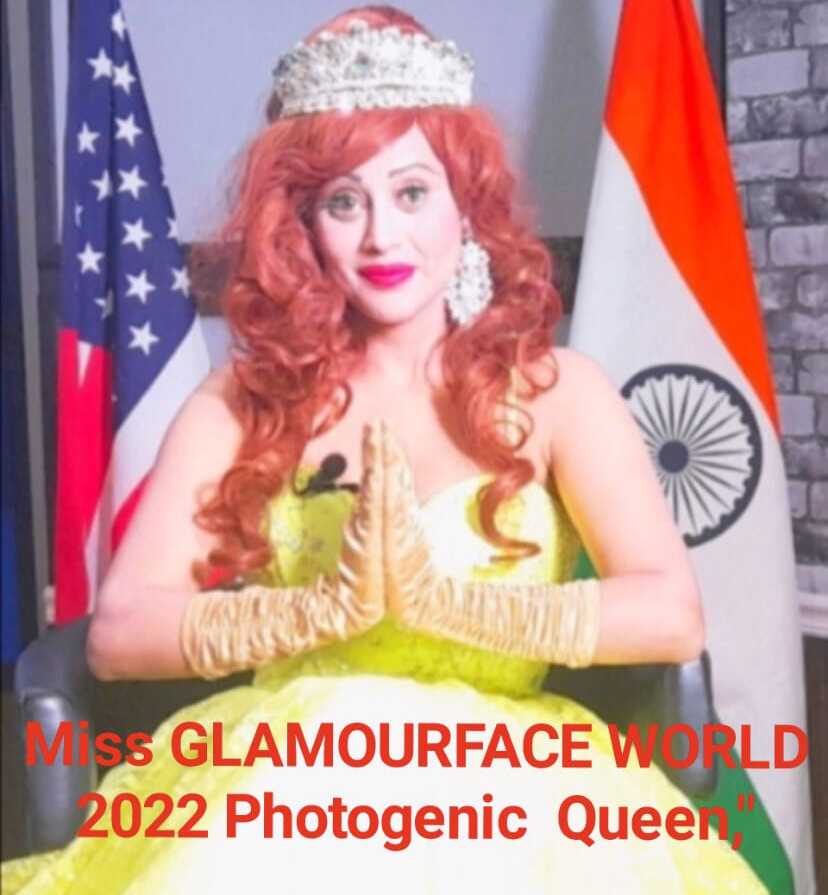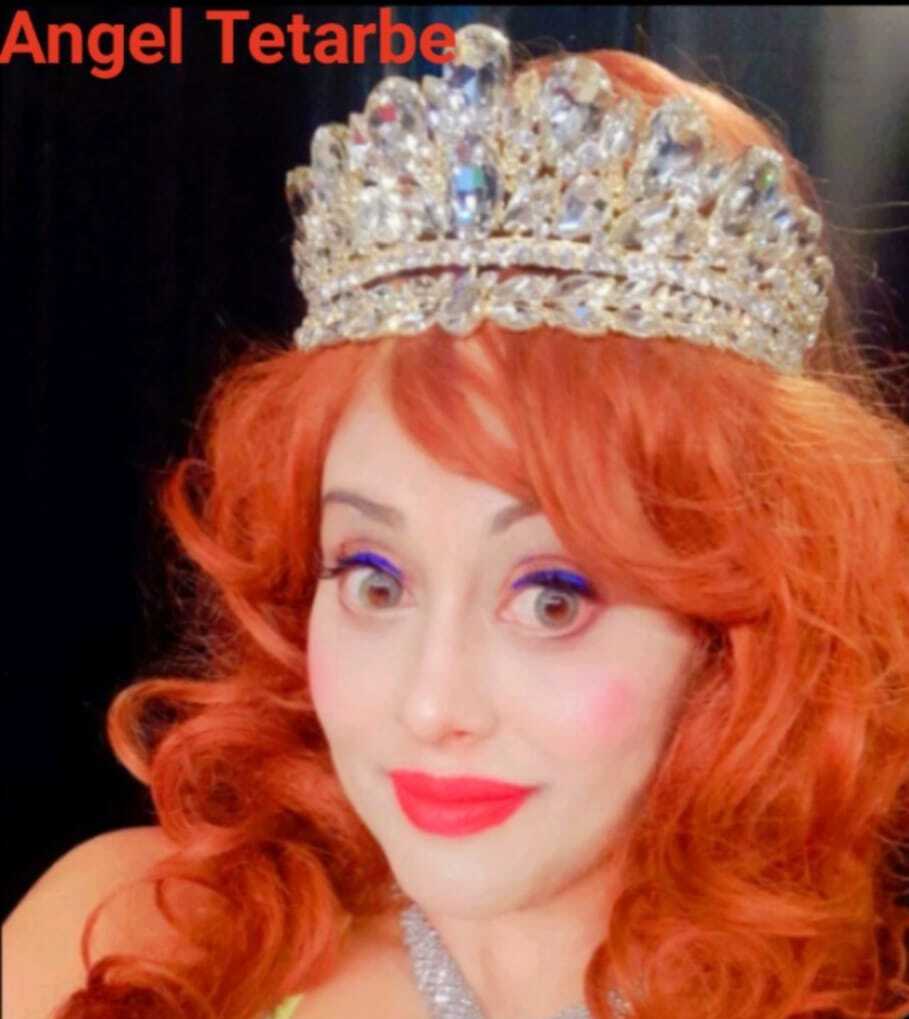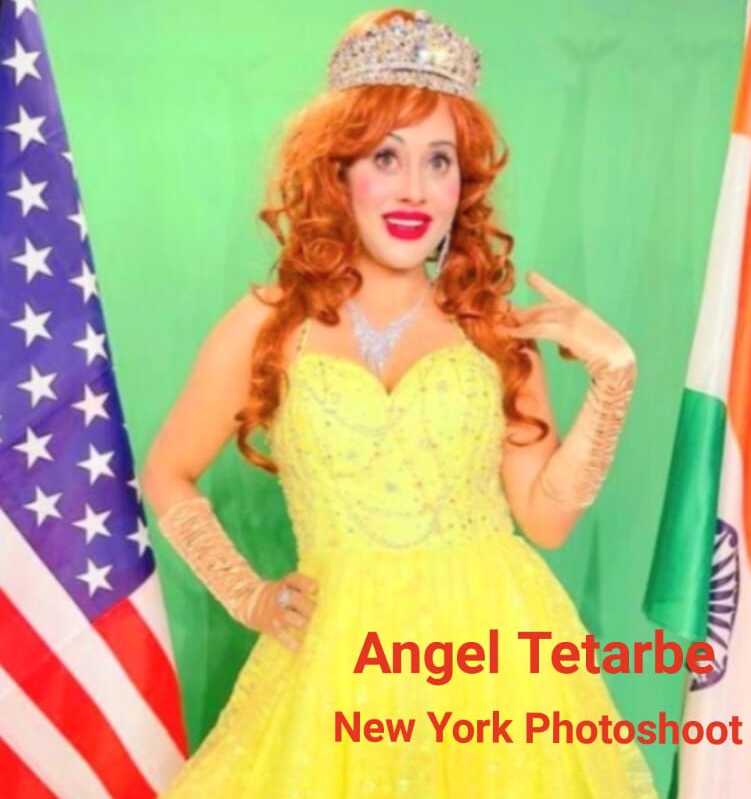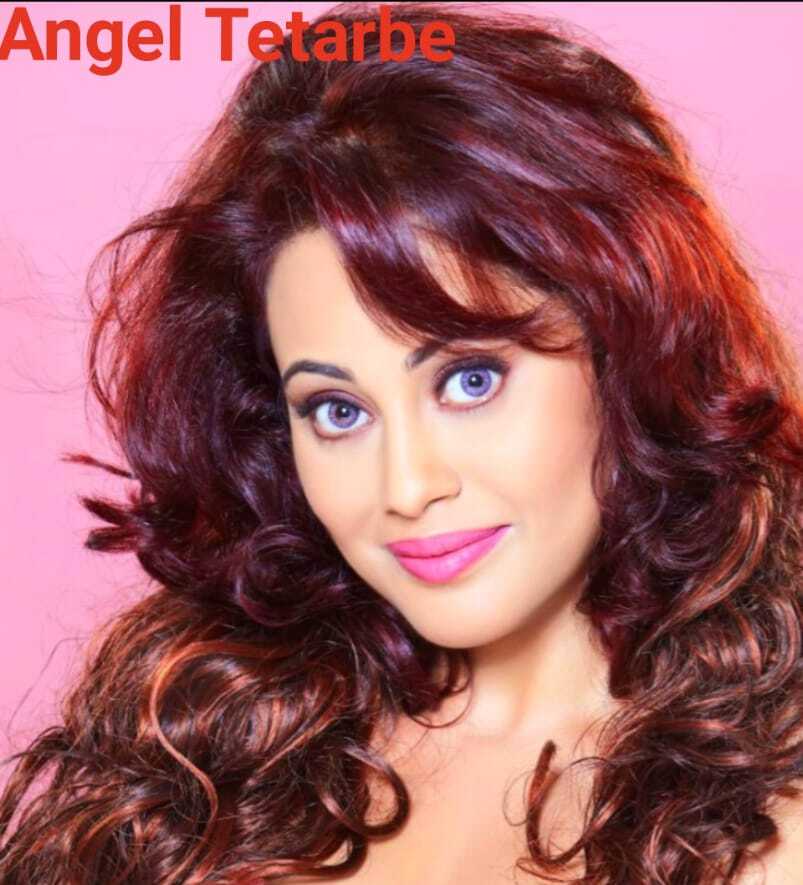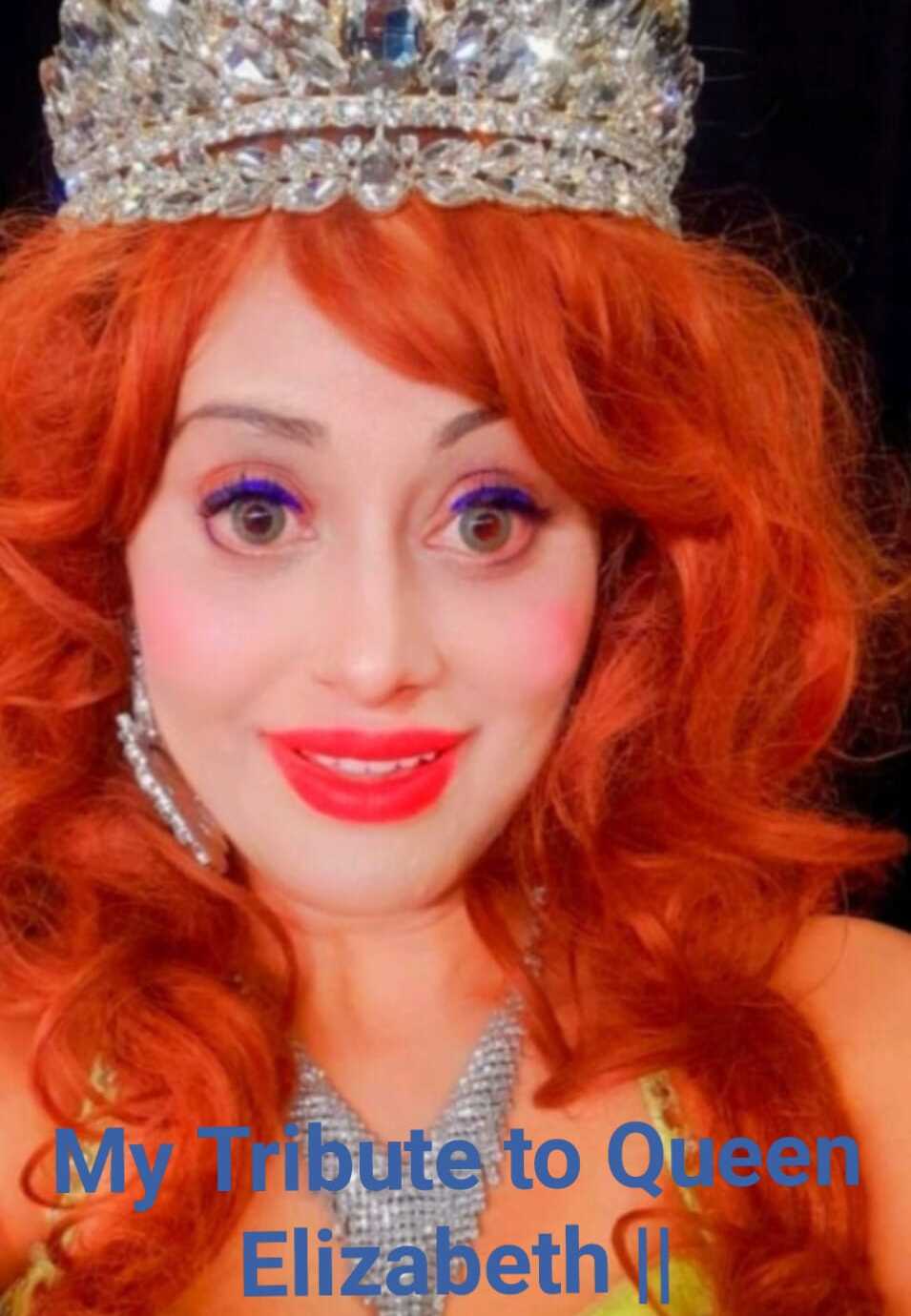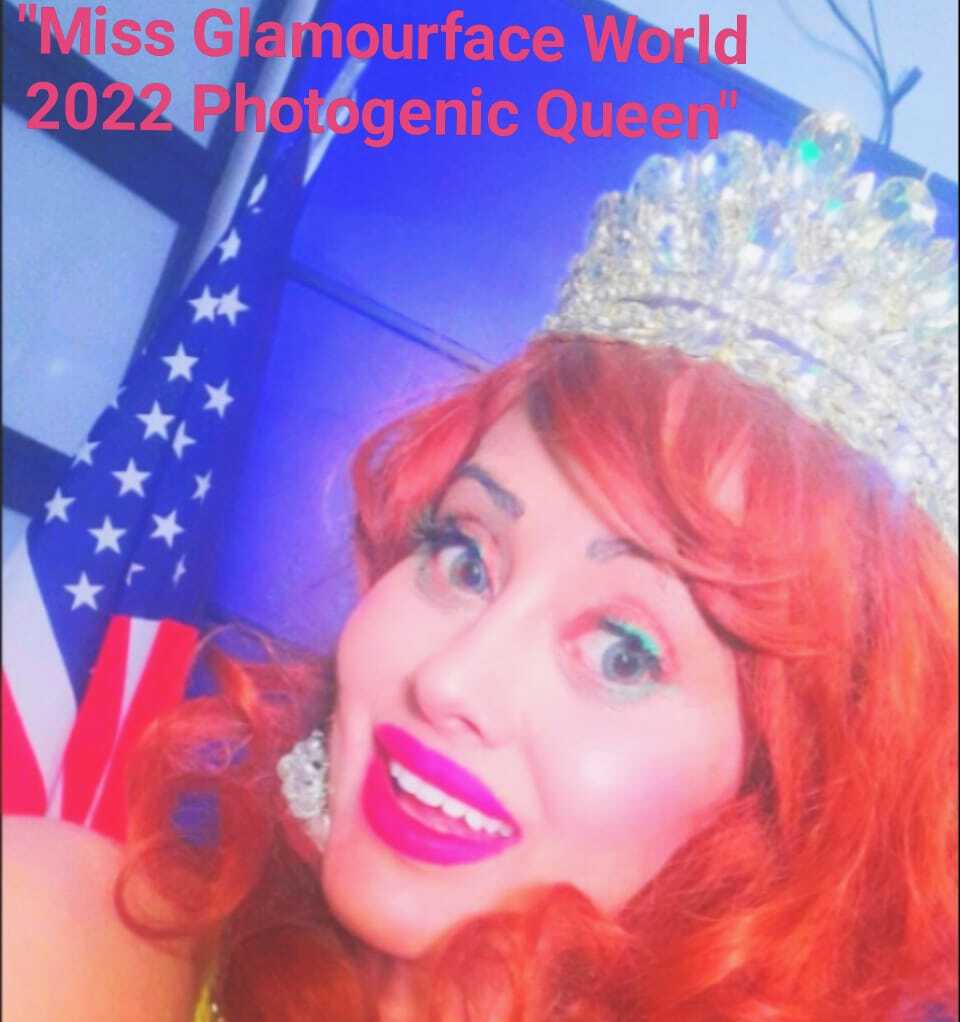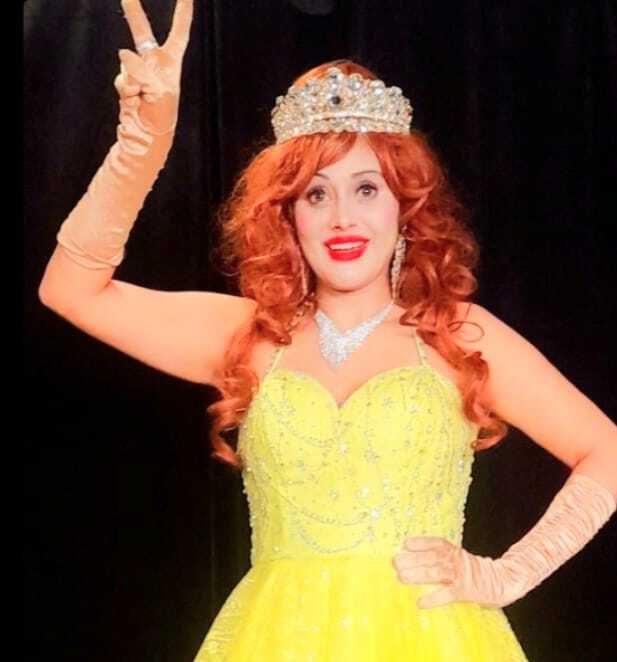 Angel Tetarbe Crowned As  Miss Glamourface World 2022 -Photogenic  Queen  In Germany.