Gauravraaj who is recently seen on the set of upcoming movie "shatir". Gauravraaj describes his character as a college going boy who is basically from a village and has his higher hand on studies. Gauravraaj is showen lead, a boy who is against the bad activities that goes around in the college. The movie is about a drug dealer who is opposed by the leads of this movie. Apart from this the movie "Shatir" is also having star casts like Mir Sarvar, Yogesh soman, Anil nagarkar, Ramesh pardesi etc.
The movie has its negative lead as Mir sarvar one of the big names in Bollywood. Gauravraaj in "Shatir" is showed as a boy who is a photographer and a student. It's a chemistry between a friend circle of the college. The story revolves around the drug industry and how the lead actors of it helps the college to get away from the drug addiction.
The story has a friend circle which includes actress Shreya Kulkarni as Revati actor Manoj Bhalshankar as Sangram etc. Mr.Sunil waiker is the sole director of this film. Gauravraaj is showen as a boy who stays in hostel and is a straight forward guy who takes a stand against the bad activities going into their college.
This movie shows a friend circle which has a lead actress into it who is highly concerned for the lead male i.e Gauravraaj. The entire movie revolves around gauravraaj himself. The DOP is a highly graded person "Wasim Maner" who is working for the cinematography of this movie.
We wish our best to Gauravraaj for this movie and his future endeavours.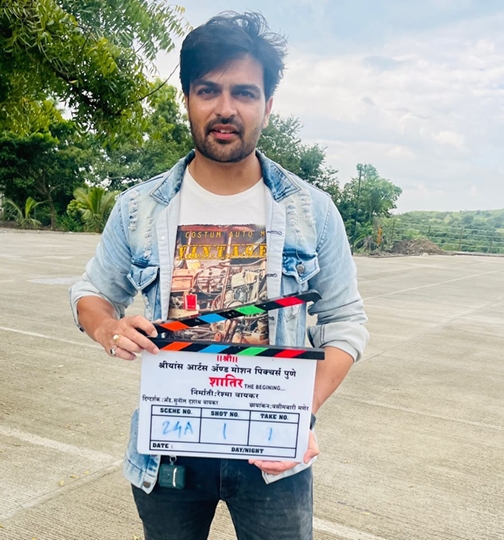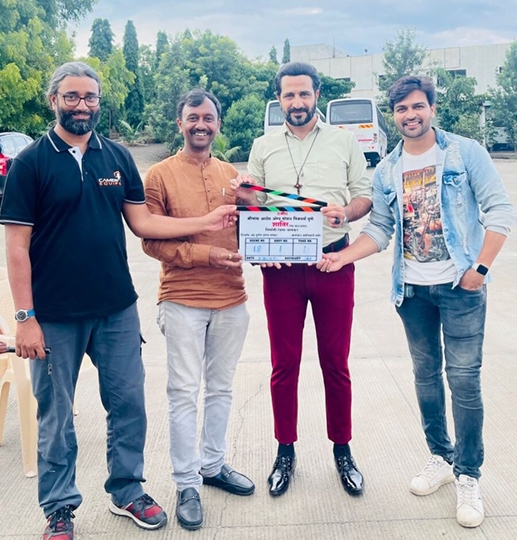 Gauravraaj Describes About His Upcoming Project SHATIR