Chandigarh, October 10, 2022
This week 4 members of a Sikh family were kidnapped  at gunpoint from a business in central California.  The police identified the victims as Aroohi Dheri, 8 months old, her mother Jasleen Kaur, 27, her father Jasdeep Singh, 36, and Amandeep Singh, 39 as the persons taken.
Yesterday, Wednesday October 6, 2022, the Merced County Sheriff stated that the victims had been found.   They had been killed and left in an orchard in rural Merced County, in California.  No motive has yet been uncovered but a suspect has been arrested.  Detectives identified the suspect as 48-year-old Jesus Salgado.
We are informed that the Department of Justice ("DOJ") is monitoring this crime.  "We reached out to the DOJ because this is a crime that may fall within the FBI's jurisdiction but also because this crime follows too many other heinous and random crimes against members of the Sikh community that occur with no apparent motive and which police have not been able to resolve," states Manvinder Singh, UNITED SIKH's Director of Advocacy.
"UNITED SIKHS staff members and volunteers offer prayers to the victims and condolences to their families.  We are communicating with police and the Department of Justice (DOJ) seeking a quick response to why this occurred. We are deeply concerned and seek answers on our community's behalf," said Manpreet Singh, Director of Communtity Affairs based out of Tracy California.
UNITED SIKHS
International Civil & Human Rights Advocacy (ICHRA)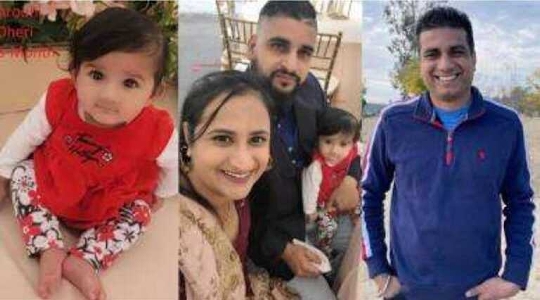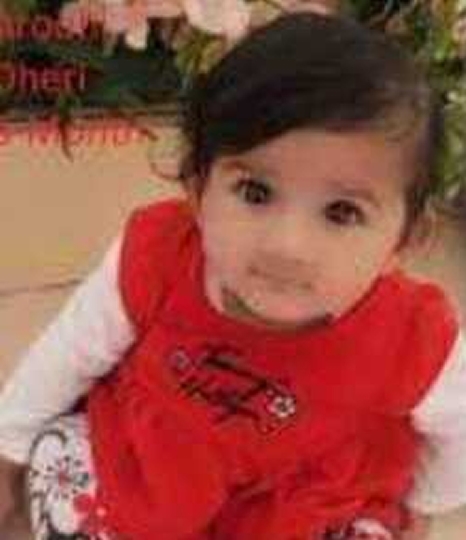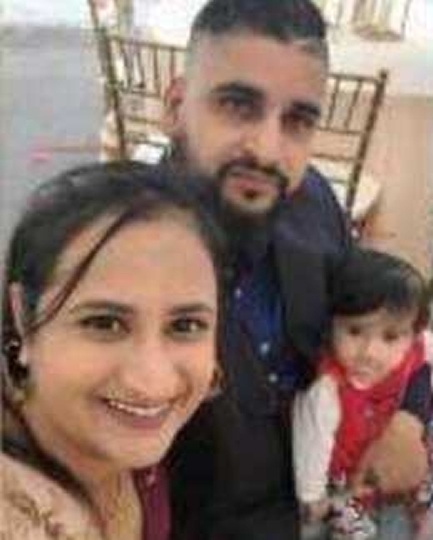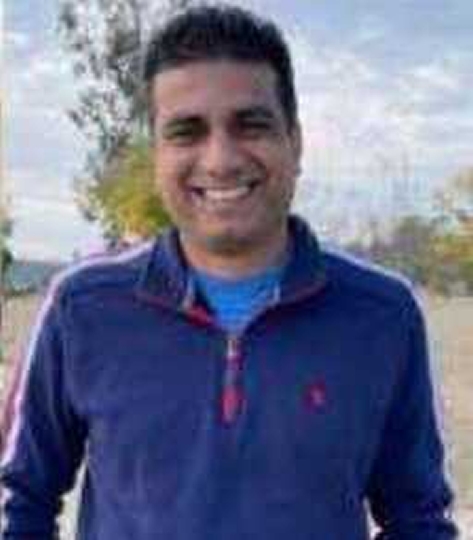 United Sikhs' Staff And Volunteers Extend Condolences To The Family Of The Victims Of Kidnapping