Once upon a time, there was a young boy with stars in his eyes and fire in his soul. He was to be Yash Raj's English wedding film director.
The wedding was cancelled when YRF faced several flops back to back in those days and Florida boy Soman Chainani turned to books to tell his tales. His father's clairvoyance when he called him America's storyteller turned into reality when despite being in an Ivy League School and passing out from Harvard Institute, Soman found himself in a corner writing stories as a 21 year old and was chucked out of the job. "I was 21 when I was a consultant in a high paying job in a prestigious firm and that is when everyone realized that I was born to tell stories. From telling stories about how a dinosaur ate my lunch box, I delved into fantasy as an escape route, because I felt different from others in the US. The Indians in Indians felt I didn't belong as did the locals in Florida back then and fantasy offered respite," says Soman who then went on to film school.
"I guess I always wanted to tell stories for a living," says the now author of the bestselling YA series known as the "EverNever World" books. Over the course of six volumes — with a seventh about to be released — the series has conjured up sales of over 3 million copies worldwide. The epic tale of fantasy, friendship and hard choices, set at a school where a diverse collection of magical young folks are trained to become fairy tale heroes or villains, has been translated into over 30 languages.
Soman's first novel, The School for Good and Evil, and the first book in the EverNever series, debuted on the New York Times Bestseller List, and has been translated into 30 languages across 6 continents, and Later this year, "The School for Good and Evil," will become an all-star motion picture from Netflix. The film features a cast that includes Charlize Theron, Kerry Washington, Laurence Fishburne and Michelle Yeoh, and is being directed by Paul Feig, best known for "Bridesmaids," "The Heat" and "Ghostbusters."
Another of Chainani's bestsellers, 2021's "Beasts and Beauty: Dangerous Tales" — an anthology of short stories inspired by classic fairy tales, written during the early months of the pandemic — is on its way to becoming a streaming television series on Sony. Beasts and Beauty, was released on September 21, last year, to wide acclaim, with Kirkus Reviews calling the collection and ;expertly crafted… evoking the wonder, terror, and magic of the fantasy realms." Beasts and Beauty was an instant New York Times bestseller, Soman's seventh New York Times bestseller in a row. His most recent book, The Rise of the School for Good and Evil was released on May 31, 2022, to high acclaim and the New York Times Bestseller list. Publishers Weekly described it as "An episodic, adventurous fantasy offering".
Soman now lives in New York and writes his books from there.
He wants to direct one of his books very soon,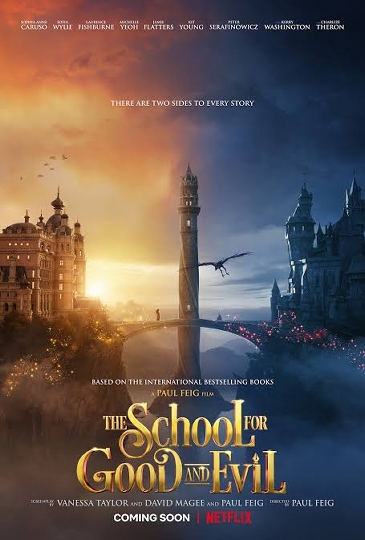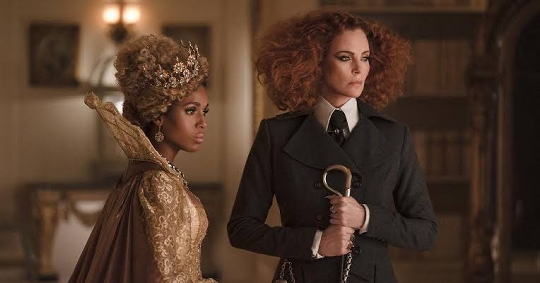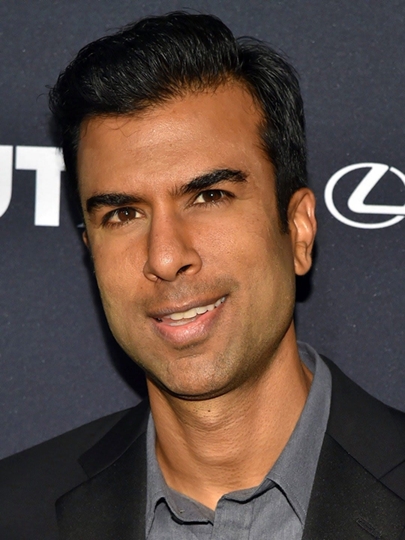 How An Indian American Became A Best Selling Author And His New Work Is A Film On Netflix! The Story Of Soman Chainani