Though a very new phase in the lives of Vidhi and Saurabh youtube was but they were not new to the hurdles that new project faces. Once in a chat Vidhi did disclose that how life have been a roller-coaster for them. The so lovey dovey much in love couple had their share of ups and downs. The picturesque life do have lot of editing and colour corrections and same happens in life too. While beginning this new phase of youtubing and travel vlogging though they were prepared with the shortcomings that are going to come but the baggage was way bigger than expected as it is deep ocean to dive in , they feel. Initially they began their journey with Traveling Family Tv and here you will read the journey from Traveling Family Tv till VidhiSaurabh vlogs
https://youtube.com/c/TravelingFamilyTV
https://youtube.com/c/VidhiSaurabhVlogs
Youtube is not as it appears to many and not easy for someone who has set apprehensions. This makes the journey difficult. It's more of going beyond the limits which is out of question for Vidhi and hence she is ready to face struggles associated. Through their journey of travel vlogging their main motive was to create basic awareness among people regarding international travel . They wanted to create a user friendly experience for most especially the families. On being asked , Vidhi ; as in her vlogs spontaneously replied to the need for the same. She shared her experience of traveling first time to an international travel without the help of a travel agent , without any planned itinerary but how they managed to finally land into a comfort zone of traveling foreign places.
She insisted that usually people do not have time to research and read and sometimes they don't know how to find the relevant information as a result they end up paying atleast 20 percent of their complete vacation budget to a travel agent specifically while traveling to foreign destinations. So here is the need for the content to create awareness among that genre of audiences. Secondly with a holiday planner itinerary we travel like robots and are not able to explore the place we are visiting. So basically travel agents packages just help us to see places and not explore them which is not exactly most of us want out of our vacation.
The idea behind vacationing to beautiful foreign locations is to explore them and not just mark our attendance. But in today's times with busy lives people have less time to read and gain knowledge. The idea of watching a relatable video to gain knowledge and explore is what most of us do now.
Their vision was clear to make videos and hence started the journey. Soon they created one more channel VidhiSaurabh vlogs to showcase their personal bonding and how they manages to travel to places . Looking at this beautiful couple we wish them great success with whatever they are doing, we hope to see them in higher highs of their niche..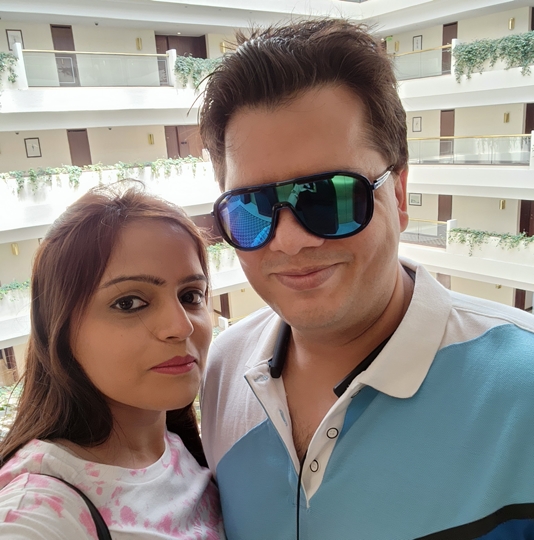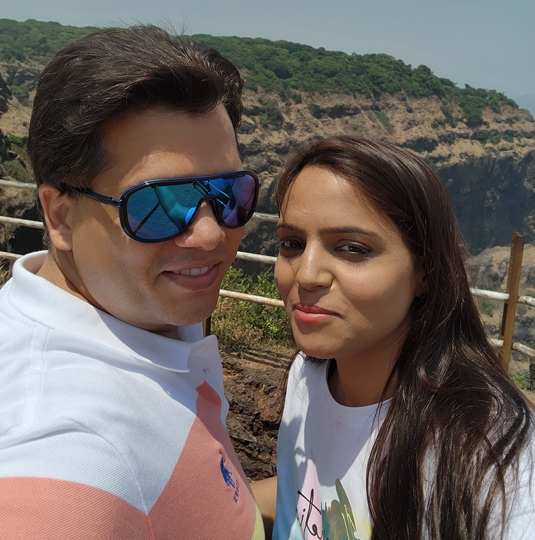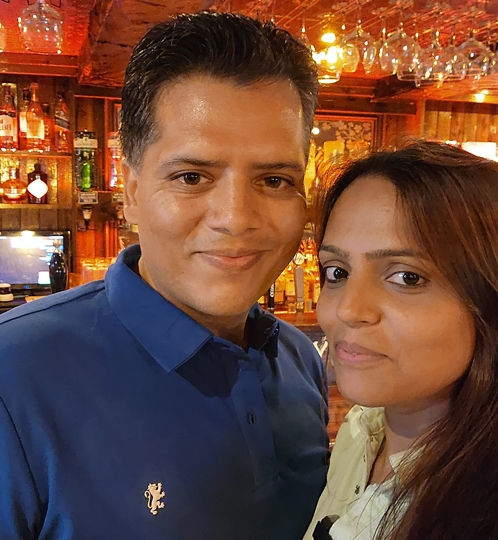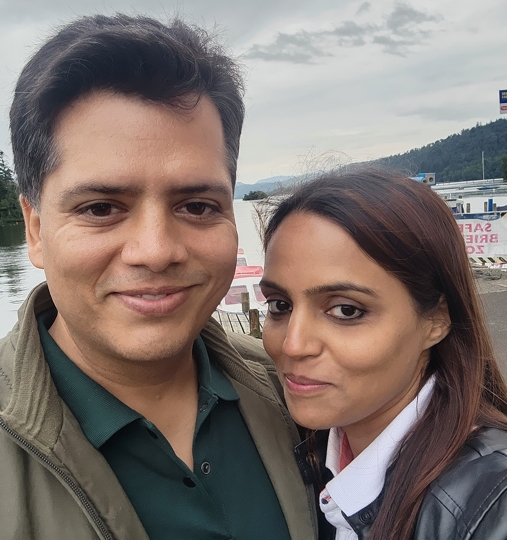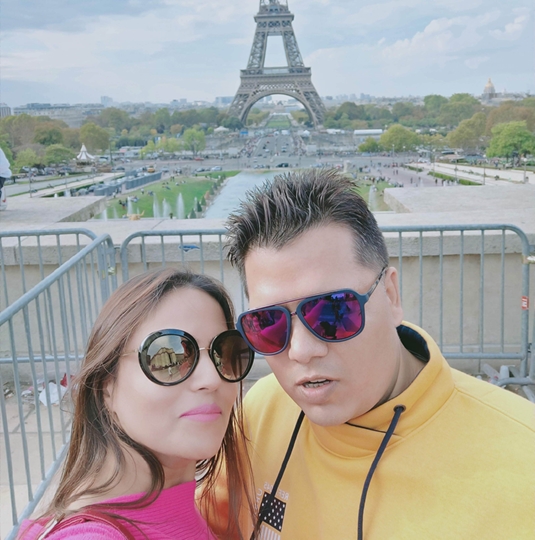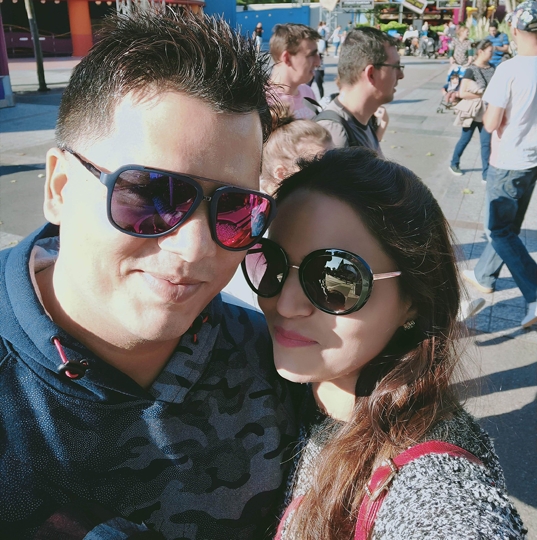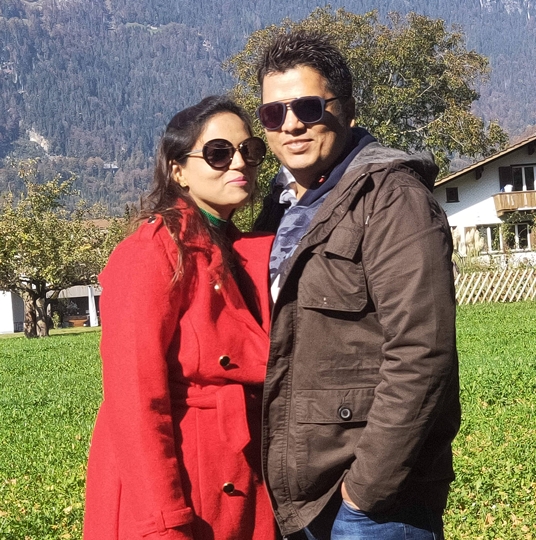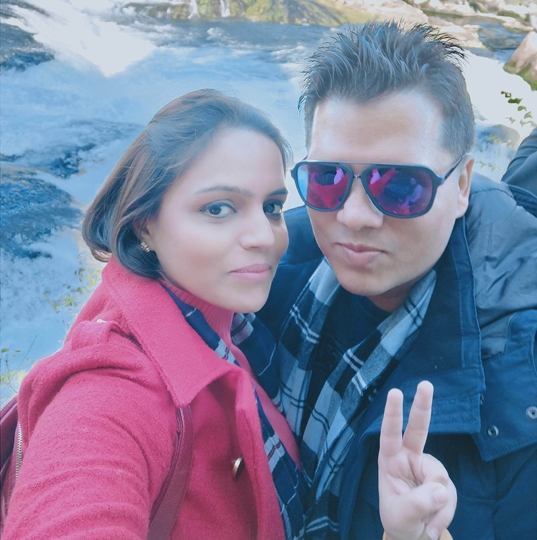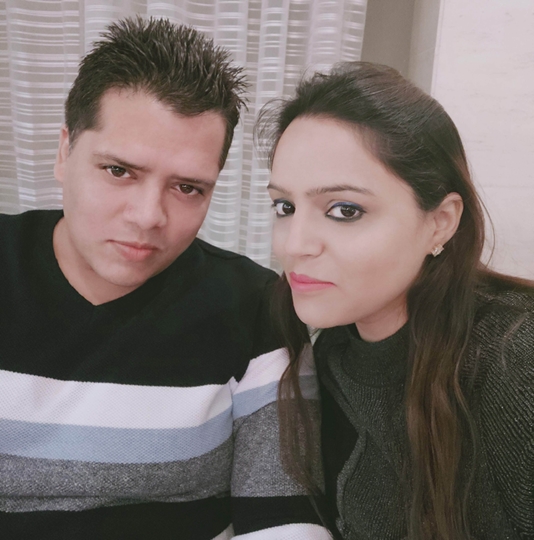 Beginning of A New journey From TravelingFamilyTV Till VidhiSaurabh vlogs