Allisha Joshi is a supermodel from Maharashtra who had worked with loads of big designer and represented by India's leading Model Agency TOABH is spotted shooting with the Ace Director Producer Arzad Naaz of Film Junkies.
Arzad Naaz with the combination of Shadman Khan had launched loads of Newbie in Music Industry.
They recently introduced SIMBA NAGPAL of Nagin 6 in Music Video SOHNEA by HIMANSHU JAIN and making Rishabh Sinha of Bigg boss 9 to do come back on the screen.
When we reached Allisha Joshi to know more about the project.
The song is inspired by Nusrat Saheb's One of the track into very urban Mumbathon vibe by G skillz who is very well known Music director and gave big Hits and the song is sung by JERRY BURJ whose last song Andi Mandi is still trending and the female Vocal is sung by G Noor and written by Monty and the project is executed under S Mukhtiyar,who is the king of Music Video in Punjab.
When we tried to know more from Allisha about the concept so we found pics from her Insta and co artist.
She was totally dolled up in the video By the ACE DESIGNER ASHFAQUE AHMED from Delhi.
https://youtube.com/shorts/rx6ybmBwoa0?feature=share
We are trying to get more info in this, keep watching this space for release.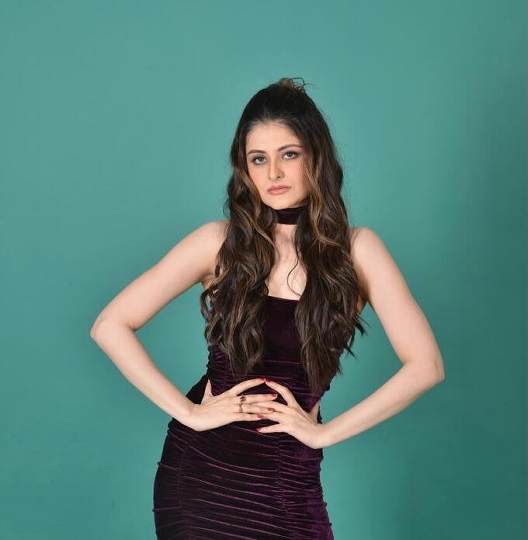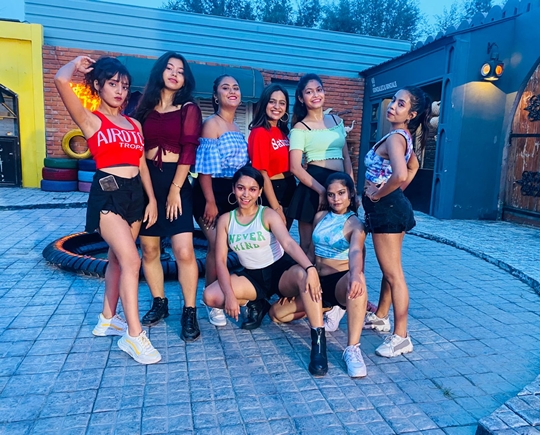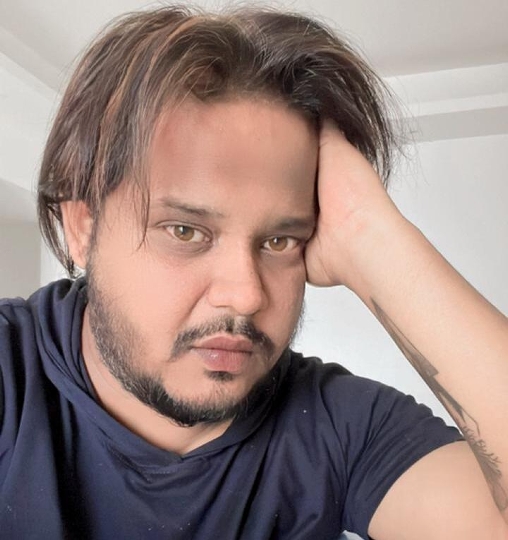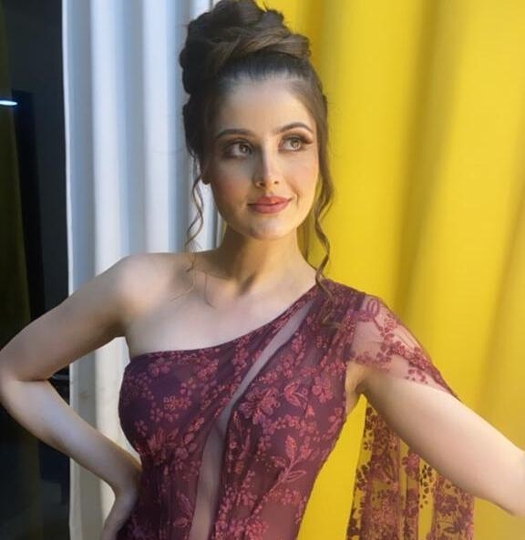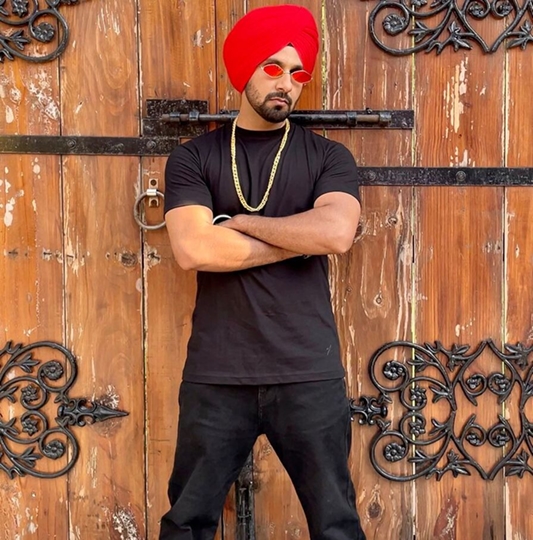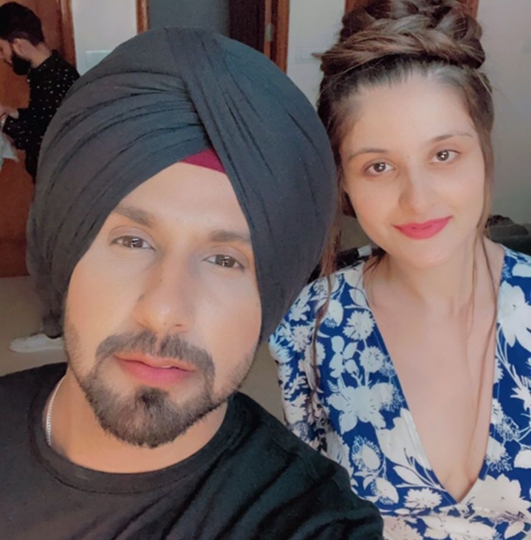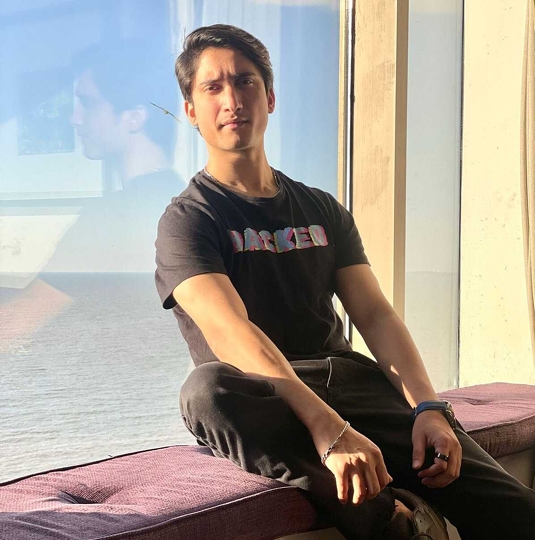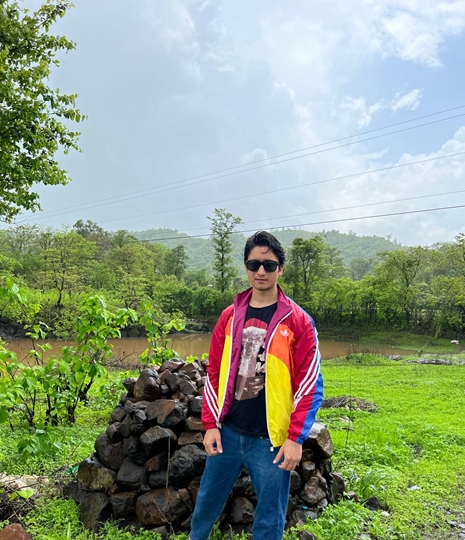 Allisha Joshi is set to launched by Arzad Naaz's Next Directorial Music Video.