Every person has his own hopes and dreams. To make his dream come true, he moves towards the destination, it is not so easy to reach the destination easily, some return after giving up and some remain firm with their passion and achieve their success. Even though the paths are different, she does not give up like an ant, after falling again and again, reaches the mountain one day. She is a bold beautiful girl with such a passionate flair for her work, who has made her mark by fighting every storm and challenge.
Maya Singh, a cultured and dhakad girl from a Rajput family from Udaipur, is extremely hardworking and has absolute devotion to her work. She made her challenge her work. Maya is a fashion photographer by profession. In the present time, her photography is amazing in the world of Bollywood and fashion. At present, girls are moving ahead in every field, it is everyone's dream to step into the world of modeling or acting, but a girl takes the reins of photography or direction, it shows her creativity and fearlessness. Fashion photographer Maya Singh also has an exciting story behind her becoming a photographer, this story tells of her self-respect, spiritual courage and passion. Maya had also come to Mumbai to make her mark in the acting and singing world, but soon she became aware of the reality of the film industry. Maya loves her self-esteem very much, she is an outspoken, bold and cultured person. She didn't like some things in the industry. At the same time, a personal friend of his used to do photography work. Seeing her work, she requested that she also wants to take some pictures with the camera, on which her friend sarcastically said that this work is not for the girls, Maya did not like this thing. Maya was determined and took out the picture from the same camera and showed it to her friend. Seeing the picture, her friend was also impressed by her creativity, just from that day Maya achieved her position in the world of photography with her creativity. She does her work with utmost passion and dedication. She did not take special education in photography but has mastered this work from his experiences. She has been doing this work continuously for eleven years.
Sunny Leone, Amrita Rao, Gauahar Khan, Zareen Khan, Shilpa Shinde, Indra Kumar, Sana Khan, Pearl V Puri, Adah Sharma, she has taken many modeling, film and TV world artists on her camera.
Photographer's work is out of league work but in this too Maya Singh has won. She tells the model herself which angle, which pose, which direction or how she has to be in makeup. Knows every nuance related to photography and also teaches new photographers.
Maya has a special attachment to her mother, she considers her mother as the idol of her life. Of course, like everyone else, there were ups and downs in his life, but he did not give up. For this work, she has been honored by many awards such as the Dadasaheb Phalke Nari Shakti Puraskar twice. Till date, his interview has also come on many big channels like Zoom etc. To increase her creativity, she is soon coming to the field of direction.
Maya Singh is an attractive personality in appearance, she specializes in singing, dancing, cooking as well as many creativity, which will soon be seen by people.
Maya says that one should never give up, especially women. Women are progressing in every field and will continue to grow. A woman performs the responsibility of working woman, housewife and mother better. Along with home, she can achieve her high position in the outside world as well, for this she never needs to bow down. If a woman is determined, she can do anything. She has to be independent, not dependent on others. A woman has to become Lakshmi Bai, she has to fight her fear first, not before others. Because woman is mother, woman is power, woman is life.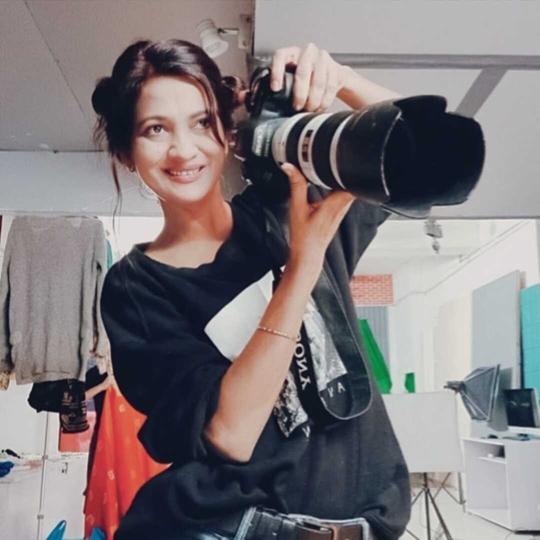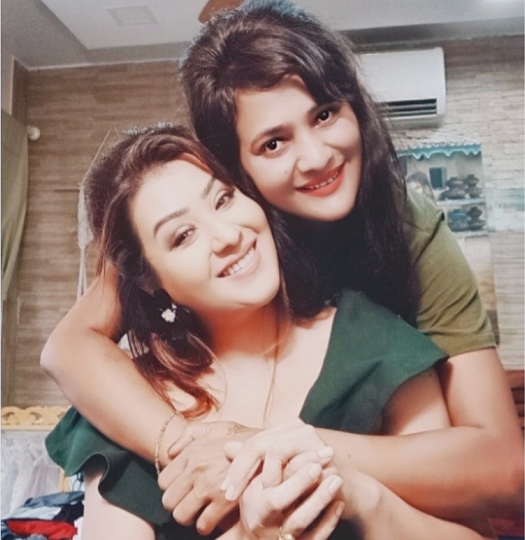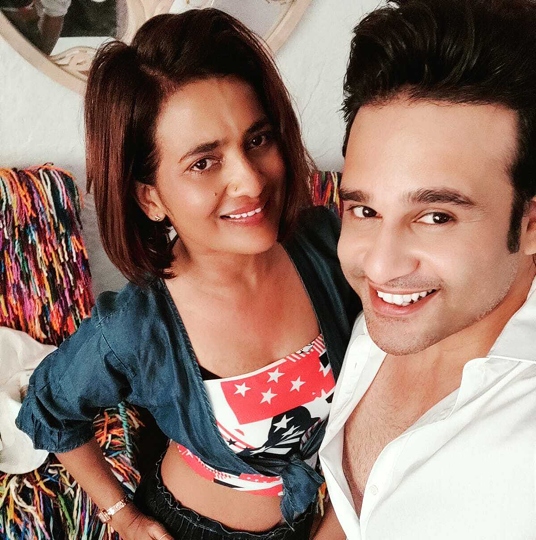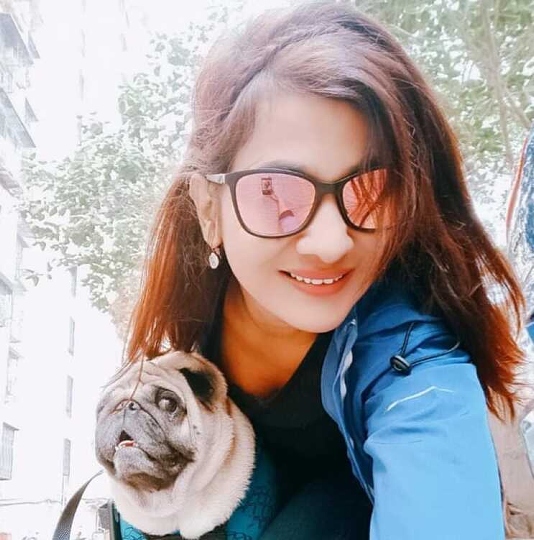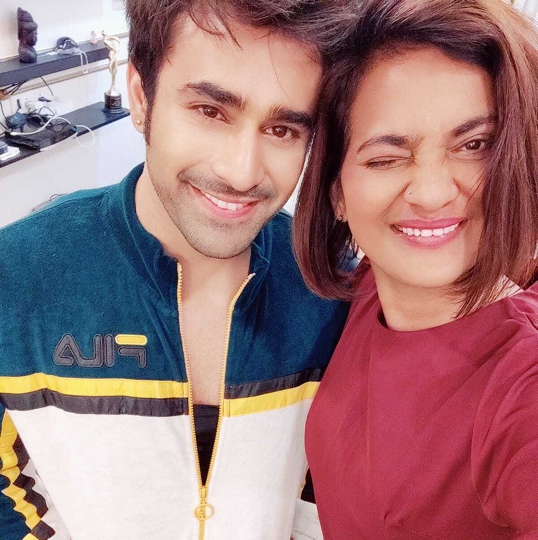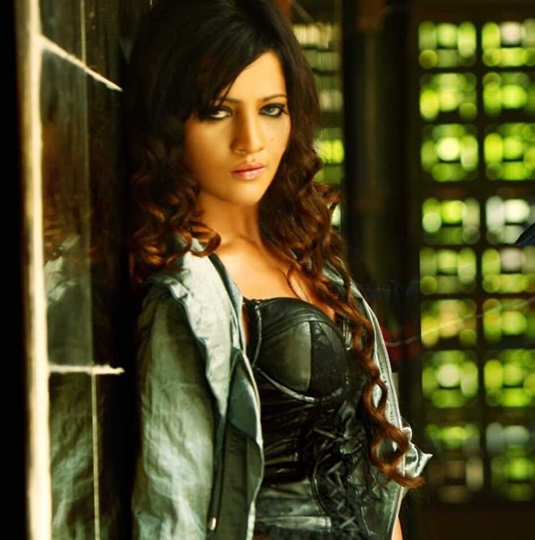 Fashion photographer Maya Singh also has an exciting story behind her becoming a photographer