A new short web film by Rajsi Verma, who is known as the "Queen" of the O.T.T world, will soon become a popular O.T.T.film. Coming on O. T.T.platform. In which Rajsi has spread her beauty to the fullest.
Writer-director Tanmay Gopal and renowned film campaigner and Journalist Puneet R. Khare made this under the banner of Mayuri Media Works, web film 'Tan Badan' with silver screen star Anil Dhawan, Sonika Gill, Birbal, Rajsi  Verma, Zohra Mughal, Babita Mishra, Raju Tonk, Pritam Oberoi, Anjali Agarwal, Jeeta Shahi and Asha Thakur are in the lead roles. Music is Raja Ali, Lyrics Anita Soni, Singer Khushboo Jain, Screenplay & Dialogues Pragya Sharma, Cinematography by Thamman .k , Dance by Jagannath Das (JD), Production Designer Mantu Gupta, Editing Sanjay Singh, Sound Akki Suresh and Executive Producer Hitesh Navani .
"Tan Badan" is the story of an upscale family where husband Anil Dhawan is so busy with his business that he does not even worry about the marriage of his five young daughters. The relationships that come, they seem small in front of their status and education of the daughter, and by denying them, the age of the daughters increases. To fulfill their physical needs, they start loving each other among themselves. The crisis deepens and in the end all is well.
Having promoted more than 400 feature films and more than 2000 albums, Puneet R. Khare has done Dadasaheb Phalke, Prem Naam Hai Mera-Prem Chopra, Suroon ke Badshah – Kishore Kumar have been a part of the celebrations held in every part of the country including the Cinema Aaj Tak Achievers Award for 5 consecutive years. In the past, he was also the executive producer of the Nana Patekar, Paresh Rawal film "Aanch". He has also produced 25 video albums for a company and has been active in Bollywood for the past 36 years.
Director Tanmay Gopal has also produced and directed Hindi, Bhojpuri, Bengali, Gujarati and Orriya films. He has also directed ad films and web series. He says that through "Tan Badan" we have tried to show that girl and boy should get married in time, otherwise they start wandering after an age.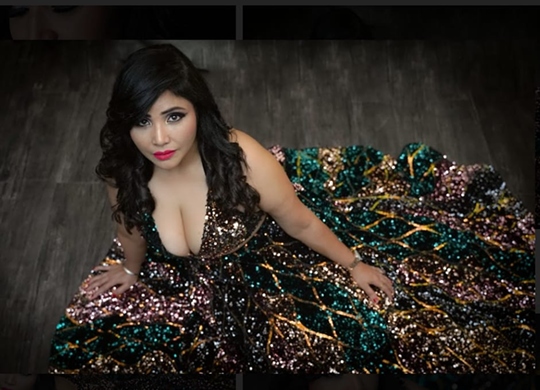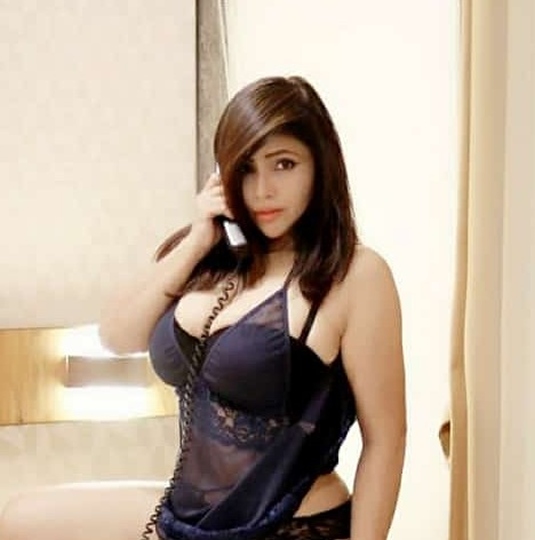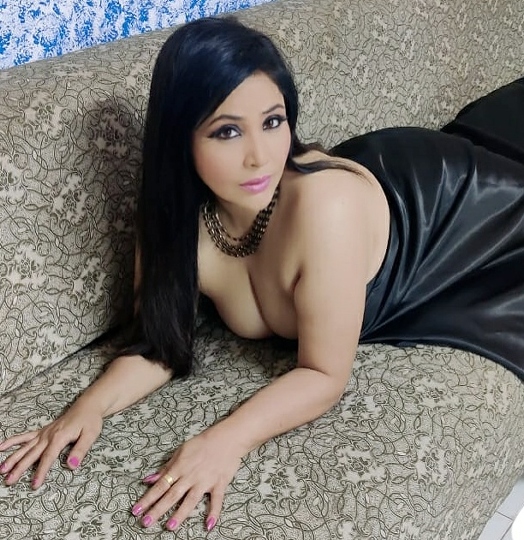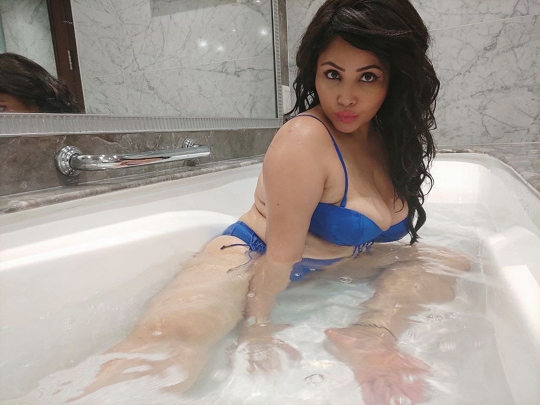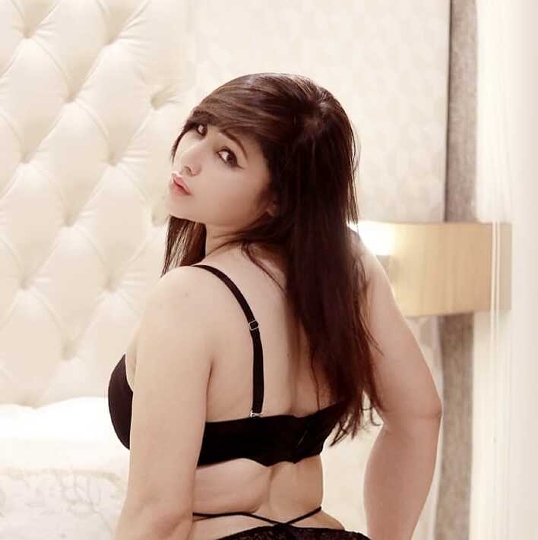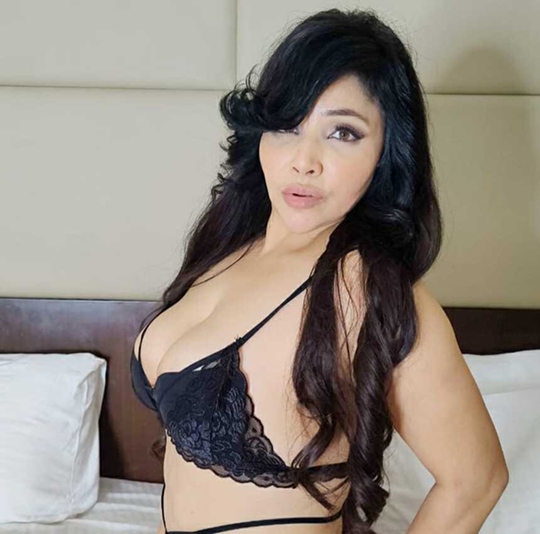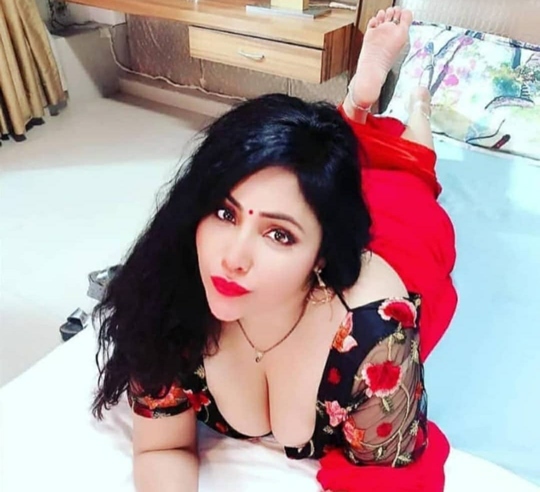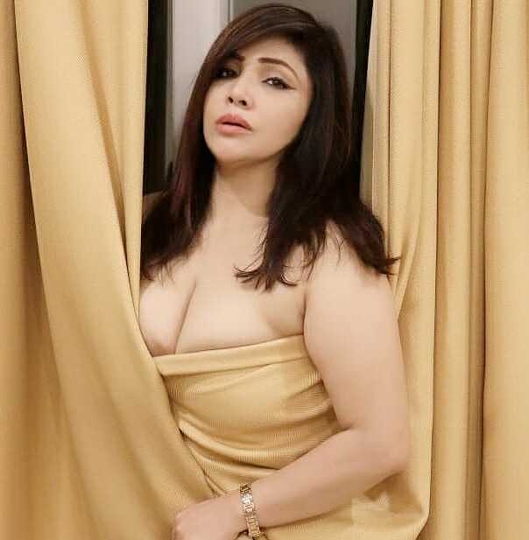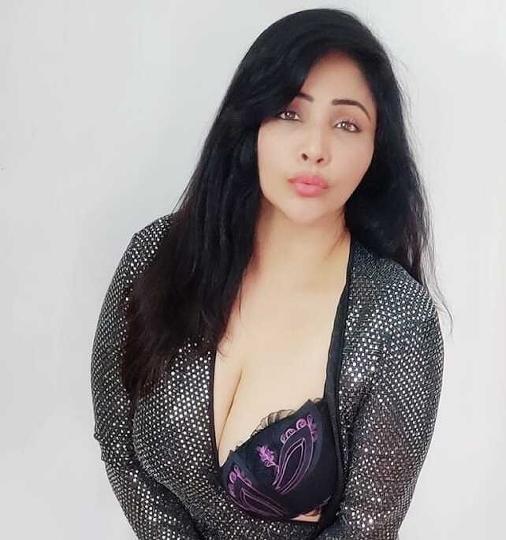 A new short web film by Rajsi Verma who is known as the QUEEN  of the OTT world