The life of famous writer director and director Naresh S Garg of Punjabi cinema has been no less than a film story. Born in a normal family, Naresh's childhood dream was to become a film director, since it is not so easy for a boy from a normal family to fulfil this dream, so Naresh also started working from the grassroots level and went from film writer to editor and director. Journey completed. When Naresh stepped into the industry, the Punjabi film industry was occupied by a select number of film directors, now it was not so easy to establish himself in a made-up industry, gradually completing the journey from editor to writer and writer to director. Naresh says that his dream is to establish a clean cinema where obscenity or filth is not served in the name of entertainment, that is why every film of mine is based on its culture. My aim is that the whole family should watch my film together.
Naresh had a dream even before becoming a director, he wanted to become an actor, this was the reason that when he was studying 12th, then he got a call from Mumbai and he left for Mumbai leaving the studies in between. He completed his diploma of acting, when he did not get much scope in acting, he converted himself towards editing and after that he came in direction.
Naresh S Garg, who once dreamed of becoming an actor, himself did not think that a boy who wanted to become an actor would get acting from other actors.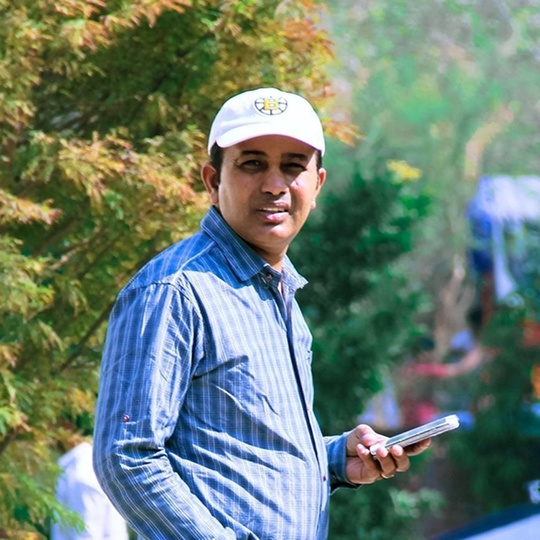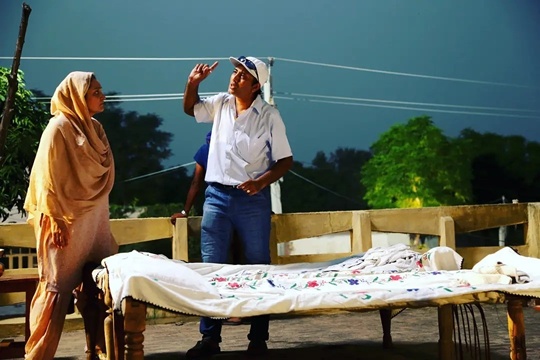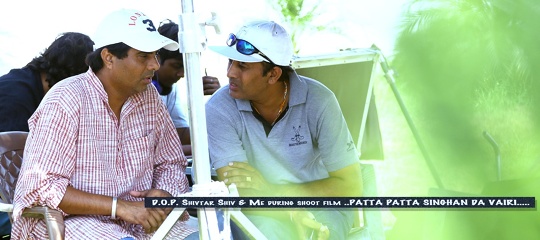 The Life Of Famous Writer Director And Editor  Naresh S Garg