Mrs.D Ledia Awomi, Founder of "LA Creations and Enterprises"from Nagaland awarded "Woman Entrepreneur of the year 2021. She contributes to uplift women economic growth and prosperity, With her visionary ideas and relentless spirit.
Event Hosted by  FIND STUDIOZ IN ASSOCIATED with Indian Chamber of Commerce for affirmative Action on 12/05/22 at Bombay Stock Exchange in Mumbai.  All together 32 Unsung heroes  and 14 Special Awards categories from 14 states of India were felicitated for their silent contribution for the society, in the field of Sports, Entertainment, Entrepreneur, Social, Art & Culture, Education & Literature, Frontline Heroes, while Women-Empowerment, Frontline Heroes, friends of Northeast India, were the categories for Special award.
Guest of Honour Vice Chairman, National Commission for Scheduled Cast. Government of India, Shri.Arun Halder, and Shri. Ashish Kumar Chauhan MD / CEO Bombay Stock Exchange (BSE) Speaker, Meghalaya Legislative Assembly, Metbah Lyngdoh, Shri.Sunil Zode Chairman at Indian Chamber of Commerce for affirmative Action and Bollywood Queen Mahima Chaudhary. were the guest of honour for the award ceremony, while governor of Maharashtra Bhagat Singh, hosted dinner for the North East awardees at Raj Bhavan.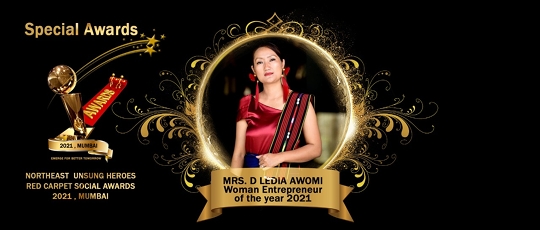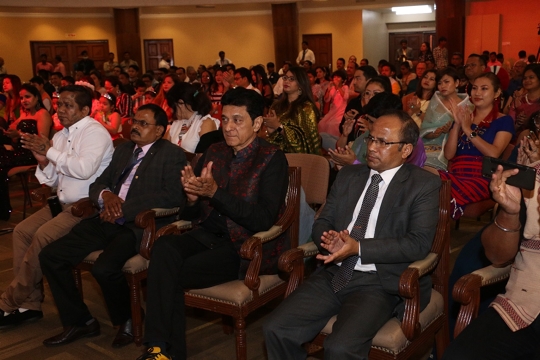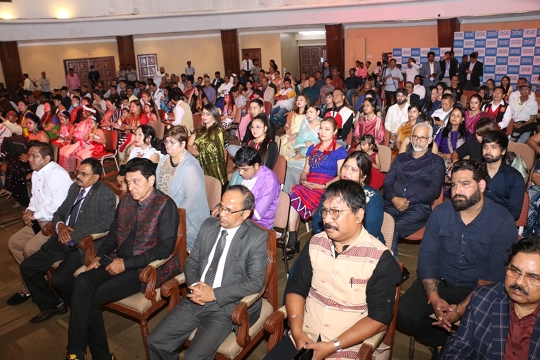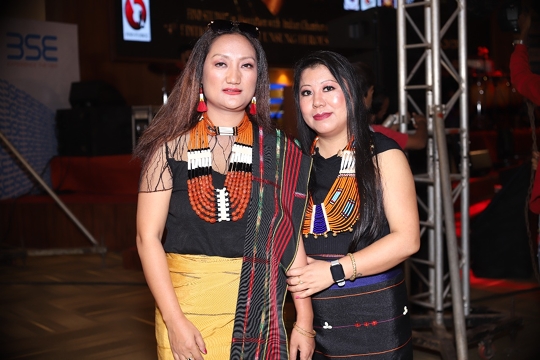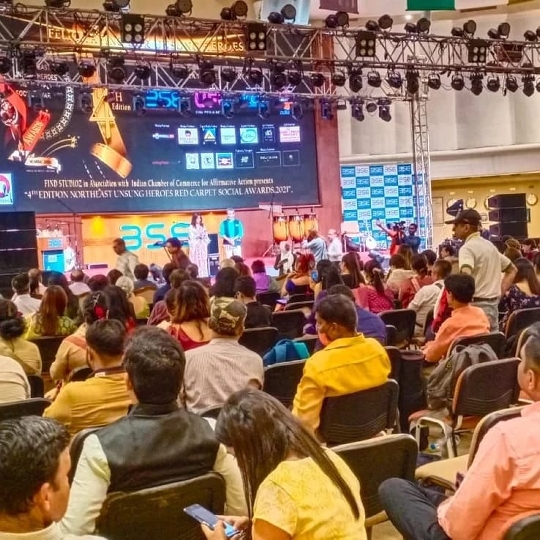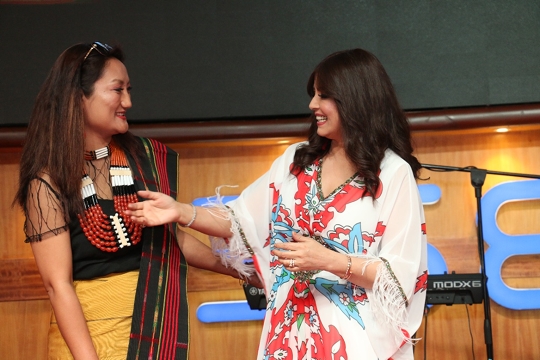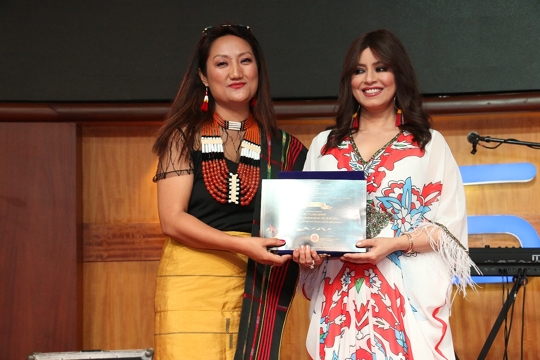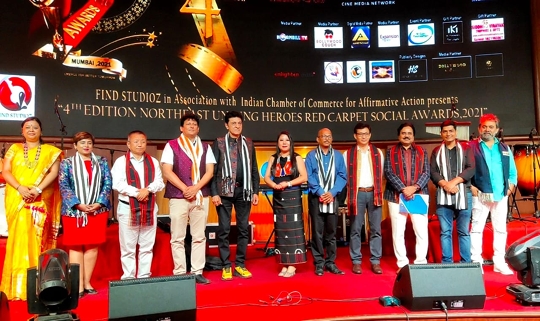 Mrs D Ledia Awomi from Nagaland received Woman Entrepreneur of the year 2021