Producers Lalit Paikray and Sunil Jain's much-ambitious webseries Viral Village which is to be completed soon seems going from strength to strength!
The latest news is that the superbly talented singer Amruta Fadnavis, wife of former Chief Minister of Maharashtra, Devendra Fadnavis, recorded a mellifluous song for Viral Village starring top actor the versatile Anupam Kher, among others. The song, '….Bhagwan moh maya….' has been beautifully sung by Amruta and Aditya Narayan which was recorded the other day at Kailasa Studio. The music is composed by the versatile Neeraj and the webseries is being directed by Narayan Shi. The webseries is being produced for a prominent OTT platform.
"When I heard the lyrics of the song I had only Amruta ji in mind to sing the song. I approached her for the song and she accepted my request. You have to hear the song to believe the way she has sung it in her impeccably melodious voice," said a happy-looking Paikray.
"As a singer it has been always my effort to give my best to make a song the best. This song, I'm sure, will be appreciated by the discerning audience," said Amruta with confidence.
Viral Village is a comedy story of a con duo- an old man and his young niece who are out to con the inhabitants of a village this time where the story unfolds and ends with lots of twists and turns.
"We have a fine star cast led by the unbeatable veteran actor Anupam Kher. Our story is unique," say Producers Lalit Paikray and Sunil Jain on unison.
Wait and watch for Viral Village to go viral among the public..!
Photo :- Ramakant Munde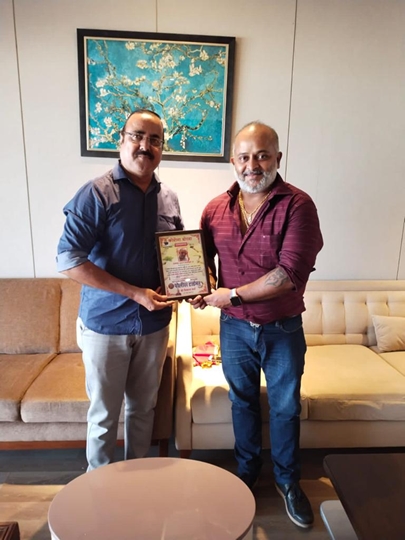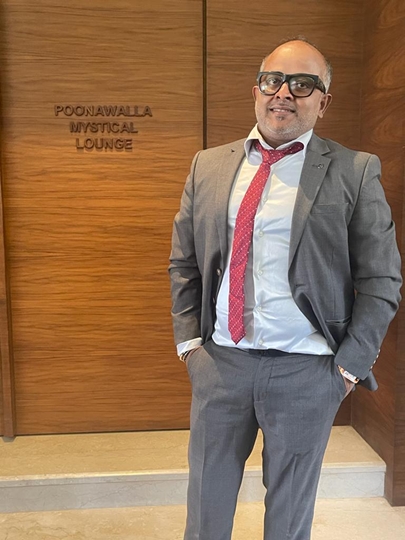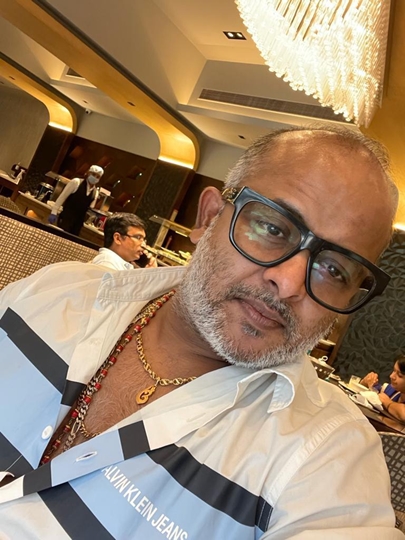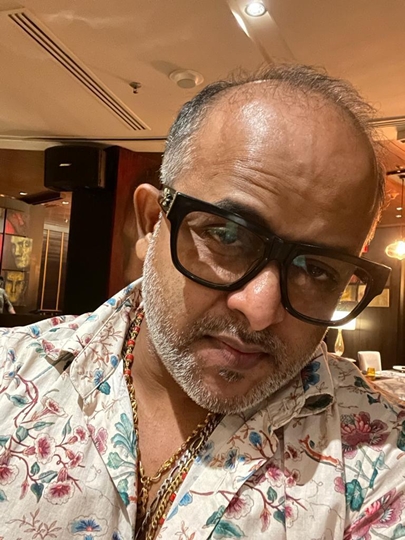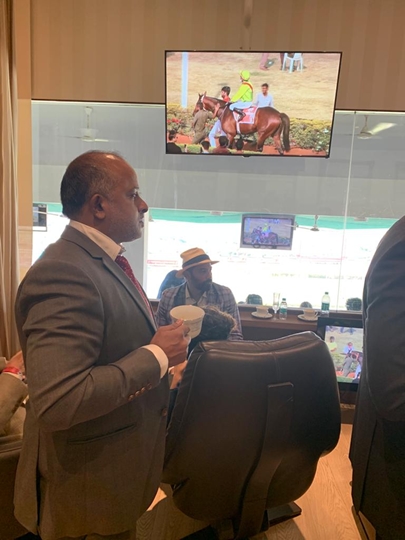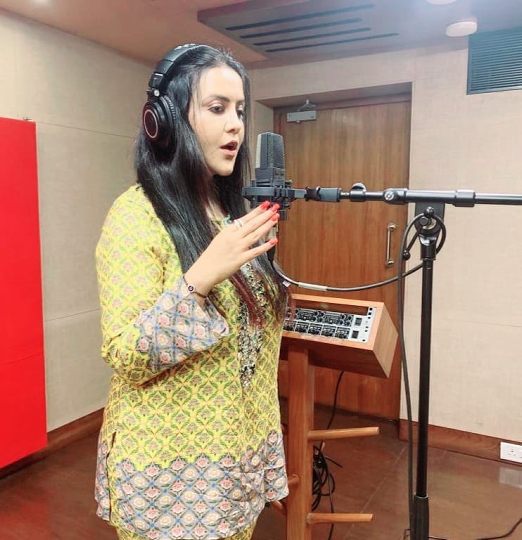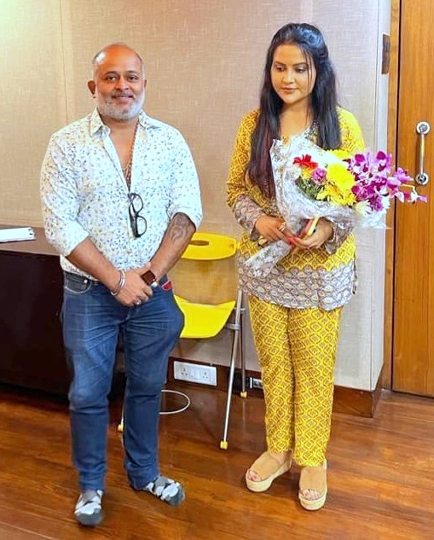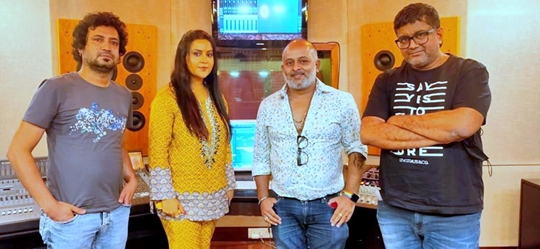 VIRAL VILLAGE  GETS THE VOICE OF AMRUTA FADNAVIS