Miss Glamourface World INDIA ,Angel Tetarbe Recieved- " International PEACE Ambassador   Award in USA  in Global Film &Music Festival.  2021-2022
"Namaste to USA and Namaste to Indians Global. Hello to everyone.
Am very Thankful for such a great Honour and pretigious Award to me as  "International PEACE Ambassador".
It's great god's blessings to me.
My  heartful Thanks to Festival Director Mrs Seema Sethi, Mr Bharat Garodia and the  honourable jury for selecting me for this Wonderful Award.
We are Peace loving people and we are born to spread Peace ,love ,and happiness in life.
We are not here for hatred or jealousy .
We all  r god's children from same blood ,we should respect,love n protect each other."
"Humanity is the biggest religion .
Being Human is the most important Quality of human being.
We should be  helping to each other as much as possible."-Angel
Angel Tetarbe lives in New York.
.She won her first Beauty Crown as Country winner "
",Miss Glamourface World INDIA" ,then Represented country India in Germany,and got INDIA win in the world for  "Best National Costume" 2018.
She was chosen as  "Popular Queen of Universe" 2019″
She also  recieved " "Fashion style Icon &Performer" Award
and
"World PEACE Messenger" Award in Los Angeles in 2019″
She got prestigious "Legend Dadasaheb phalke" Award ,2020 for her International Achievements in INDIA.
"Mission World PEACE-" Initiated by Angel 2021″
"Thank you so much my loving  mom Jyotsna Bala Tetarbe,she has been my  strong support always in  life.
Thank u so much my dad Ashok Kumar Tetarbe &sis Honey for  being my  strength.
Thank you so much my well wishers n Freinds in life."
" Mission World PEACE"
Pls join hands with me for World Peace"
World needs Peace."
Angel Tetarbe – International PEACE Ambassador
Jai Hind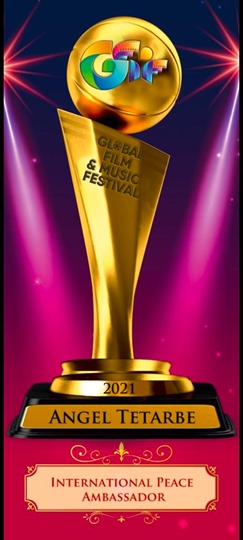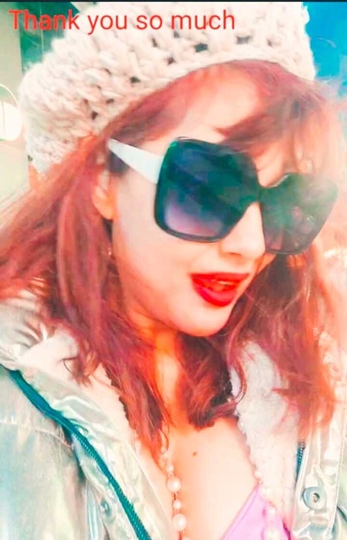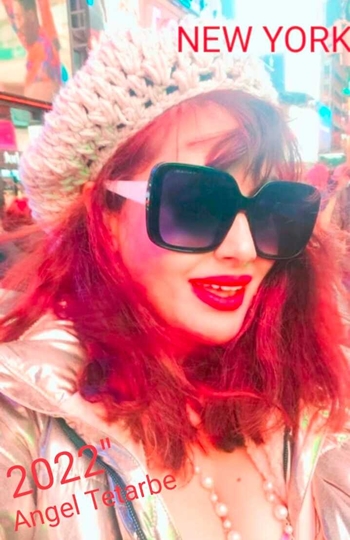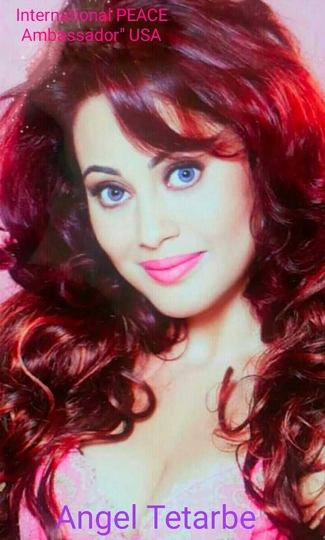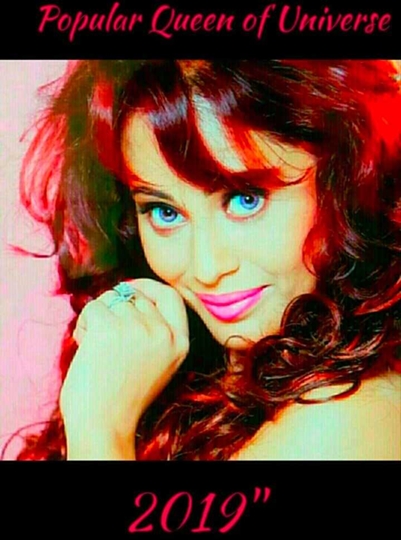 Angel Tetarbe Received INTERNATIONAL PEACE AMBASSADOR Award in USA – 2021-2022