Mona Poordaryaei from Iran was recently Honoured with IPEAA Awards 2022 In Pune organised by Joil Entertainment. Mona Poordaryaei is a welknown Chef from Iran.
Love for Iranian food, cannot be replaced with any other cuisine, for Indians the Iranian cuisine is most favorite one, to deliver the authentic taste of Iran delicacies, Chef Mona Poordaryaei, is touring India and on this mission she is in Maharastra right now, after completing her visits to Goa, Hyderabad, Lucknow, Delhi, Jammu and Kashmir, Bangaloor, and many cities. Most of her cuisine is been relished in five start hotels across India. Mona who is known for her Special authentic tastes of Iran, usually uses the spices she carries along with her all the way from Iran, to retain the real flavor of this food.
The Royal Families in India, have been inviting Mona and her team, all the way from Iran to prepare authentic cousins of Iran, to serve their guests, during the wedding or special occasions in their families.
Celebrity Chef Mona Poordaryaei, who came all the way from Hormozgan, which is South of Iran, she said, "this food is relished by many Indians, there is a close connect between Indian and Iran, taste buds are more similar, and I am more fascinated towards Indian communities.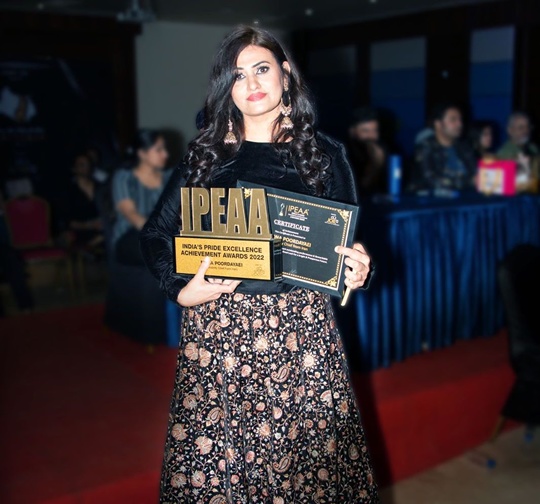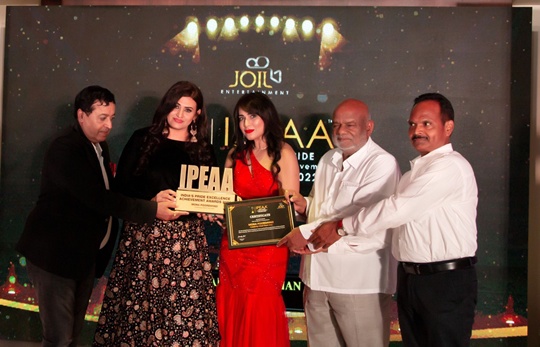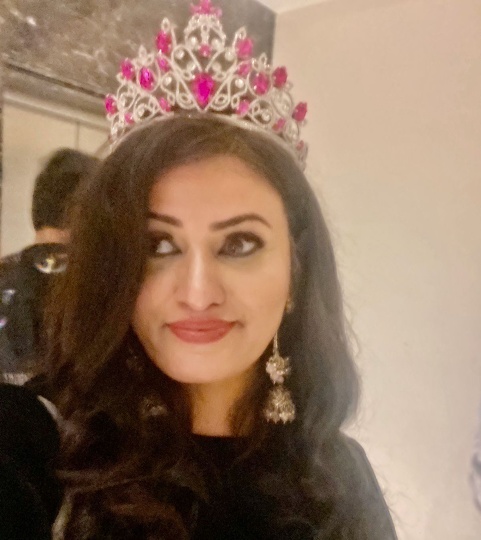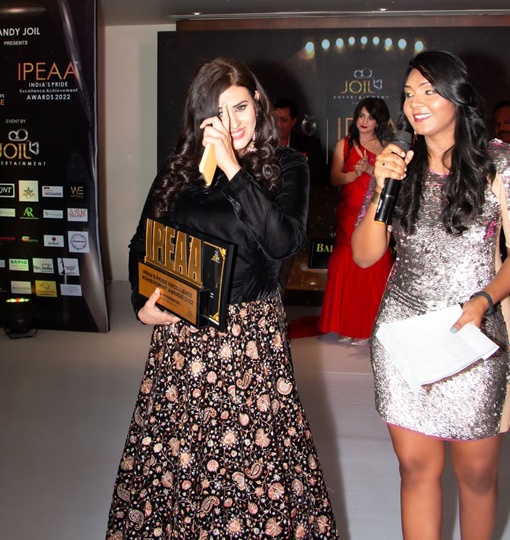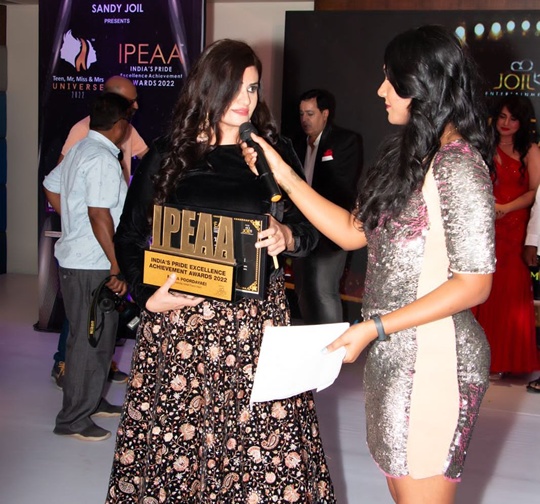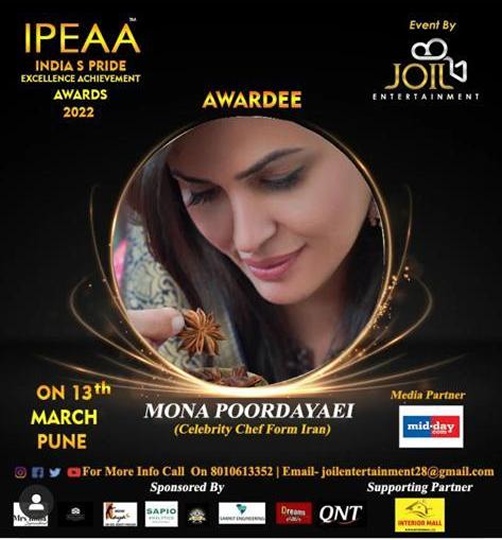 Chef Mona Poordaryaei Honoured With IPEAA Awards  2022 In Pune