With the pandemic crises easing out, the distinctive filmmaker Alok Shrivastava whose focus is completely on telling great stories to the audience and making his actors outshine the characters they play, Is now gearing up to launch his next venture. His last release as a producer and director was End Counter in 2019 featuring Prashant Narayan, Mrinmal Kolwalkar, Abhimanyu Singh and others. The film was critically appreciated and did average business at the ticket windows. The film also received immense response from the viewers on OTT platform.
"If there is one thing we all learnt during the pandemic; it is the need to adapt. In the last couple of years, the OTT platforms have come in a big way and the filmmakers are all embracing it due to the closure of cinema halls. Digital platforms too have become instrumental in content and talent. It had not only given a break to new or less appreciated talents but is also bringing a diverse range of projects," says Alok Shrivastava.
Shrivastava further adds, "My film End Counter had actors who were considered rank outsiders in the film industry. Abhimanyu Singh had made his debut with great films like Aks followed by Gulaal, Rakta Charitra , Genius, Mom and others while Prashant Narayanan is known for his roles in films like Waisa Bhi Hota Hai – II, Shadows of Time, Bombil and Beatrice, Via Darjeeling and _Murder 2. Despite getting rave reviews, and praised for their performances; their  struggle did continued to get the work they deserved. It was the Southern film industry that beckoned their talents. Time and again established and semi-established actors from Bollywood migrate to Tollywood and then again come back to the fore."
He further says, "It may also be noted vice-versa where actors from the South like Rajnikanth, Kamal Hassan and Nagarjuna after doing great films in various southern languages had to re-launch themselves in Bollywood. Likewise Prashant Narayan and Abhimanyu Singh after doing big budget films could not create their space among the audience and went to the South. After carving a niche there they decided to bounce back but were offered miniscule roles."
Alok Shrivastava also opines that the director is the captain of the ship and it is his responsible to extract laudable performance from the actors living within the characters. "Today I am proud that both my actors are doing notable works. Abhimanyu Singh got a meaty role in Sooryavanshi while Prashant Narayan is playing an important role in_Mai_ and Rangbaaz 2 streamed on ZEE5," reveals Shrivastava.
Alok Shrivastava had earlier produced films like Phool Aur_Aag with Mithun Chakraborty and Jackie Shroff; Guru Mahaguru with stalwarts like Naseeruddin Shah and Om Puri and Jaane Hoga Kya? featuring Aftab Shivdasani and Bipasha Basu amongst others. He has also forayed into direction with The Unsound featuring Shadab Khan.
The filmmaker started his career with television serials. Fassana was aired on DD Metro and continued for 200 episodes. His next was Aurat Teri Yahi Kahaani, which completed 350 episodes, _Zamane Ko Dikana Hai and Durga successfully completed 400 and 200 episodes. He has done several commercials too. His banner PK Arts Creation produced Woh Kaun Thi? He also made a successful  Marathi film Miss Match was made under the banner of Gold Coin Entertainment.
He also produced a marathi film MISS MATCH which ran in theaters fetching high returns.Presently his film as producer n director MISS MASALA DOSA featuring Hiten Tejeani Mrinmai kolwalkar Prashant Naraynan Brijendra Kala Shalini Kapoor Ojas rawal Hitesh rawal n others is ready for release.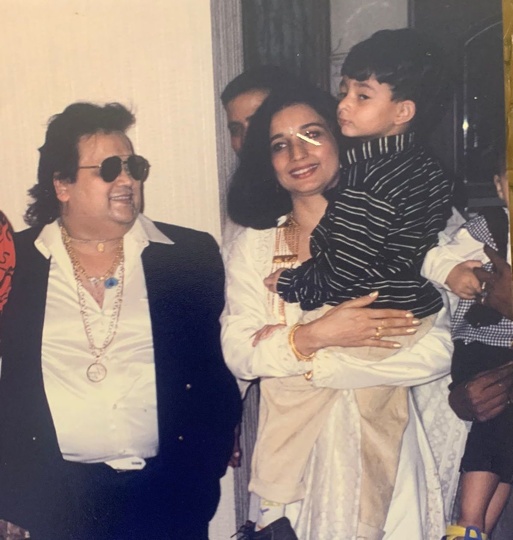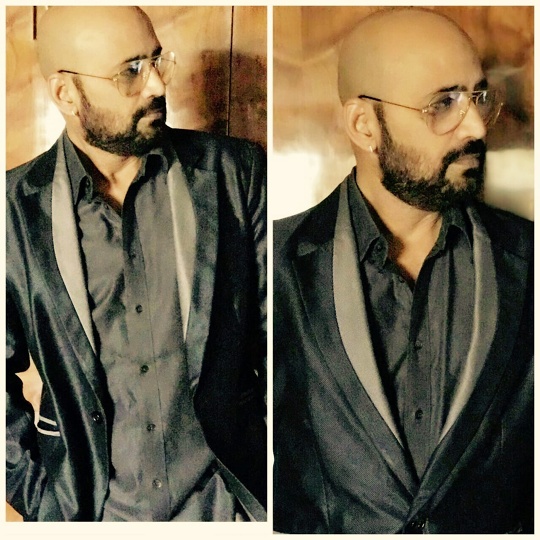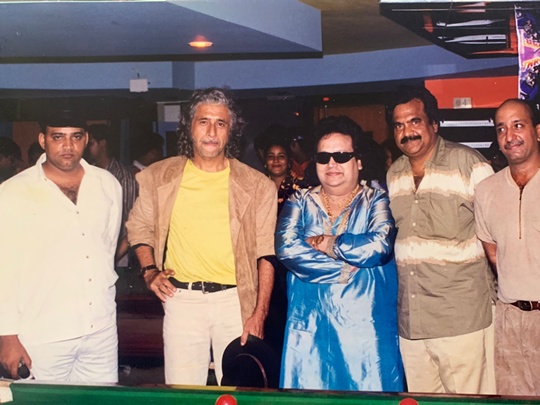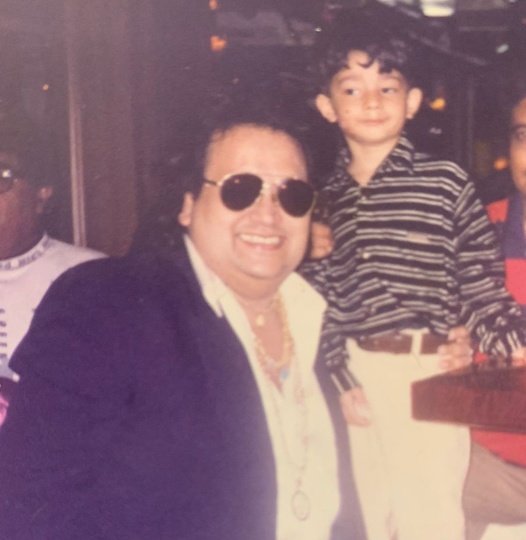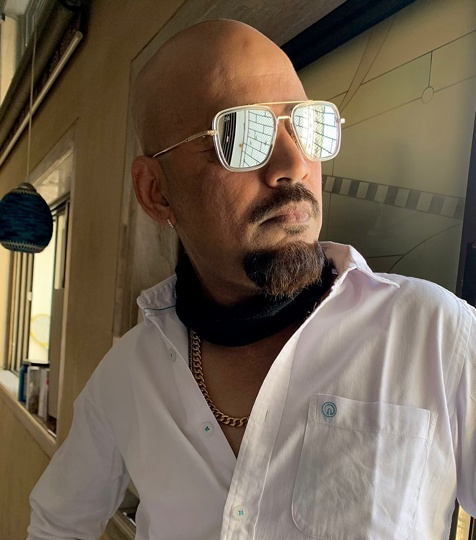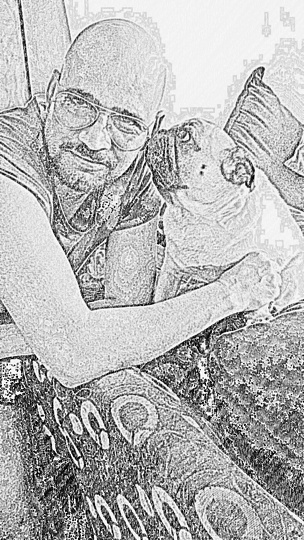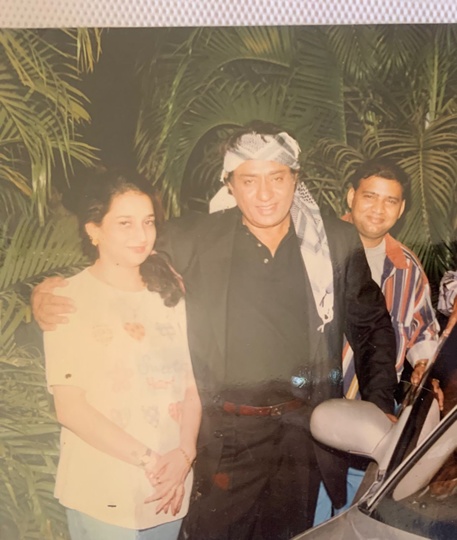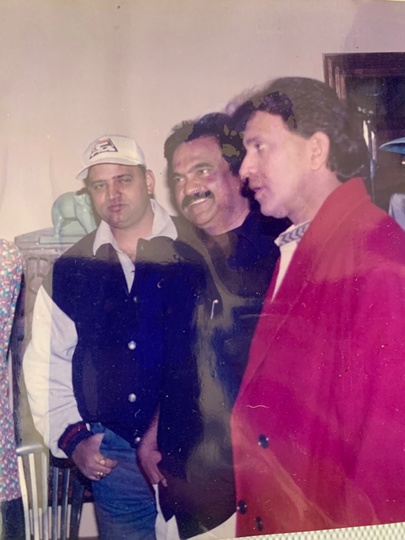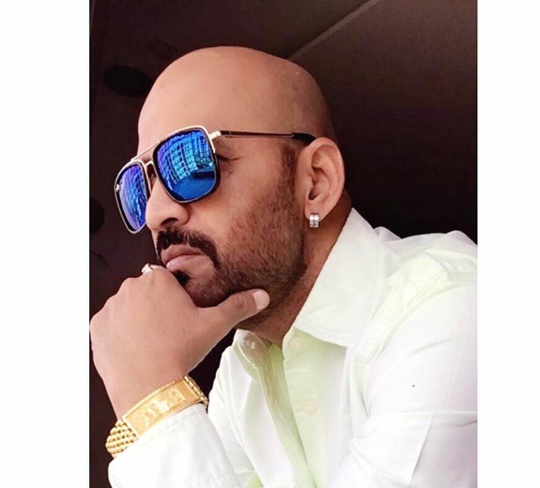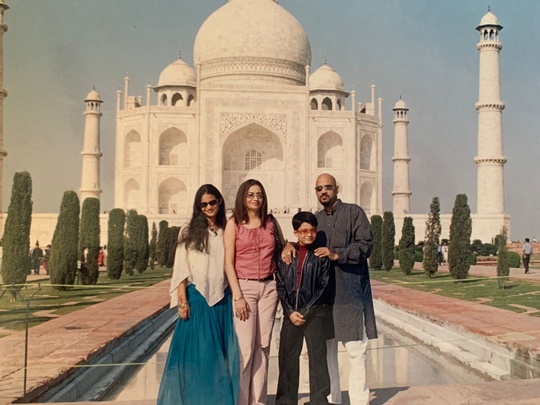 Enterprising filmmaker Alok Shrivastava's drawing lines towards proactive thinking