Actor Nazim Mirza is working as an actor since the age of 6.  He has worked in several short films, notable among them are 'The Importance of Time, Mumbai Local, The Mind Game, Swachh Bharat Abhiyan, Importance of Animals' etc. He has also acted in several music videos including 'Main Tera Deewana' and '  We just wanted' is the key.
He has also started a company called Zim Creator where he handles Graphics, VFX, Social Media Marketing, Production House etc.  He is also the Freelancer Head of Families and Digital Fox Technologies.
Nazim Mirza has also won the Maharashtra Gold Medal in Sanskrit.  In Intermediate drawing grade exam where he got A grade.  He also participated in the 2016 and 2017 Vihaan Awards, 24 FPS International Animation Awards in 2018.  Also national player of handball, and participated in Boogie Woogie. He also holds degrees in Animation, Bachelor of Arts and Bachelor of Mass Media.  In view of all his such achievements, he was honored with Netaji Subhash Chandra Bose Peace Award 2022 organized by Dadasaheb Icon Award at Holiday Inn Hotel in Mumbai.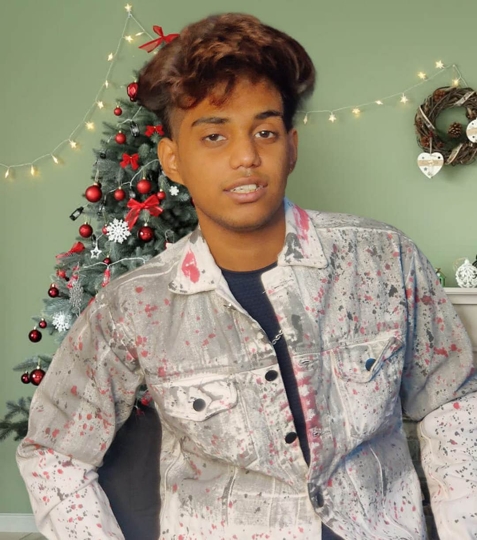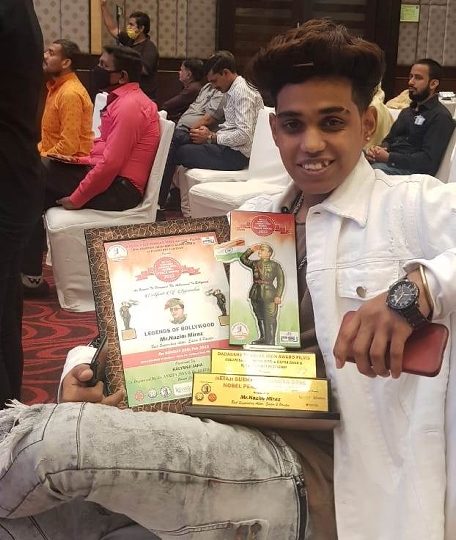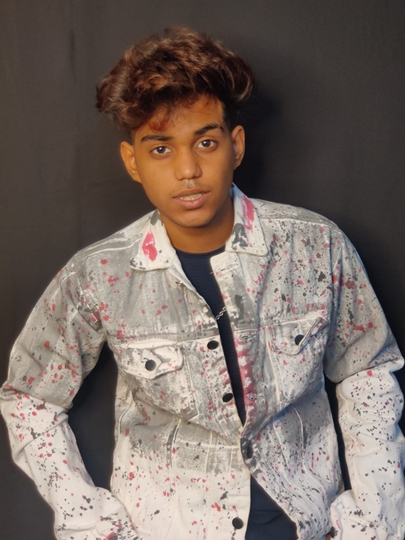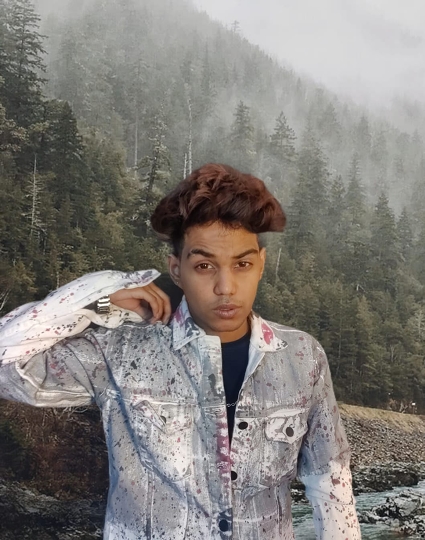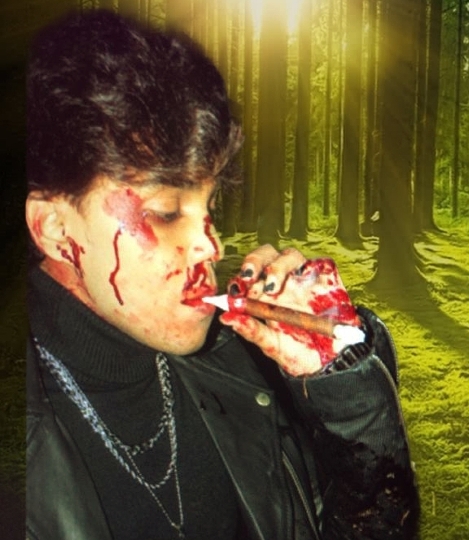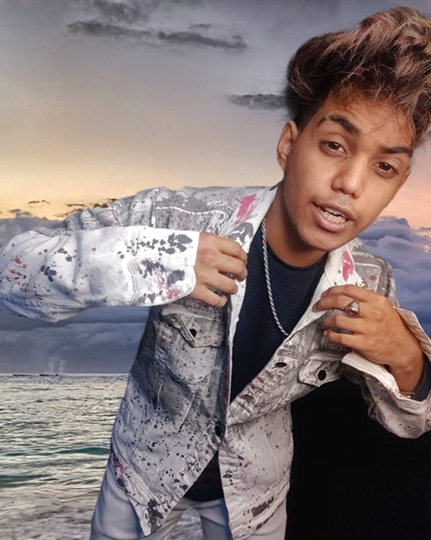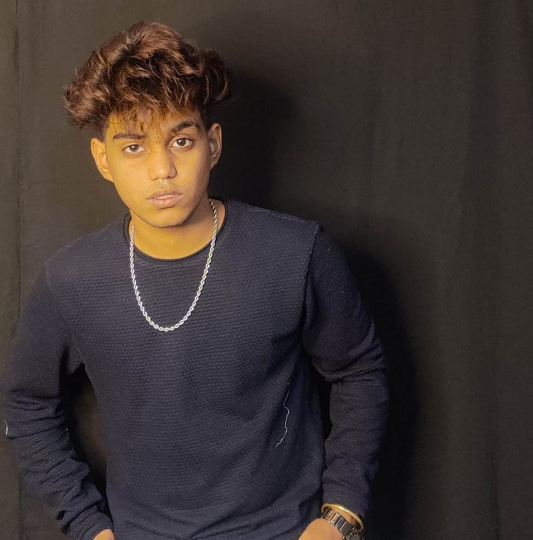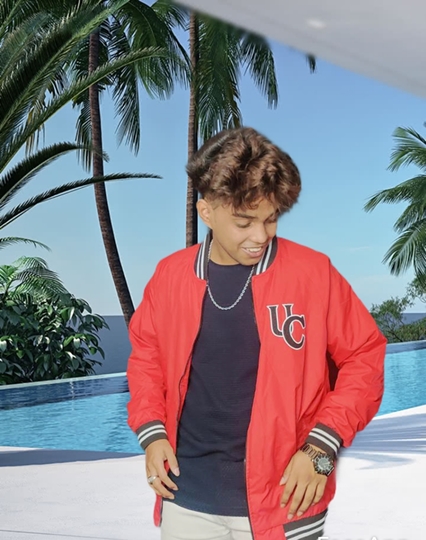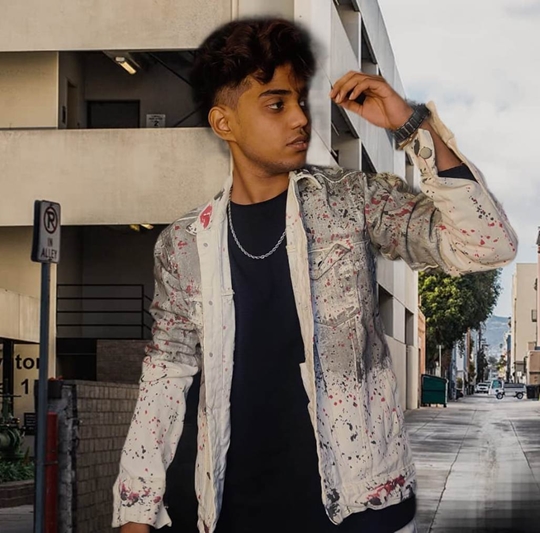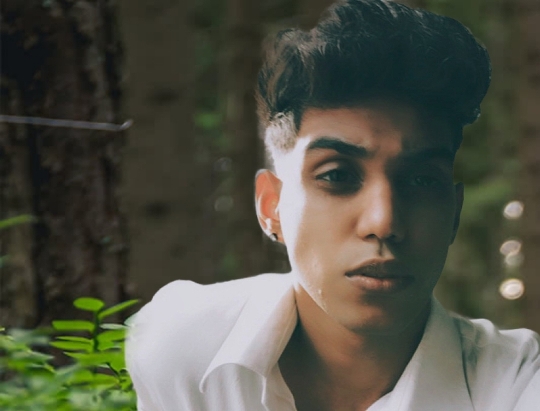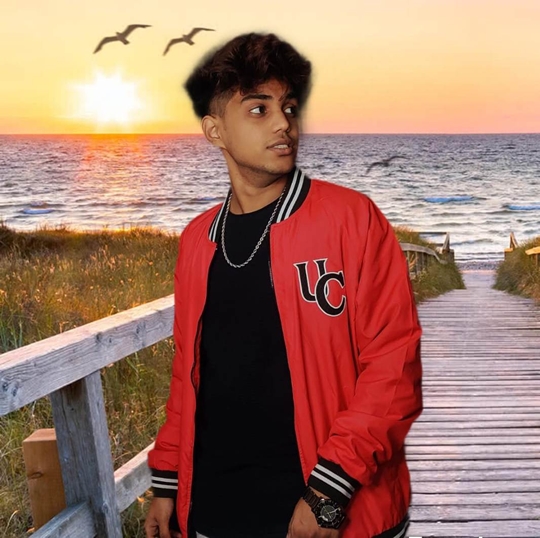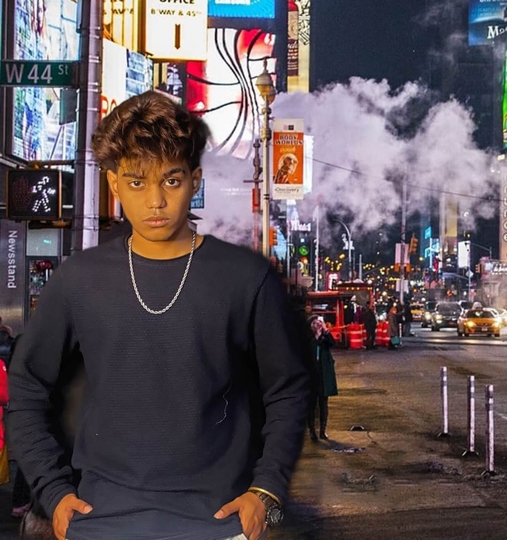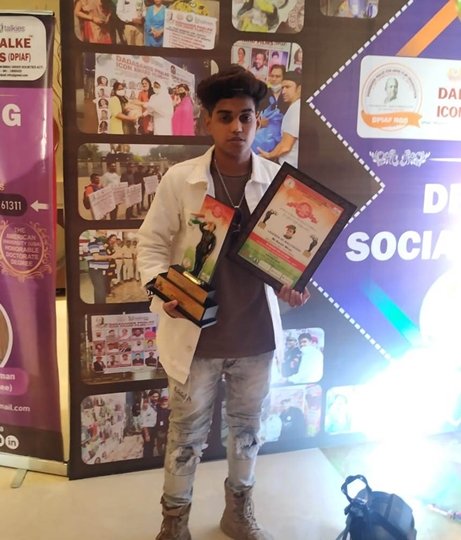 Actor Nazim Mirza honored with Netaji Subhash Chandra Bose Nobel Peace Award