Celebrating the Valentine week, Aatma Music launches the romantic track 'Piya Re Piya Re' that is sure to create a flutter in your hearts and beckons all young and old who are romantic at heart.
Presented by Qureshi Productions Pvt Ltd and Sea View Films, Yasser Desai's Piya Re Piya Re features Asim Riaz and Adah Sharma in a beautifully penned romantic track that is directed by Kamal Chandra and shot at romantic locations across Delhi and Mumbai. The real locations is set to relate with the youth of this country with the calling by Aatma Music label whispering "Come celebrate the Festival of Love With the beautiful Romantic Track" to millions of romantic youth across not only India but all over the world.
Piya Re Piya Re the romantic video is produced by Sourabh Chandrakar and Deepak Kumar. Says Deepak Kumar, "This song is passionately sung through his heart by Yasser Desai and the music that is composed Rashid Khan should be a rage across the lovey dovey celebrating Valentines Day with a Candel-lit dinner date."
Sourabh Chandrakar mentioned, "The lyrics at one particular point is so amorously described as, 'You have snatched my heart leaving me to wait for you come sunrise, come sunset.' After so many years here is one song so creatively penned by Lyricists Rashid Khan and Anjan Sagri. And the icing on the cake is that mesmerising choreography by Firoz A Khan."
It is therefore no surprise that Aatma Music will be reaching a milestone of touching 5 million subscribers with its other recently released Super Hit music videos like Taash de Patte, a new Punjabi Song featuring Shaheer Sheikh, Nisha Guragain and Bhanu Pandit, Jannat Zubair and Mr Faisu's 'Tu Mera Misra Hai', Yasser Desai's Mere Sanam featuring Siddharth Nigam and Soumya Verma, Bhavin Bhanushali, Sameeksha Sud's Block Na kariya kar and Amit Mishra, Adhyayan Suman and Nisha Guragain's Cutie Pie among other several hits.
Come celebrate the Festival of Love With the beautiful Romantic Track Piya Re Piya Re that is released on 12th February 2022.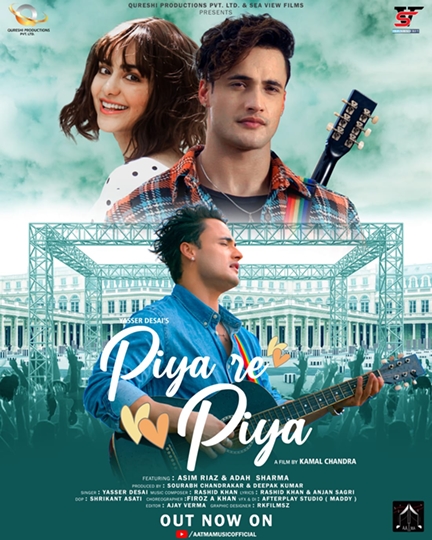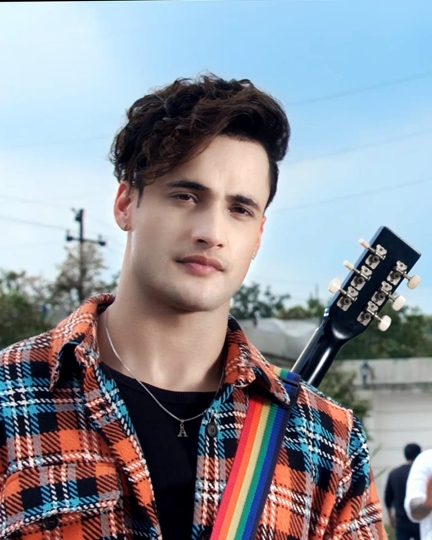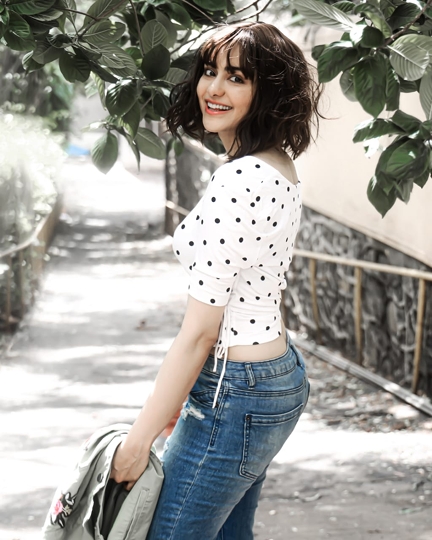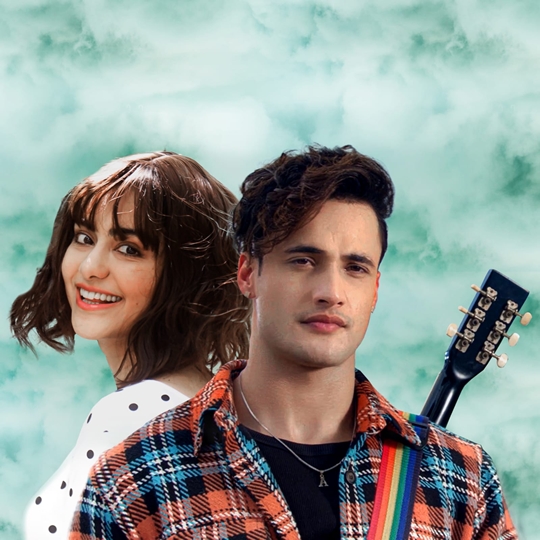 This Valentine Day  Aatma Music Granishes you with Love and Romance