Mrs India Universe 2020-2021 Beautiful Skin in  Gold category
City :- Jalandhar, Punjab, india.
Healthcare professional Dentist
Before MIU I was an ordinary woman striving in my healthcare profession and accolades with various awards in my field.i was geek 🤓 and was not sure about entering in  MIU pageant because this industry is new for me.
After experience with MIU – After participating in MIU pageant ,an ordinary woman has been changed into special woman ,a confident woman, who just not dreamt of becoming queen but have achieved the title of queen.
All the mentors have groomed us so well and overall personality development have been done during the entire 8 days of pageant.
I am really Thankful to viscera events and model management,archsshar group ,Archana tomer creations,smile partners dentist 4u,Samkit productions and  show organisers and respectable jury members for there support.Entire team of Mrs India Universe pageant  is very helpful and encouraging.
I am glad and honoured to recieve such prestigious award which brings such big opportunities for me in my lifetime.This achievement has  given me  an opportunity to explore my potentialities and fulfil my dreams.
Future planning- I would like to excel myself in my healthcare profession while fulfilling my acting career.
I have achieved this award not for myself but for the people who loves me and for the one who wants me to become the positive change for society and to become role model for youth as well as to motivate and encourage youth about fulfilling and achieving there  goals .
In this COVID times ,every individual have gone through there own kind of pain but with my closed hands still I would like to advise everyone to stay safe  and get vaccinated because your life is in your own hands so you need to take care, one can advise and encourage you to take care of your health but taking care of your health should be your own priority.
Just remember:
Prevention is better than cure.
I am overwhelmed to be the winner of the pageant and Thank you all for your love and support.
Regards
Dr Juhi Verma Bhasin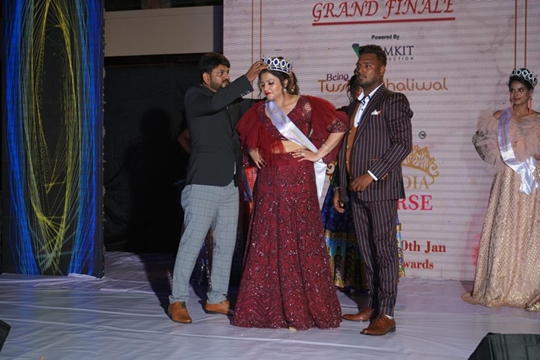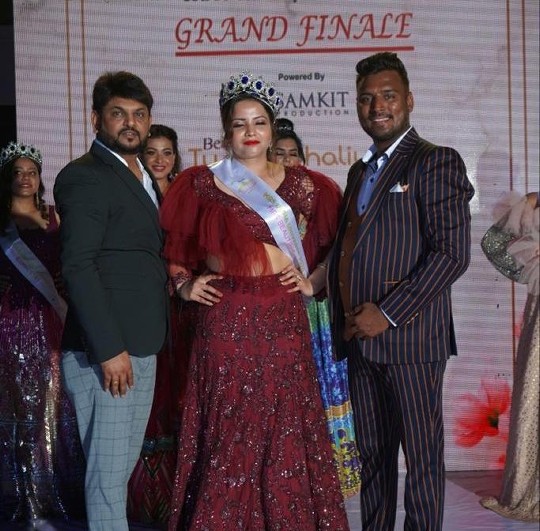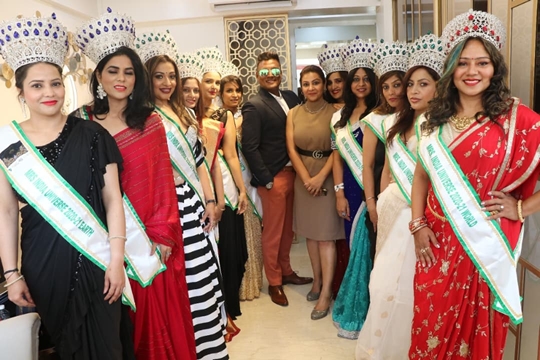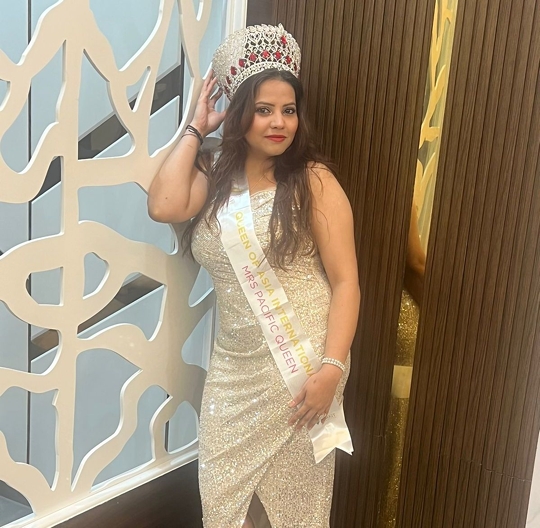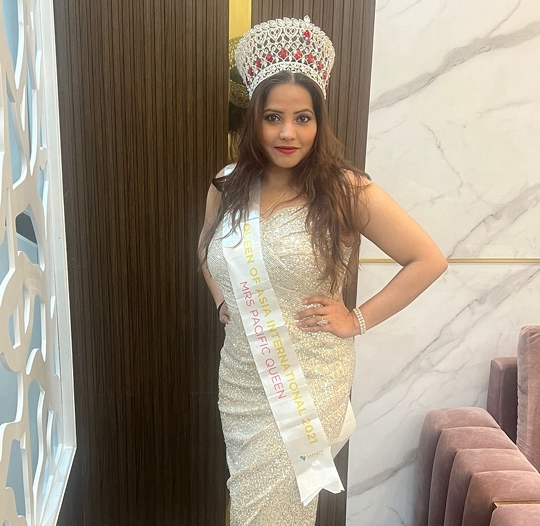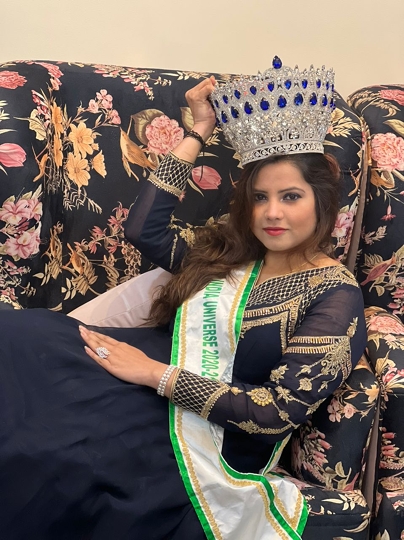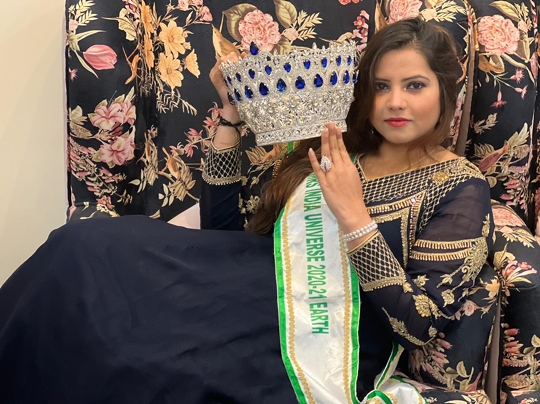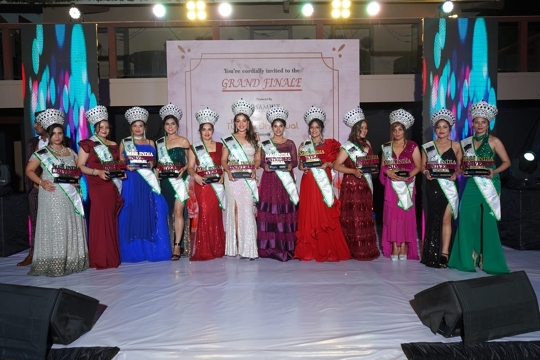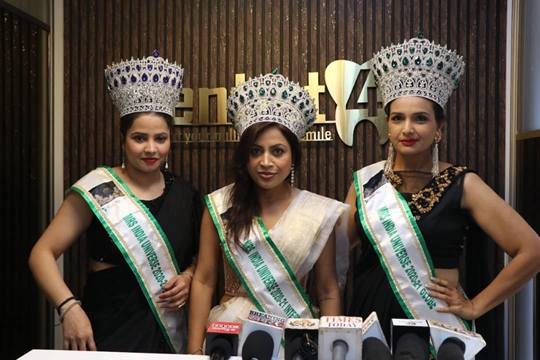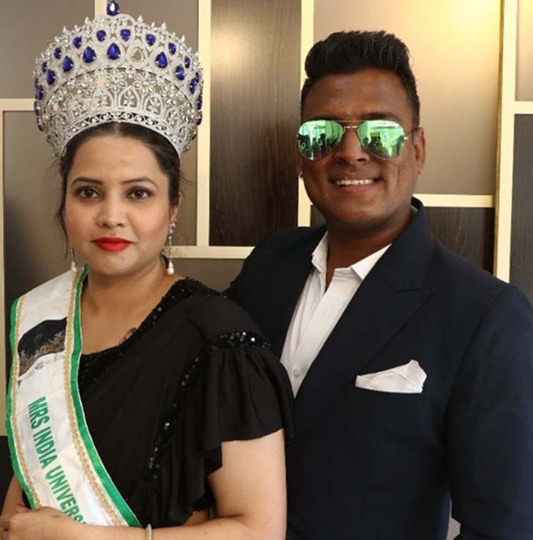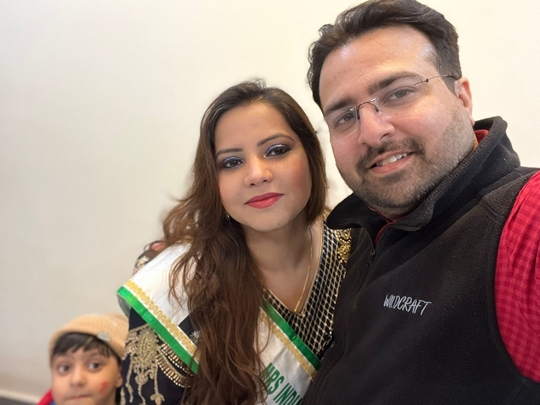 Dr Juhi Verma Bhasin Mrs india universe 2020-2021 Earth