On 27 January, Apex Prime launched the trailer of their Original web series 'Cyber Singham' and one instantly falls in awe of this crime thriller that is mounted with superior production values, excellent performances by the cast and its slick editing.
The audience is awaiting it to be launched, "We are all set to release our 1st Webseries Cyber Singham on 9th February 2022. What is surprising is that we have been flooded with positive comments and most of them are inquiring when is it going to release. So I am glad to announce that everyone will be able to watch the complete new-age thriller 'Cyber Singham' free of any charges from the 9th of February 2022.
Mayur Mehta plays the role of Triveni Singh & Paras Madaan as the Akhil Kumar, Muskan Khan, Yukti Singh, Vikrant Dubey, Mahesh Chandra Deva, Jyoti Singh Rathode playing other primary characters. "It is a series inspired by real incidents of Professor Triveni Singh, an IPS officer who is currently posted as SP in Cyber Crime of Uttar Pradesh Police.
Professor Triveni Singh has been awarded the Police Medal for Gallantry (PMG) by the President of India. He is known as Cyber ​​Cop due to his expertise in cyber crime investigation and having tremendous knowledge about financial and banking fraud that are quite rampant these days. He also serves as a resource for several government departments and judicial officers.
Having received several honors for his contribution, he has solved almost every type of cyber crimes and investigated more than 200 types of cyber crimes and arrested thousands of criminals. "Some of the most intriguing cases of the true stories which he has solved will be presented in Cyber Singham, added Anand Sharma.
Cyber Singham, the series based on true cyber crime incidents is directed by Avinash Garg, DOP by Ajay Ghagde and is produced by Varchaswa Media Pvt Ltd. Real Life Stories has been presented as a web series with the help of Route64 Infosec Research Foundation.
Anand Sharma is on the board of director of this OTT while Soumita Das is the OTT head and her husband Paras Madan is the Business Operating officer. While speaking to the media they announced that Apex Prime is indeed a different type of content platform where different types of web series and short films besides reality shows will be seen. They also iterated that they have brought this OTT with a different thinking. "The USP of the OTT is that there will not be any bold scene in any of its content, nor will there be any scene that would be a problem to watch with family. APEX PRIME focuses not only the regular Market based promotions such as movies, web series, short films, etc but also on the talents of the people around the globe, and it gives them opportunity to share it with the world involving in different app based competition which involves acting, story telling, singing, skits, reality shows, music videos and many more.
Apex Prime can be downloaded from Google Play store and Apple store. The application was supposed to be launched in the early 2020 but as the country was hit by pandemic and lockdown was declared, the launch was deferred.
Anand Sharma emphasizes, "In order to make it widely accessible for all kinds of audiences, initially the subscription for APEX PRIME is absolutely Free."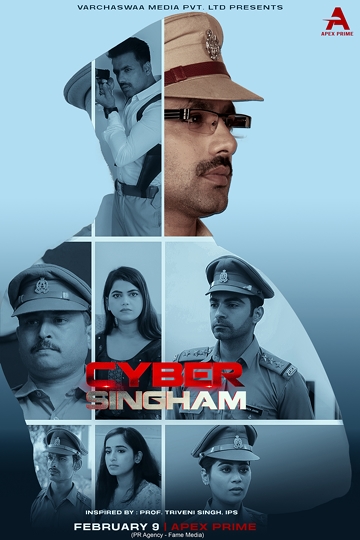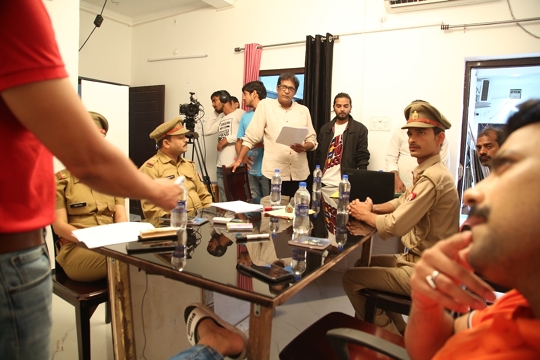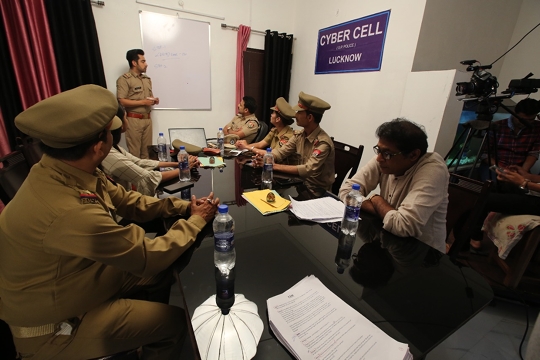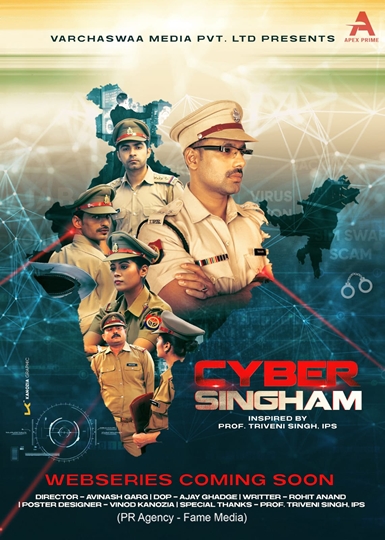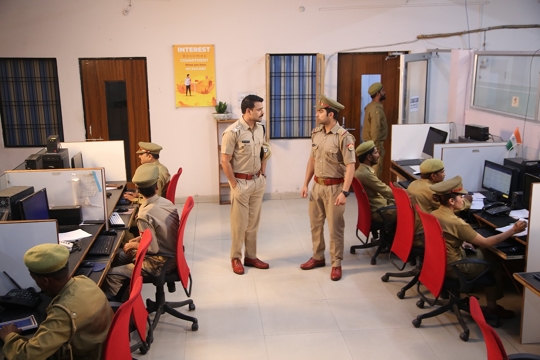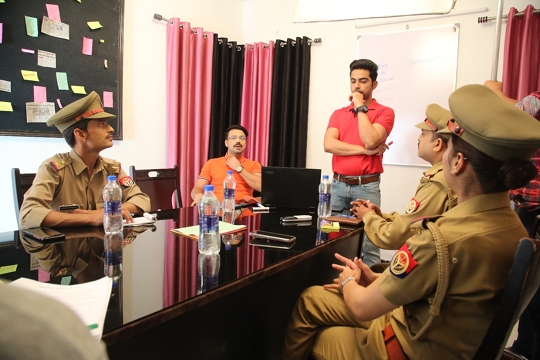 APEX PRIME OTT Launched With An Edge Of The Seat Original Thriller – CYBER SINGHAM