Happy Republic day to my fellow Indians in America,  in INDIA and Global.
It was a Grand Celebration at Albert Palace,the most beautiful n big royal Banquets owned by Mr Albert Jasani.
It feels Amazing that America always comes forward and encourage and support to Celebrate our Indian festivals and our Indian culture in USA.
Very Thankful to Mrs Seema Jagtiani & Col.Virender T, for inviting me to such a beautiful event .
Event was great followed by Yummy dinner n desserts.
Angel met few Dignitaries there.
It was great meeting
Susan M Kiley.
County Commissioner Deputy Director .
It was Pleasure meeting very sweet American lady &
Owner of Albert Palace ,Mr Albert Jasani, Very nice, humble and down to Earth person.
As " International Peace Ambassador"
I must say "We are Peace loving People & We are born to spread peace Love and Happiness in life."
Join Hand's with me for Mission World PEACE"
Angel Tetarbe
"Miss Glamourface World INDIA"
"Global fashion Style Icon"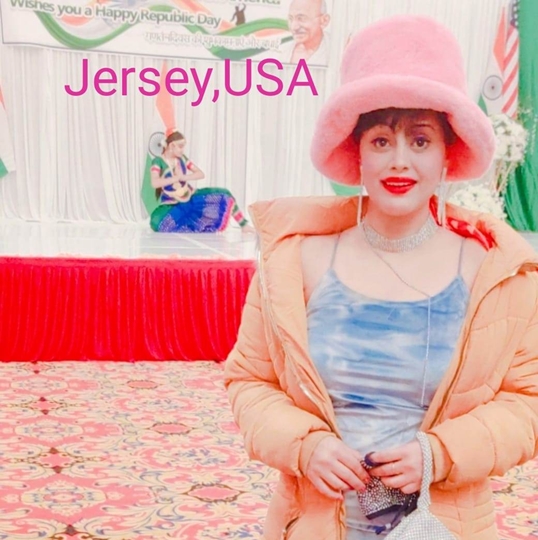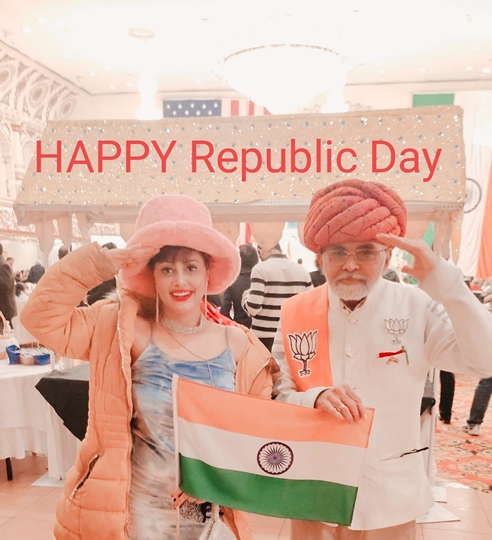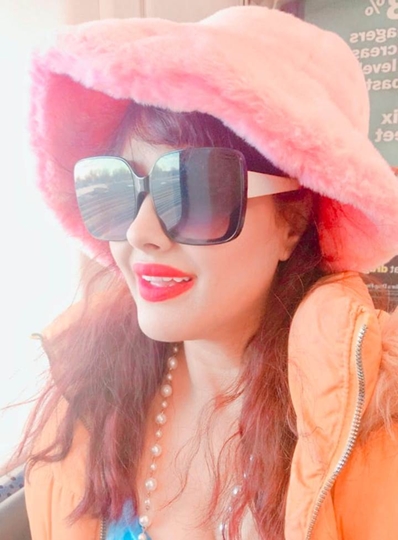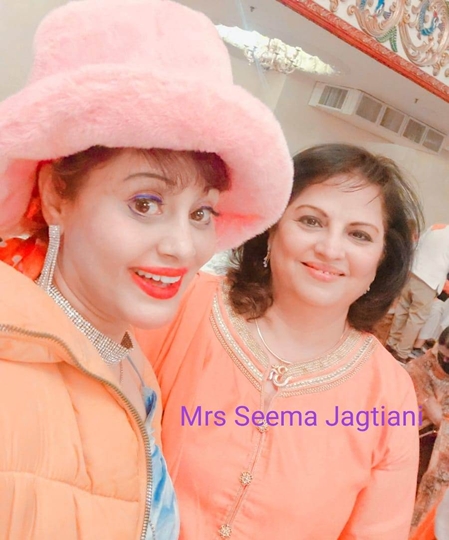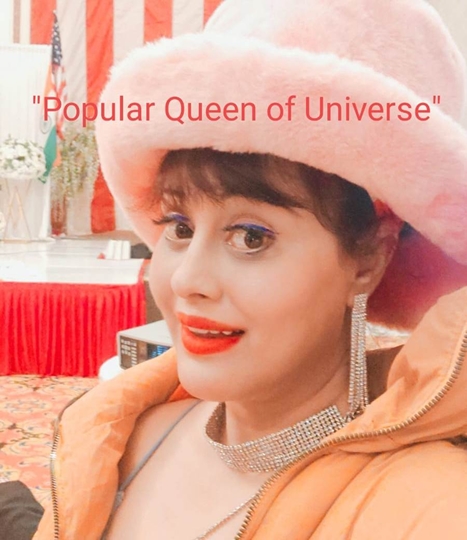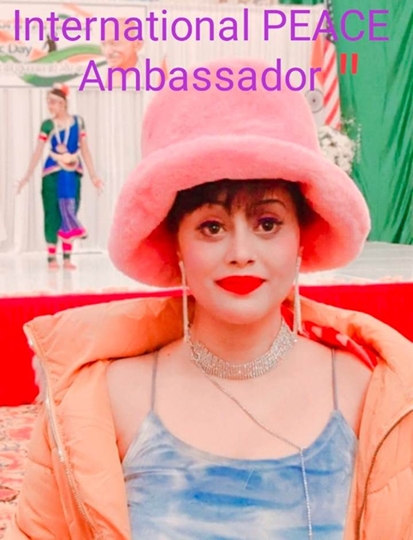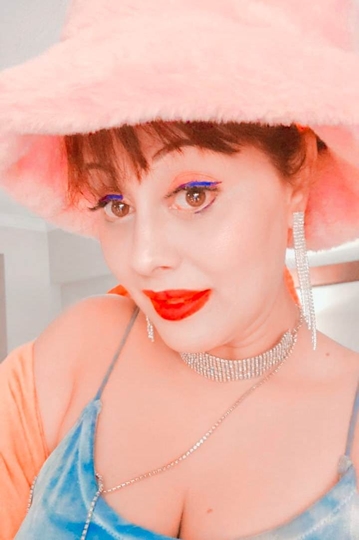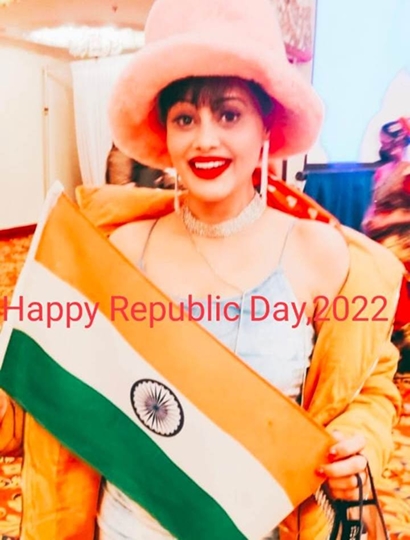 Popular Queen of Universe  Angel Tetarbe Celebrated 73rd Republic Day at Albert Palace in Jersey  USA 2022