Sunil Bhargav is playing Male lead role as somu bhaiya along with Supporting cast is Rashmi Gupta, Hindusatani bhau, Priya Vishwanath, Rishikesh Tiwari etc. Daulataganj that has been released on MX player. He  has a very dynamic role in this series, story besed on UP. which will be loved by his fans and viewers.
Sunil Bhargav has also bagged a new film. According to our sources, Sunil has joined the cast of Kamal Chandra's upcoming film titled Boondi Raita. Boondi Raita is an upcoming Bollywood movie starring Himanshu kohali,Sonnalli Seygall, Rajesh Sharma, Ravi Kishan, Alka Amin, Ishlin Prasad, Kuldeep Bhandari, Neeraj Sood and Naresh Vohra in key roles. The film is produced By Ravi Gupta
In this film he's playing charector of "Abhishek". that shoot has been completed in dehradun & Mumbai
His Upcoming series is "Pratibimb" That is crime, suspence & murder Mistry.He's playing lead role of police officer
Sunil confirmed being part of the Webseries Daulataganj.
https://www.instagram.com/sunil.bhargav/
https://www.mxplayer.in/show/watch-daulataganj/season-1/episode-1-online-c69c510a1c1cc119100057040c32f079/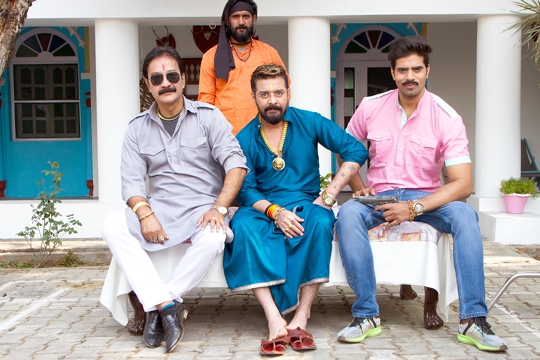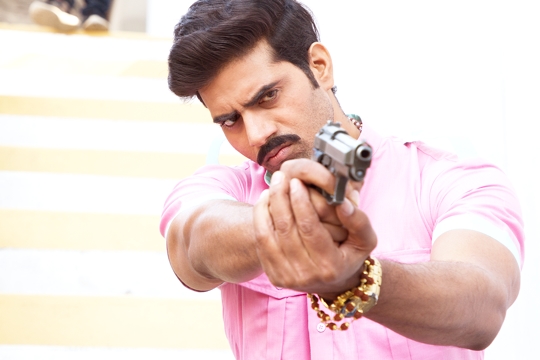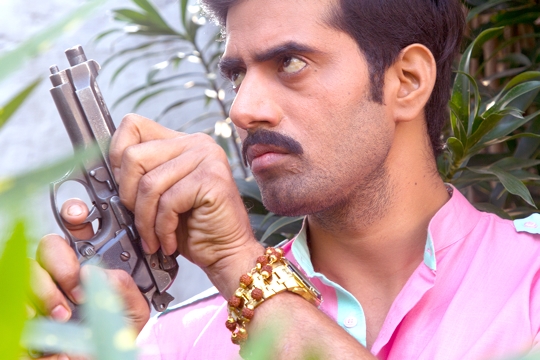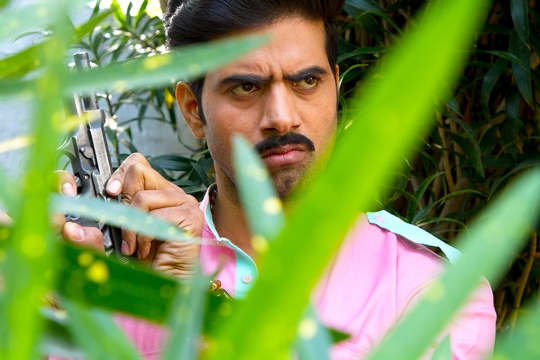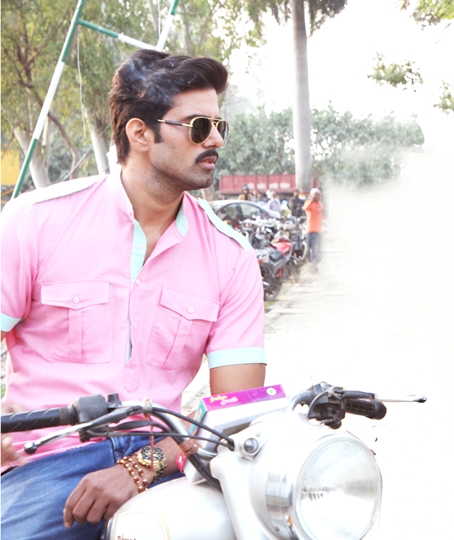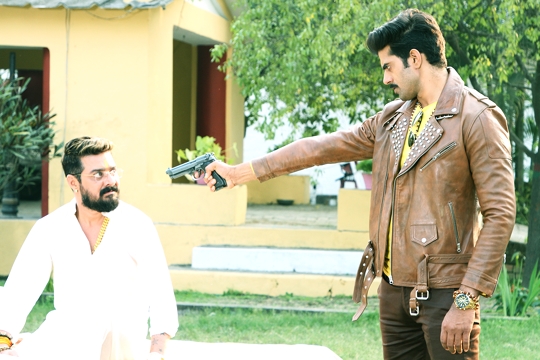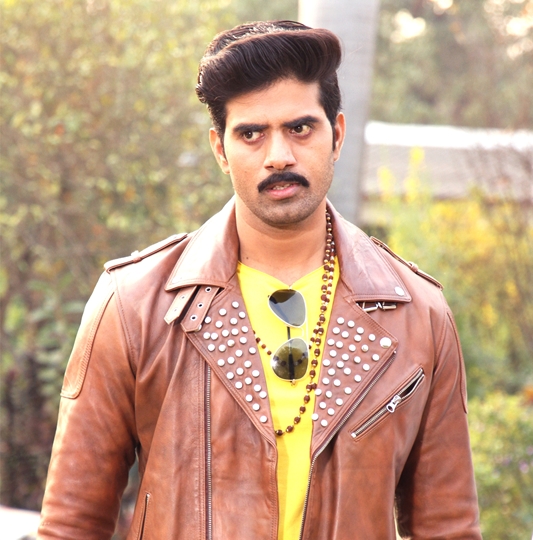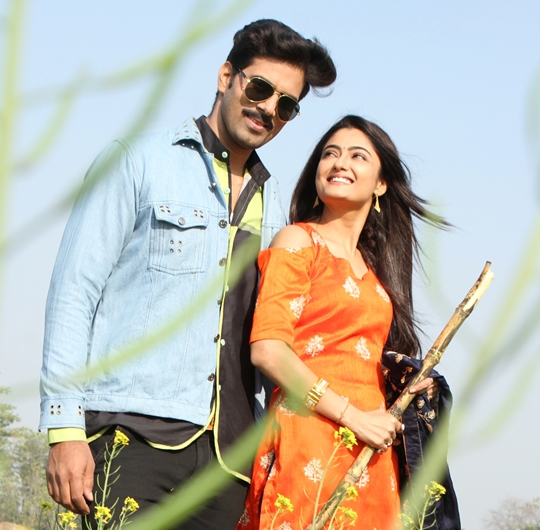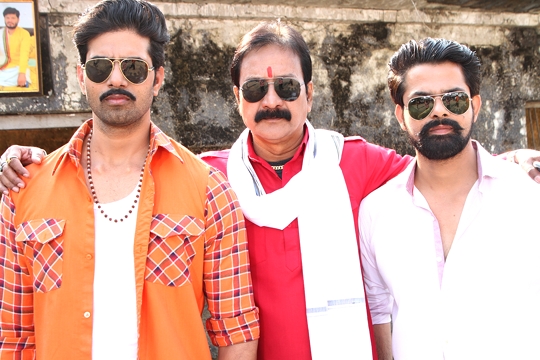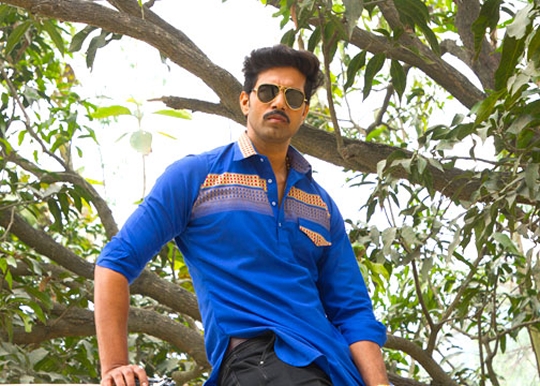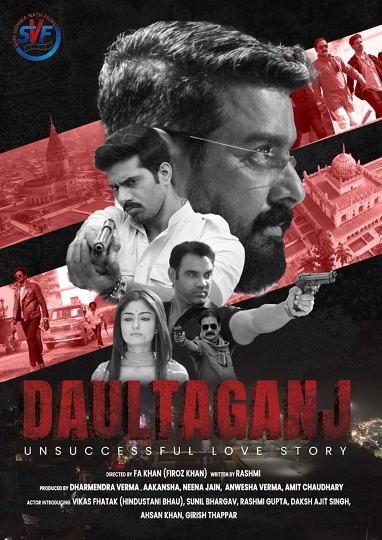 His Fans are Watching 1st episode of Daulataganj on popular MX Player.