Ankush Agarwal the owner of juteberry from kolkata had recently formed a new production house Name Purple Mango Production in collaboration with director Arzad Naaz of Film Junkies had produced some of the really big music video with Karishma sharma Gaurav Bajaj as well as Sana khan and Bigg boss Fame Simba Nagpal and Rishabh sinha…
The millenial is still trying to find out more but they just got few on location  pictures.
It's seems to some big massive collaboration..we tried to reach Ankush Aggarwal.
But he quoted Let the right time comes to reveal.
When we asked him the reason to enter into industry.
He said I meet loads of model everyday in kolkata who are talented but not able to get the right platform.so i decided to take initiative.
I had few contacts in the bollywood and a very close friend name Mrinalini who contacted me with Naaz and we decided to take it over..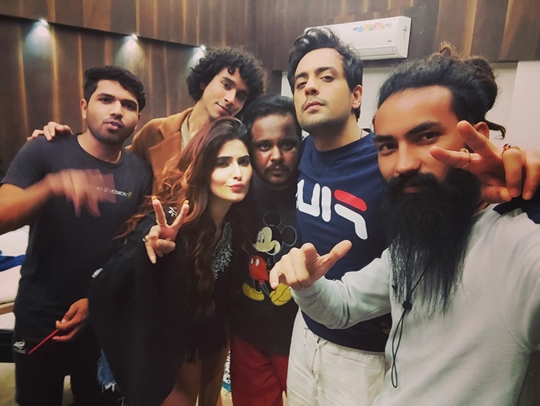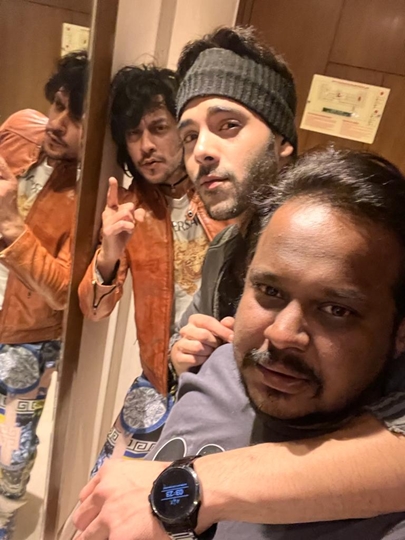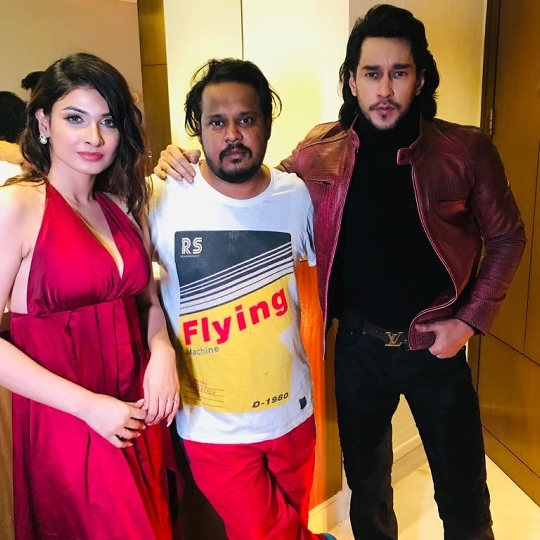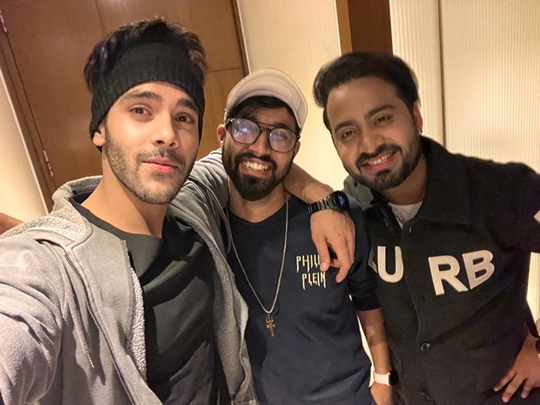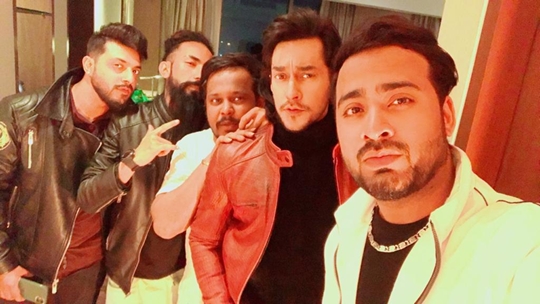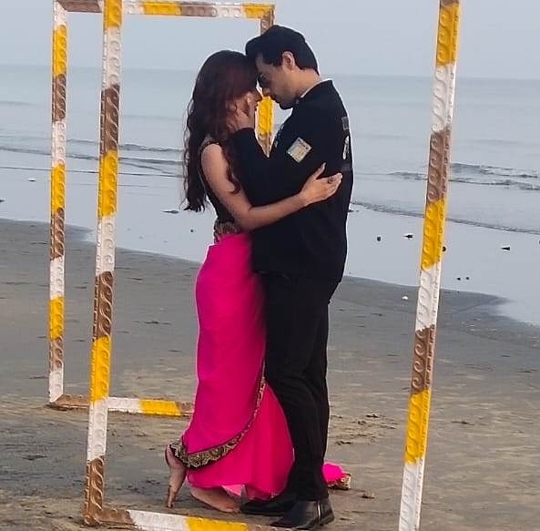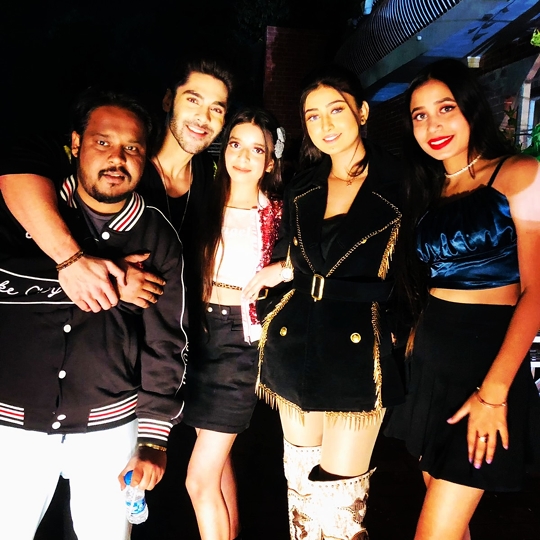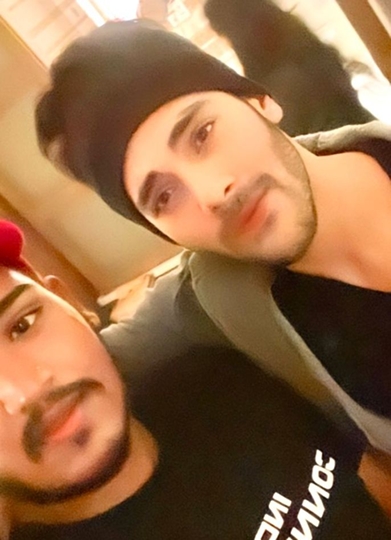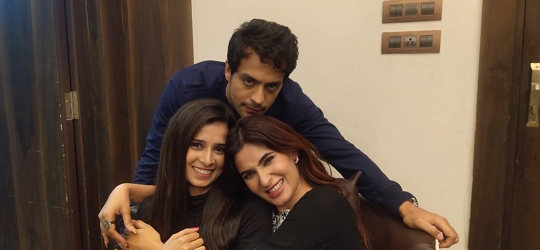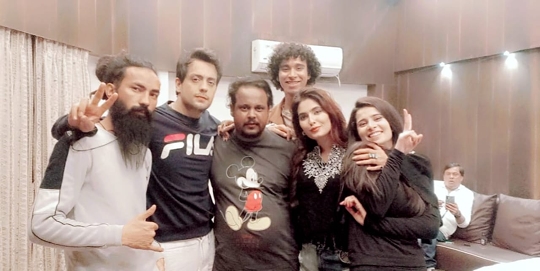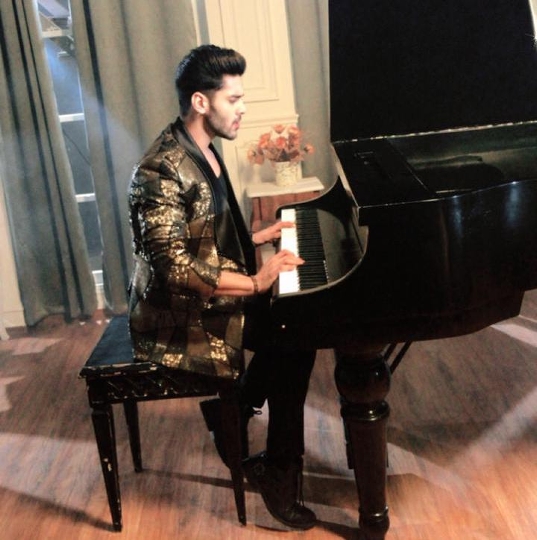 Young Entrepreneur Ankush Aggarwal Is All Set To Create Magic In Bollywood