Agam Films Production Presents In Association With Israr Ahmed the engaging trailer of Hindi film "Lucknow Junction" was launched today in Mumbai, produced by Rajjan Singh Yadav. Rajpal Yadav was present here as the chief guest. Comedian Sunil Pal, writer Dilip Shukla were also present as guests. Rajpal Yadav liked the trailer and wished all the best to the producer, director and distributor of the film.
Zakir Hussain, Rahul Rai, Sapna Choudhary, Ehsan Khan, Geetanjali Mishra, Kaishav Arora, Alina, Rajjan Singh Yadav, Sukhdev Singh, Tahir Kamal Khan, Vijay Kaushal, Nawab Akash Yadav, Himanshu Yadav etc. are in the film Lucknow Junction. Producer Rajjan Singh Yadav's action thriller film is directed by Vijay Pal Singh. The film is being released on 28th January.
The trailer of the film Lucknow Junction was liked by all and people appreciated it. The film being released by the distributor Israr Ahmed,  Aashiqui fame Rahul Rai plays a senior police officer while hero Kaishav Arora plays an encounter specialist. Tahir Kamal Khan is in the role of a informer named Kanojia.
The songs of the film Lucknow Junction are also very good. The song Bawra is very beautiful while an item song is also the highlight of the film. There is hard hitting dialogues in the trailer of the film Lucknow Junction. "UP ke cheete hain Shikaar pe hi jeete Hain." And there are strong dialogues like "Humse dhokha isliye thoka".
Music composers of the film Lucknow Junction are Anupama Raag, Liaquat Ajmeri, Vaishnav Deva. The co-producers of the film are Akash Yadav, Shruti Yadav, Shyamu Yadav, Agam Yadav, Kiran Yadav. Choreographer Arjun Gaikwad, C Zaveri, DOP Om, Lyricist Sudhakar Sharma, Husna Khan, Kuldeep Singh, Action Director Mukesh Rathor. The EP of the film is Dilip Singh, Mahendra Devlekar, Associate Editor Fayaz Ali. Screenplay and dialogues are written by Vijay Pal Singh and Ankit Surya. The distribution of the film is being done by Screen Shot Media & Entertainment Group (Israr Ahmed).
———Fame Media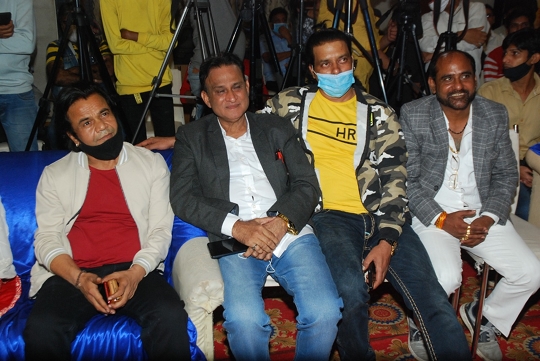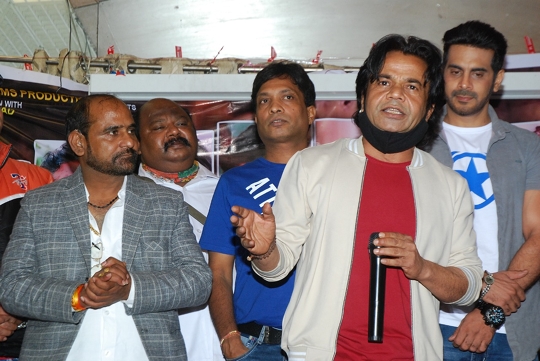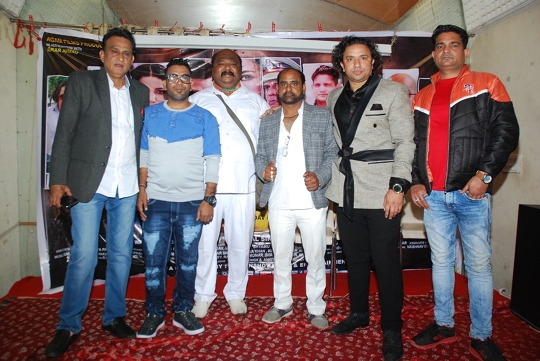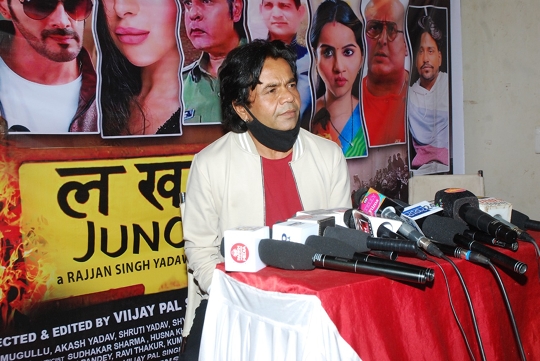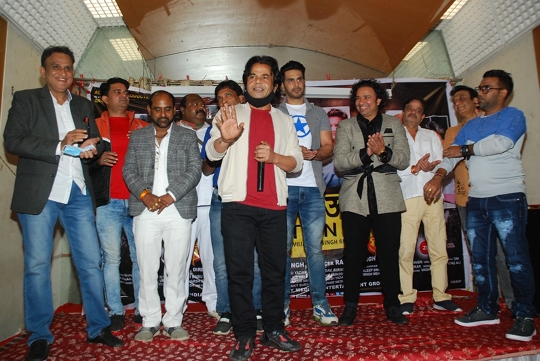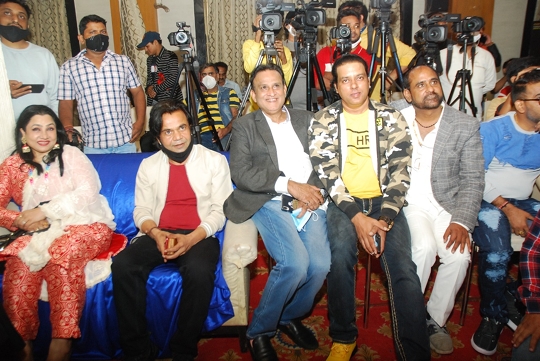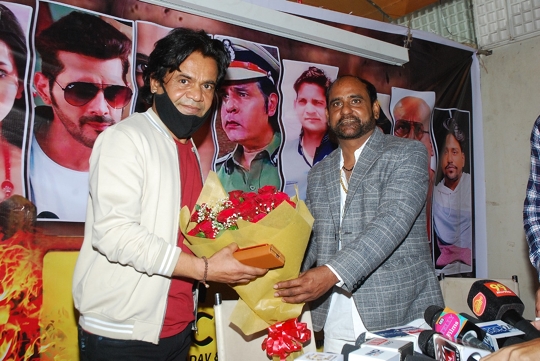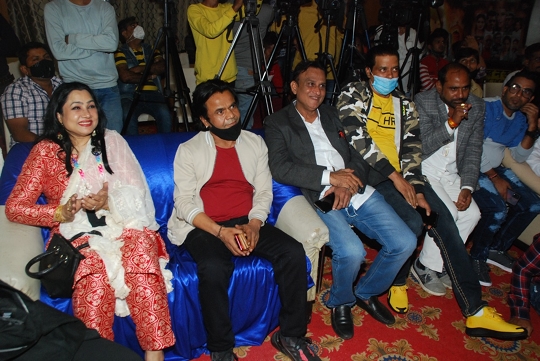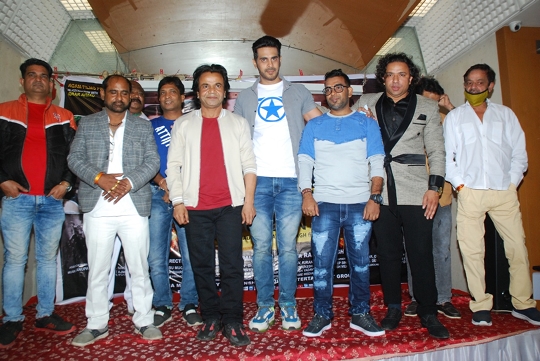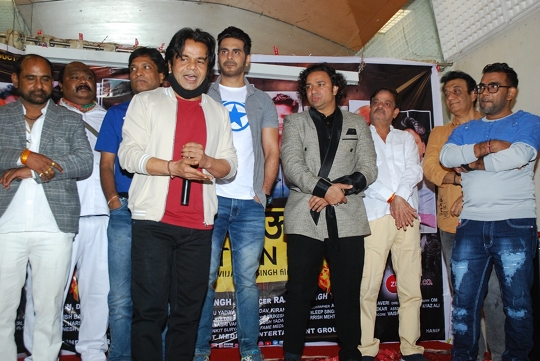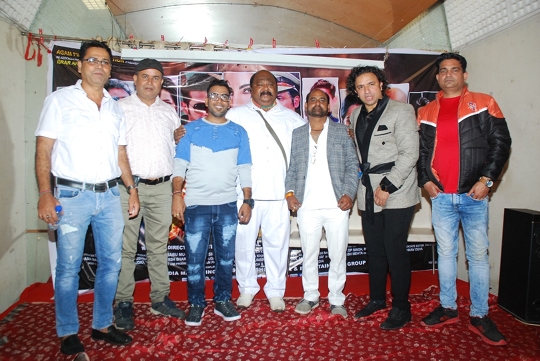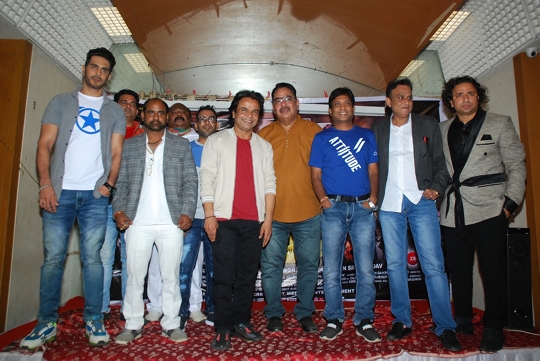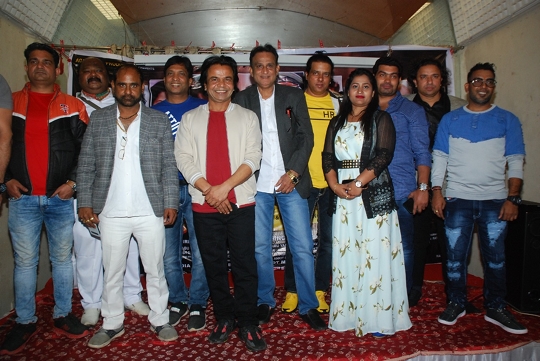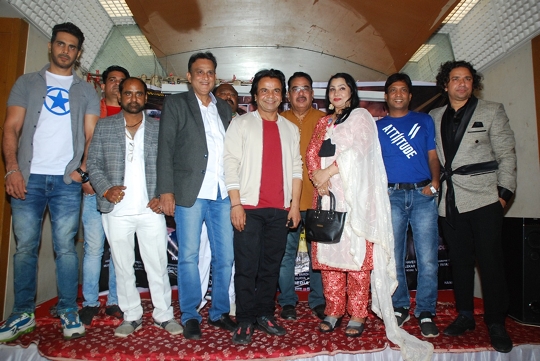 Bollywood actor Rajpal Yadav launched the trailer of the film Lucknow Junction