A special screening of the short film Fariad, starring actress Muskan Sharma in the lead, was held at Red Bulb, Mumbai where the entire team of the film including Muskan Sharma, Rehan Rai were present. On this occasion, many of Muskan Sharma's friends, social media influencers came to encourage her. Everyone liked the film very much.
Parinda Films & Music presents Film Fariad is directed by Ibrahim Anwar Sheikh, written by Shyam Jaiswar, Sung by Gul Saxena, Music Composed by Danish Alam. The tagline of this film is Kab Hogi Beti Azad, Ek Maa Ki Priyaad. The film has been made very effective in which the acting of Muskan Sharma was praised by all. He has given a message to the society through this film and has raised questions on the increasing incidents of rapes in the country and the mentality of men.
Muskaan Sharma said that my only plea to the government is that the rapists should be punished sooner and harshly or else it should not happen that mothers kill their daughters as soon as they are born. I have also played a pregnant woman in this film and she is upset after reading such news in the newspaper and on TV that girls are being gang-raped, raped, murdered in the country. Playing a pregnant woman was challenging.
Muskan Sharma further said that we shot this film in 24 hours but a lot of homework was done before going on the floor.
Muskan's fellow actor Rehan Rai told that my character in the film is short but impactful. The subject of this film is very sensitive, the audience should take it seriously. The working experience was amazing with a smile. She is very hard working girl. The song 'Fariad' in this film is also very good, which you will remember.
Film Fariyad is produced by Aarush Tiwari, DOP Kamal Yadav and Afzal G Mir, Mix Master Imran S Saifi, Graphic Designer Sadiq Sheikh.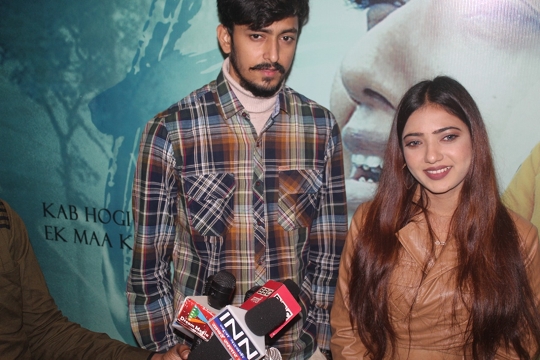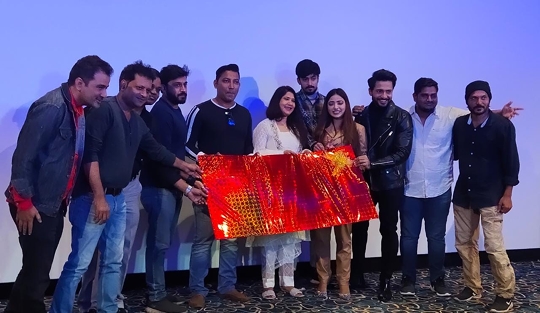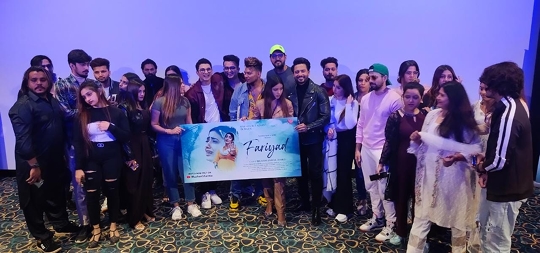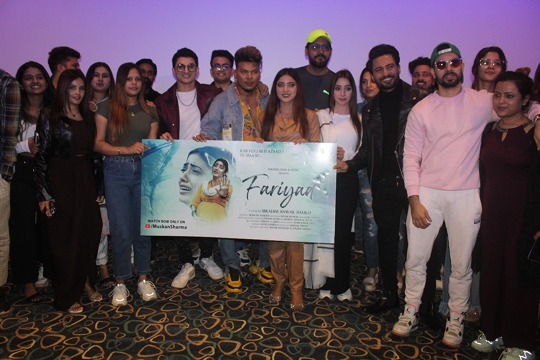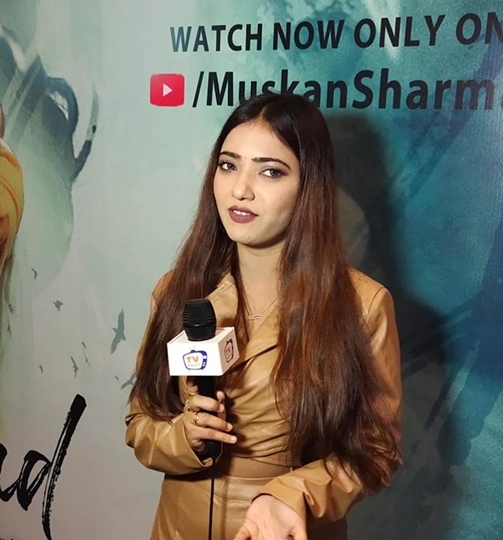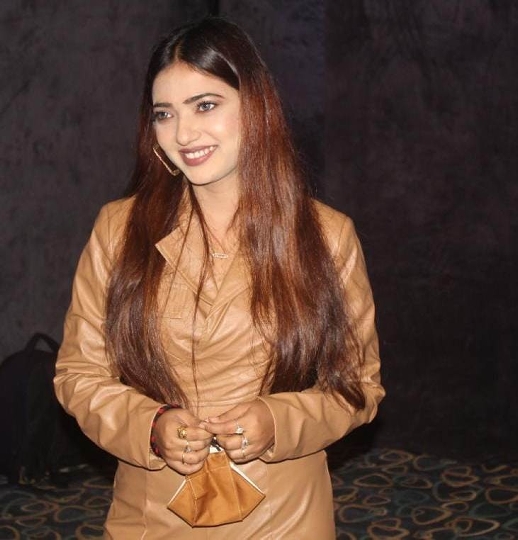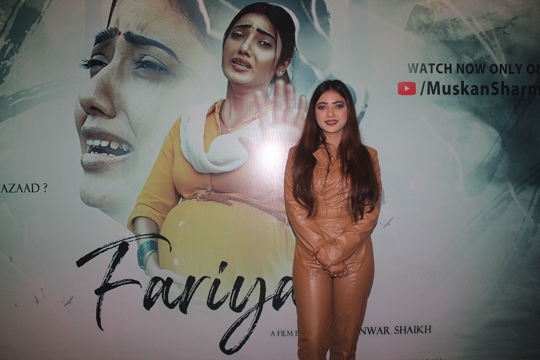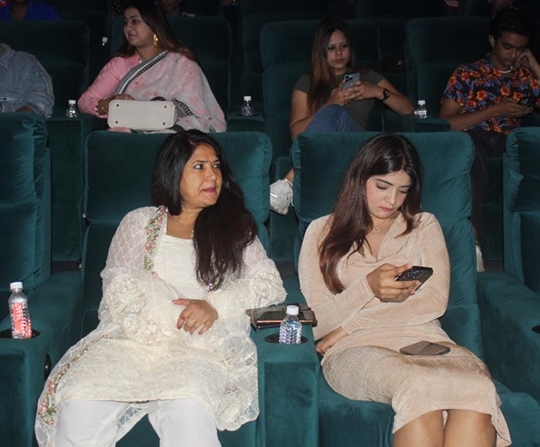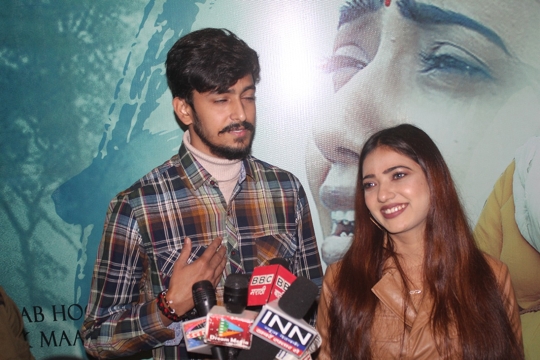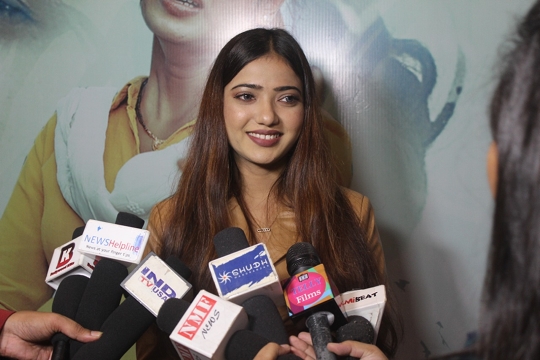 ———-Fame Media