Touted to be the best time to invest in a house in Pune, organizing a property expo of this size is believed to make an impact on the Real Estate as well as the Home Loan market of the country. After a slump in the property market due to COVID-19 and its repercussions, the organizers believes it is the right time to invest in a house in Pune as major builders and developers from across Pune come under one roof in the city's biggest property expo.
The impact of Coronavirus on the Indian real estate sector was stifling to the point that it brought property transactions to a near-halt last year when the nation went into a complete lockdown between March and June 2020. Since then, the market has taken several strides towards recovery, and just when it seemed the revival was not far, the country was struck by another wave of the virus, this time, far more fatal. However, with an aggressive vaccination drive across India, the real estate sector has now started showing signs of sustainable recovery. To cash on this revival of the real estate market, SBI, India's largest bank is back with the SBI Property Expo 2021 at Mahalaxmi Lawn in Karve Nagar, Pune.
This festive season, SBI is offering a hefty reduction in the rate of interest to 6.70% depending on eligibility and also a waiver on the processing fee. Apart from the mentioned offers, the bank also provides the longest tenure (i.e. 30 years). Incidentally, the organizing bank is also the nodal bank for the PMAY (Pradhan Mantri Awas Yojana) scheme, Indian government's flagship initiative for affordable housing.
Also, a recent survey published on the Economic Times revealed that over 80% of over 2,500 surveyed prospective homebuyers across cities including Pune have expressed their interest in buying property in the next one quarter.
Comprising of stalls from builders and developers across Pune, the Property Expo also features food stalls, parking facilities for exhibitors and visitors, lounges et al. "With over 80 builders participating, we are looking forward to establish several kiosks. We are expecting over 10,000 visitors. As most top builders are showcasing their projects and SBI is offering special interest rates, nil processing fee and on spot in-principle nod we expect 20-30% conversion. We are ready to take on the Expo's demands," adds Jagannath Sahoo, Deputy General Manager, State Bank of India, Administrative Office, Pune. Participating builders and developers include Shree Malhar Associates , SB Patil Group , Raichandani Group, BKP, Silver Group, Tushar Builders, Kundan Group, City Corporation Limited, Siddhant Group, Divine Ventures & Lanke Birje Associates, Achalare Realtors Pvt Ltd, Tanish Developers, Rohan / Silver, GSV Construction, Kumar Properties, Sanas Group, Mittal Brother Pvt Ltd, Shree Venkatesh Buildcon Pvt Ltd, Calyx Group, Goel Ganga Developments, Classic Promoters & Builders Pvt Ltd, Aum Cityscapes LLP, Pride City, Rachana Lifestyle, VTP Group, Nanded City, Amit Builders among several others.
Considered as a bullish market, the city is also famous for being the desired city to live in India as it houses over 200 software companies and 35 engineering colleges, essentially being worthy of being called the IT hub of the country as well as the Oxford of the East!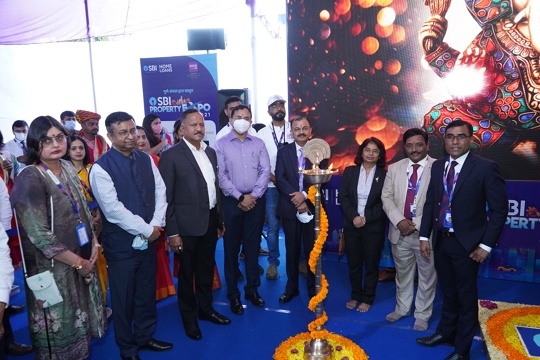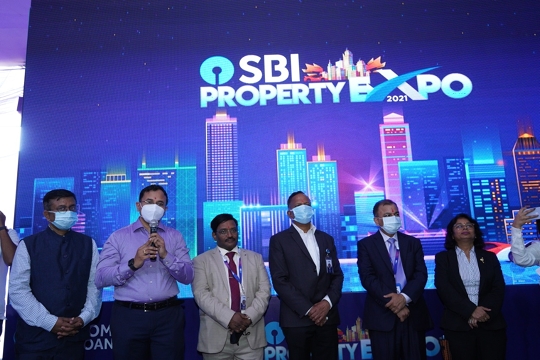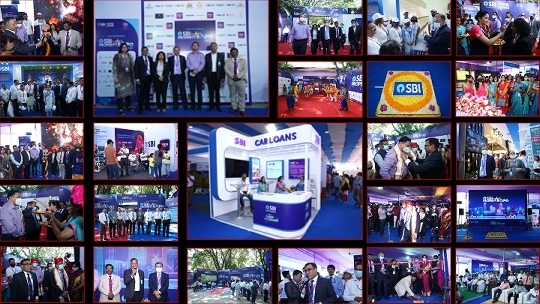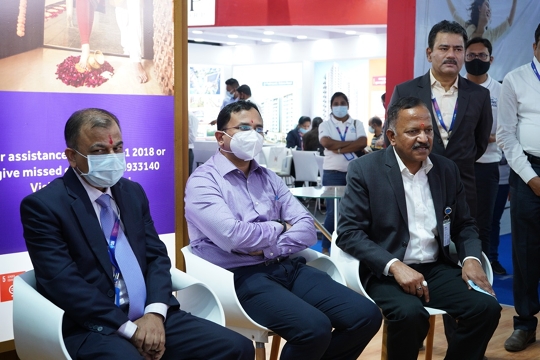 Watch out this space for more…