The kind of progress and the level of momentum certain industries today are experiencing only makes us wonder what could have been the reasons behind their exponential rise. Well, there could be innumerable factors, but no one can deny the hard work, resilience, and passion certain individuals and professionals work with in their respective industries. We cannot go without mentioning the excellence the Indian music industry has shown over the years by opening doors of incredible opportunities for promising new talent and also for those who could take the industry to new levels of success. Doing the same in the world of music is one such high-performing and passionate singer, Bhoomi Trivedi, the Gujarati girl with a golden voice, who has sung for many Bollywood heroines and have only given hit tracks like "Ram Chahe Leela" for Priyanka Chopra, "Dance ke legend" for Athiya Shetty, "Udi Udi Jaye" for Shah Rukh Khan and Myra Khan , "Husn Parcham for Shah Rukh Khan and Katrina Kaif ,"Vaagyo Re Dhol" from film Hellaro which one the National award last year.
This time too, she came up with Rashmi Rocket, the upcoming new film of Taapsee Pannu (to be released on Zee5) and gave her magical voice to the song "Ghani Cool Chori".
We connected with her through a telephonic interview and asked her a few fun questions. So, let's see what she has to say.
Ma'am, can you tell us more about this super hit song?
Ghani Cool Chori is the newest track on the list, and the kind of response it is already getting is getting me "Ghani" overwhelmed, I would say. What can I say about this beauty of a song, which has been created with all heart by the one and only Amit Trivedi sir. He is the magician behind it, and all of us team members have put in all the efforts to make it a huge hit. Amit sir explained Taapsee's character in the film to make me understand the nuances of the song and took me deep into the character. Lyrics by Kausar Munir has added charm to the song, and people are humming it everywhere.
Your song "Ghani Cool Chori" has crossed more than 10 Million views within one week; how do you feel about it?
How I wish I could tell you the butterflies inside me fluttering in joy. Well, I can only say that the feeling is wonderful, to say the least. People are making dance covers, reels, etc., on social media, and within a week, has made it a 10 million viewed song. I am ever grateful to Amit sir for giving me this outstanding opportunity and for believing in my potential. It is all the love of my audiences who have made this song a super hit.
How were you offered this assignment?
It took many years to sing a song for a musician like Amit Trivedi. I guess he was waiting for the right song for my voice. I am glad he believed in me as a singer and offered me this beautiful track, which is an original composition and has all the ingredients to become a huge hit.
Would you call this a Navratri Garba Dance song?
More than only a Navratri Garba song, I would like to call it a Bollywood Garba song because Amit Trivedi sir has put all the elements of a commercial song while also ensuring it has a folk flavour.
As the Lead singer of this song which is now a super hit, do you want to talk more about this?
Within a few hours, people had started making reels and dance covers on it, which is truly overwhelming. The way it has been picturized, choreographed, written, sung, composed, everything oozes uniqueness and the 'cool' quotient, which is what the song is all about. Taapsee has done outstandingly well in the song with her dance moves, the way she carries her costume and the entire Navaratri look, adding more funk and giving a new style statement.
Can you let us know more about any of your Future Assignments?
Yes, I have a new song coming up with Rahul Vaidya called "Garbe ki Raat", which will be released on 8th October 2021 on Rahul's YouTube channel. It is a folk-commercial single. Also, I have sung an inspirational and motivational song for Parul University, Gujarat.
Any message to your listeners and fans?
I heartily thank my audiences for making Ghani Cool Chori a superhit song, and I also want them to give more importance to original songs. Also, I hope more and more musicians make original tracks.
Best memory/ moment while recording this song?
It took many years for me to reach Amit sir's office. He made me understand the character, the nuances of the song but also gave me the freedom as well as the guidance to ace the song. So, overall I had a fun experience working with him and the entire team.
What is being Ghani cool according to you?
As a singer, I have always struck a balance between Hindi and Gujarati, which can be felt in all my songs, and that is "Ghani Cool", I believe. This is a Bollywood song with a Gujarati touch, which has added more magic to the track. The lyrics, music, picturization, everything is relevant to the current times, which makes the song even cooler.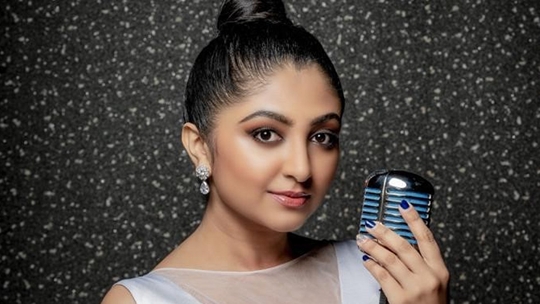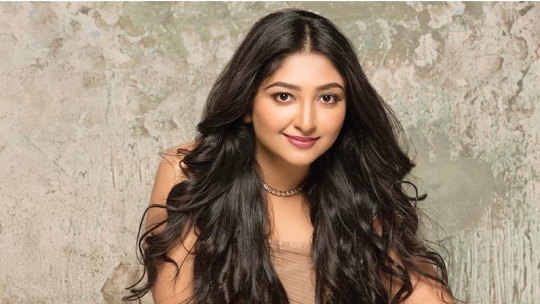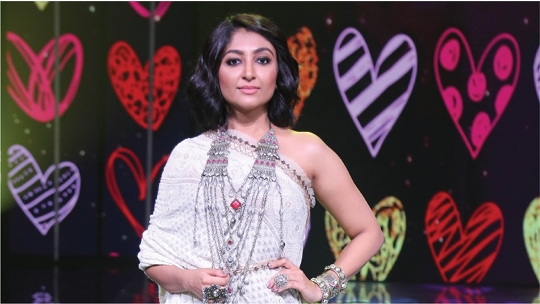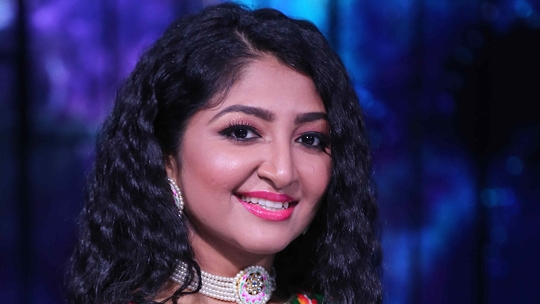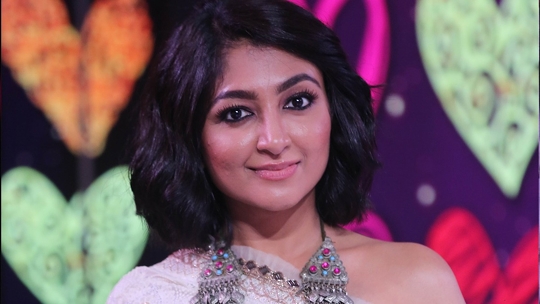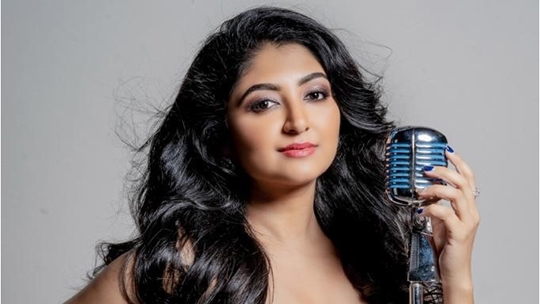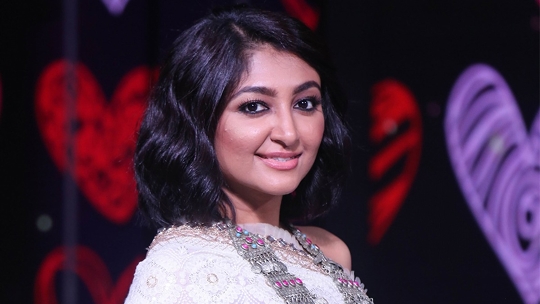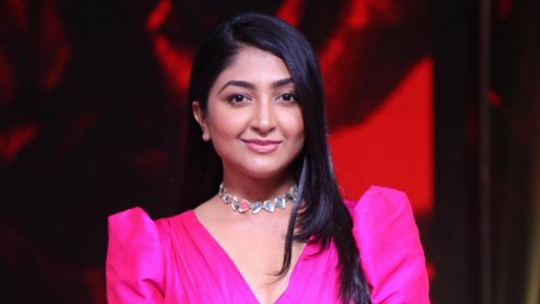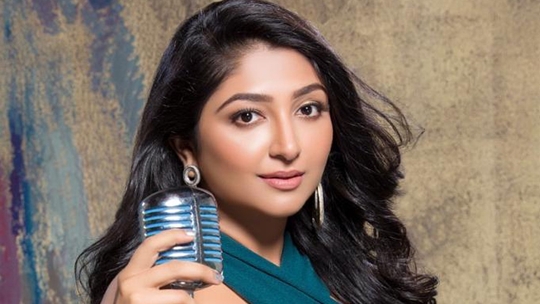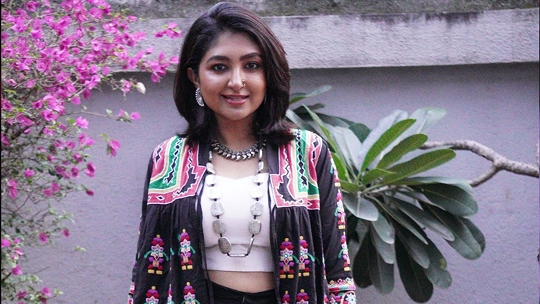 Courtsey : https://www.mid-day.com/lifestyle/infotainment/